One of the most crucial roles in the game is that of a rifler. A rifler is a player who specializes in using rifles in the game and is responsible for dealing damage to the enemies. To become a good rifler in CS:GO, players "must have" a lot of practice, experience, and knowledge of the game's mechanics. They have to work on their communication skills, teamwork, and decision-making abilities. Good game sense, map awareness, and strategy can also help a player excel in the role of a rifler. Cyber-sport.io team will take a look and tell you who is the best riffler in CS:GO. Let's go!
List of the best riflers CS:GO
 
While AWPers may occasionally take center stage with their impressive maneuvers, riflers in CS:GO are the fundamental core of any team. Aiming precisely and controlling one's spray steadily is vital for becoming a proficient rifle player.
In season 2022-2023 were a lot of unforgettable moments. That's why we are looking at who has been the best riflers until now. Overall:
NiKo (G2) | 19 points
XANTARES (Eternal Fire) | 12 points
blameF (Astralis) | 11 points
stavn (Heroic) | 8 points
Ax1Le (Cloud9) | 5 points
YEKINDAR (Liquid) | 4 points
b1t (NAVI) | 1 point
Djoko (HEET) | 1 point
Calyx (Benched Heroes) | 1 point
Twistzz (FaZe) | 1 point
Styko (Apeks) | 1 poin
Brollan (NIP) | 1 point
Rain (FaZe) | 1 point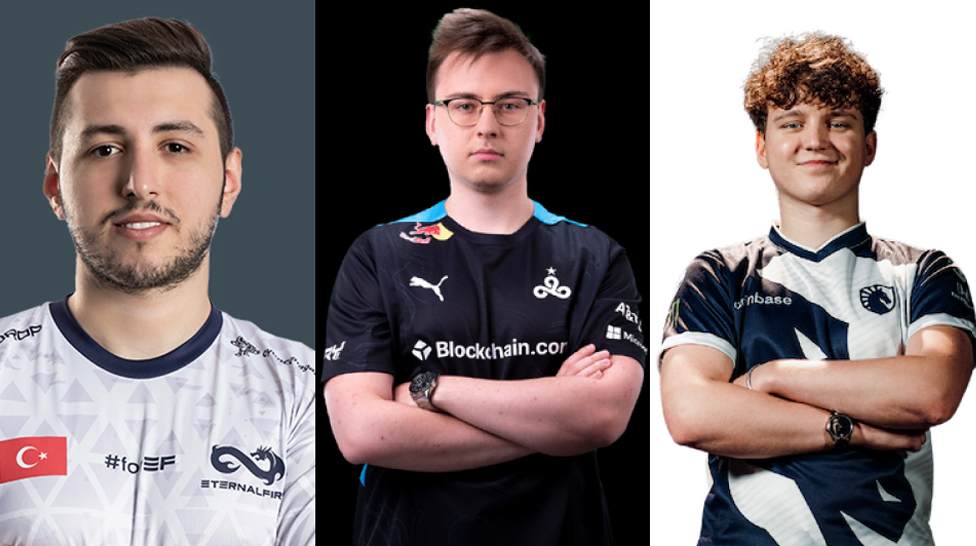 How good is NiKo CS:GO?
 
Few names in Counter-Strike: Global Offensive evoke as much fear in opponents as Nikola "Niko" Kovač. Niko is widely regarded as one of the best riflers in the game, consistently proving that he is a force to be reckoned with. Niko's CS:GO career began in 2013 when he joined the Bosnian team iNation. His skill and natural talent for rifling made him well-known in the area very quickly. In 2015, he joined MOUZ, where he truly began to shine.
Niko's exceptional aim and game sense have earned him a reputation as a top player. He is able to "read" his opponents and react quickly in high-pressure situations, making him a valuable asset to any team. However, it is his rifling skills that truly set him apart.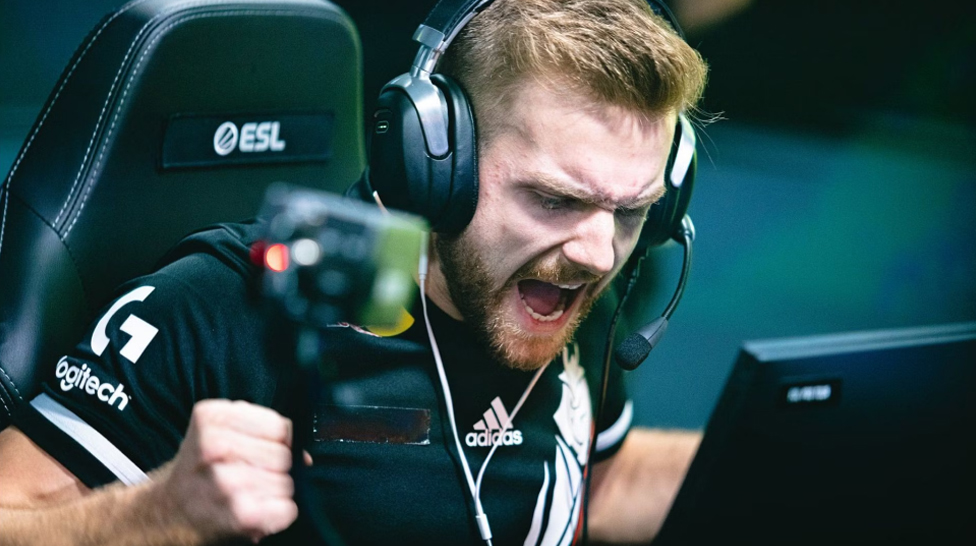 Niko CS:GO playstyle
His agility and quick reflexes enable him to reposition himself in a firefight, making him a difficult target for opponents. His agility and quick reflexes let him move around during a firefight, making it hard for his opponents to hit him.
Niko is a skilled individual player and an excellent team player. He works closely with his teammates to coordinate attacks and defend sites, and his communication skills are exceptional. He is known for calling out enemy positions and providing valuable information to his team.
Niko's stats speak for themselves. According to HLTV.org, Niko has an overall rating of 1.20, making him one of the highest-rated players in the game. He also boasts an impressive 1.28 kills per round. Now, this ratio is 0.79, with 77.2% headshot percentage at his peak. 
Summary
Overall, Niko's skills as a rifler and team player have made him a superstar in the world of CS:GO. His mere presence on a team can shift the outcome of a match, and his reputation alone is enough to intimidate opponents. Unsurprisingly, he is considered one of the best players in the game today.
In conclusion, the rifler is crucial in CS:GO, responsible for dealing damage to the enemy team, managing the team's economy, and providing valuable information to their teammates. Niko as a good rifler, possesses a lot of skill, practice, and experience, and plays an essential role in the team's success. Without riflers, the game of CS:GO would not be as thrilling or exciting as it is today. 
And what position do you play? Who can overtake Niko and become the best riffler? Share your thoughts and experiences in the comments with Cyber-sport.io., as well as in our social networks. Subscribe and follow the latest eSports news!