It will soon be a year since one of the most talented young AWPers in the CIS, m0NESY, moved to G2. The talented Russian was in NAVI Junior for the last year destroying all the youth teams in CS:GO (rating 1,36 in 2021), so the interest in him from the top teams was quite reasonable. M0Nesy has been under the scrutiny of the professional community for the past two years. Someone said that this guy had a great future, and someone said that he would soon break down. Today you will find out how this season went for m0NESY in the G2 eSports club. Was he able to make the team stronger, and what problems did he face? Cyber-sport.io prepared short answers to these questions.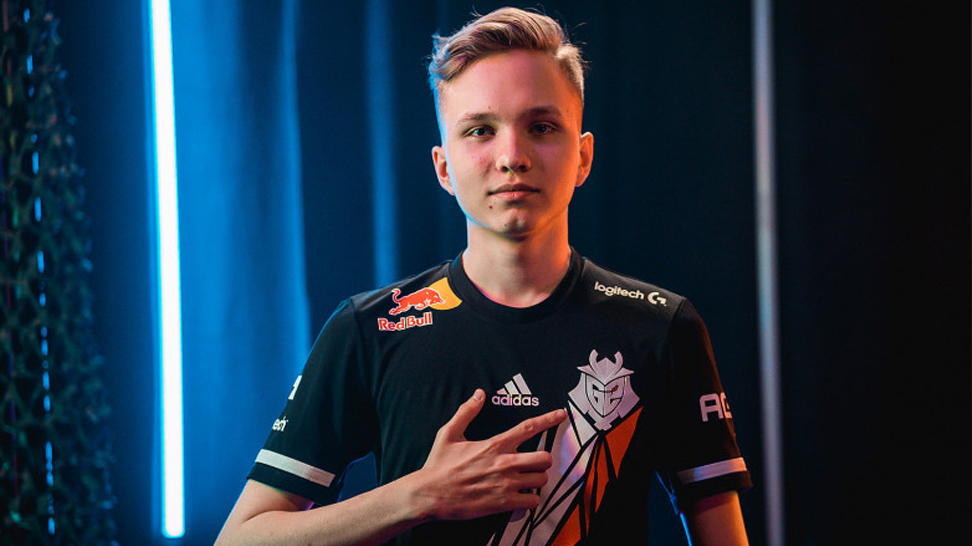 G2 eSports and m0NESY in 2022
This season has been challenging for G2; the team managed to qualify for the Blast Premier tournament. The team suffered a brutal defeat at the tournament in Cologne, where G2 managed to win only one victory. After that, the organization's leadership made the difficult decision to expel Aleksib and Jackz. 

New players were introduced in August, including Hooxi and JKS. With the new roster, the team won against Navi in ​​the quarter-finals of the ESL Pro League but lost against Vitality. Fans noticed that Hooxi greatly influenced the team's new style of play, and m0Nesy's performance increased. His game became more aggressive and confident.
However, at BLAST Premier World Final 2022, Russian CS:GO superstar led G2 to its first Big Event championship in more than five years with a 1.24 average rating, a tournament-best, and at least a 1.15 rating in all but one of the team's nine map victories against Blast participants. He showed how good he was at the competition by finishing at the top of several other statistical leaderboards, including 0.79 kills per round (tied for first), 0.55 deaths per round (second), 74.1% KAST (fifth), a 1.28 impact rating (second), and 78.2% success in opening duels.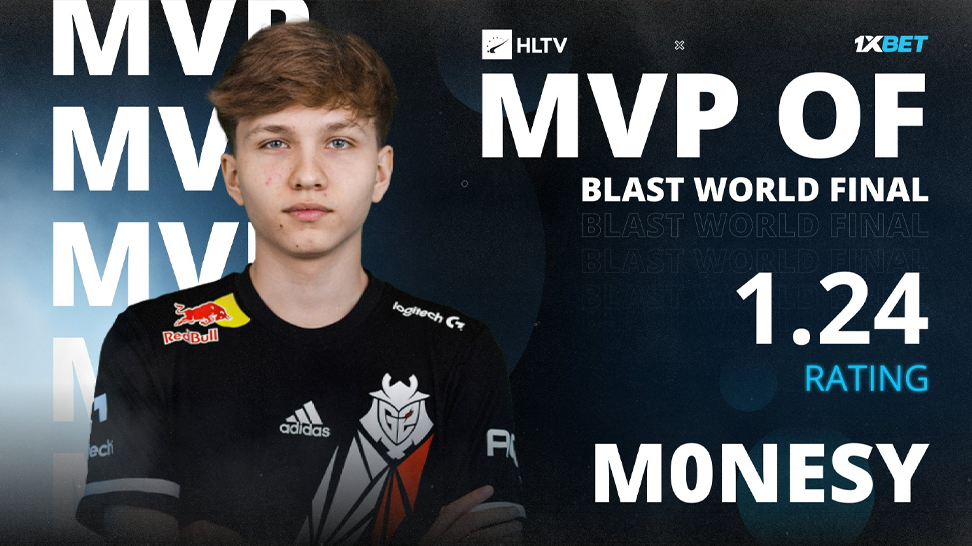 Which organizations would like to see m0NESY in their rosters?
When such a young player starts to prove himself and show strong potential. His transition to the famous organization is only a matter of time. That time came in early 2022. 
When the first rumors of M0nesy's move to G2 surfaced and the deal was officially announced in January 2022. The transfer was rumored to be worth $600,000. That money has never been paid for a 16-year-old player in cybersports before. But do not forget that Team Liquid also wanted to buy Ilya. Of course, I would like to see a bunch of players like Elige, NAF, and m0NESY. Do you agree with the lovely trio electronic + b1t + simple? Perhaps M0NESY will demonstrate his masterwork gameplay in the North American organization. Who knows.
Also, do not forget about Natus Vincere, because the Ukrainian eSports organization has the right to the first opportunity to buy the "young AWPer" if G2 wants to sell him. Although, judging by the latest results, G2 will not give him to anyone.
 
When did m0NESY start playing CS:GO?
Ilya Osipov was born on May 1, 2005. According to him, he received the title of Global Elite at the age of 10, and he received level 10 of Faceit after 150 matches.
 
In January 2020, m0NESY was invited to NaVi Junior. Due to his age (Ilya was only 14 then), he couldn't play in most tournaments, so he didn't make the main roster until the end of the year. The WePlay Academy League Season 1 was the best tournament for m0NESY with NaVi Junior. He finished that championship with a rating of 1.64. 
The tournament's second-best shooter, Romanian player Regali, had a rating of 1.25, which compared to m0NESY's success. After joining NaVi, Ilya was invited to the FPL. This decision was treated with caution. In the first FACEIT matches, m0NESY was derided because of his age, but he did not respond to such people, tried to ignore them, and gave information.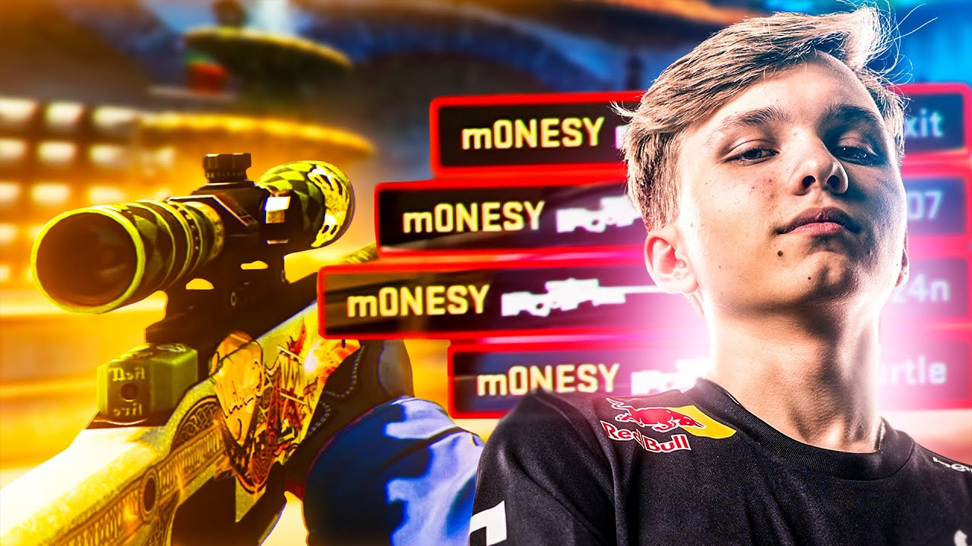 When did m0NESY join G2?
The professional CS:GO community found out about him. He was rapidly and steadily approaching the Tier-1 league. In January 2022, he signed with the G2 team. On January 28, he participated in a big tournament for the first time as part of Blast Premier 2022. m0Nesy, together with the team, lost only against Vitality. 
However, the first highlight from the young player was the most memorable for the entire community. With the score 7:1, m0NESY was left 1 vs 4. The whole situation played against him. He was in a bad position with only 20 seconds left on the timer. This did not stop the young player from winning this round. In addition to excellent shooting, Ilya demonstrated an excellent understanding of the game. His decision to place a bomb between 2 opponents was extraordinary and unexpected.
Ilya has played 6 LAN tournaments in his career, where only two can be called productive. Ilya proved that he could show a great game against the strongest teams. So. he made some unreal statistics against VP. During the match, he made 58 kills and won almost every critical round.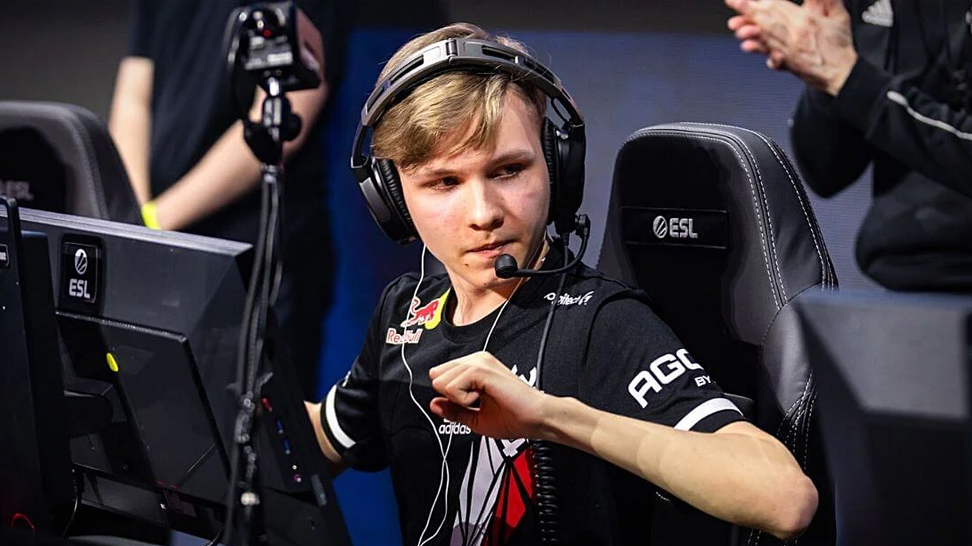 m0NESY's outcomes in 2022 
Almost all year, G2 did not show decent results, although it is worth mentioning the second place at IEM Katowice 2022, but even there, the team failed and lost 0:3. Ilya's gameplay during the whole year is very nice, only 1 tournament has stats 1.10 (1.03 is PGL Major Antwerp 2022 Europe RMR B). Also, the failure was when the team didn't make it to IEM Road to Rio 2022.  The community has already started to think about the departure of m0nesy from G2. BLAST Premier World Final 2022 changed everything, the team reached the championship and won. It is noteworthy that m0NESY with a rating of 1.24 became the MVP of the tournament. 
Of course, he needs to practice more and more to prove that this trophy was not won in vain. With this victory, Ilya can get into the list of the best players of 2022 (12th place - author's opinion). Also, you have to remember that the beginning of the year (2023) is one of the most essential times. Every team needs to show their best to reach new achievements and victories.
Do you expect that m0NESY return to NaVi in 2023? Share your minds with Cyber-sport.io. Subscribe and follow the latest eSports news!