The scam is a fraud and deceit. In recent years, this term has become widespread with the development of cryptocurrency projects. Cryptocurrency infrastructure is practically not regulated by anyone, and the level of anonymity of technologies remains relatively high. That attracts countless different kinds of scammers to the industry, trying to siphon your money. Scam has become the dominant type of fraud on the Internet. Scams account for more than half - 56% - of all cybercrimes on the Internet. Scam and phishing (17%) constitute fraud and three-quarters of such crimes.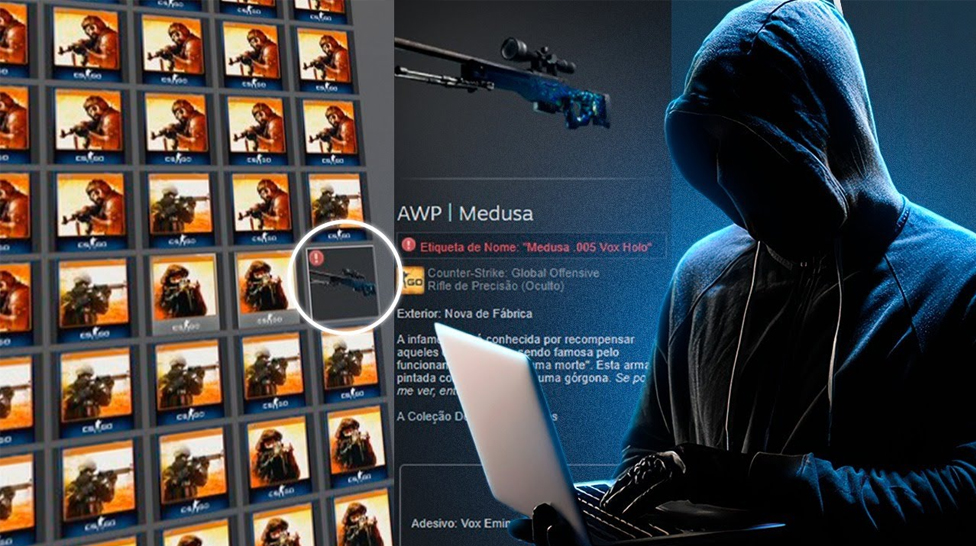 New CS:GO scam method
There is a forum youhack.ru, where anyone can find open access to scam projects. This fraud scheme is associated with the auto-changing of offer links. Thousands of people on this forum talk about various Steam, Crypto, and casino scams. You can go there and learn more about it. This will shock you. Imagine that an unknown person wrote to you, "Let's go to the tournament, vote for my team" and you have passed verification on this site. You did what this person asked. All is well, at least you think so. All your items have yet to go anywhere. You think you're safe, but auto-change is a very tricky thing.
After a while, you'll want to sell your Steam item on cs-go.tm. You confidently enter the site and set the price for your item. After that, the bot of this site sends you trade offers to sell your item. You agree to this and confirm this offer. Your item is missing from the Steam inventory, but your item is not listed on the site for sale. You text the support service, and they answer that there was no exchange offer from their side. You have become a victim of a scam.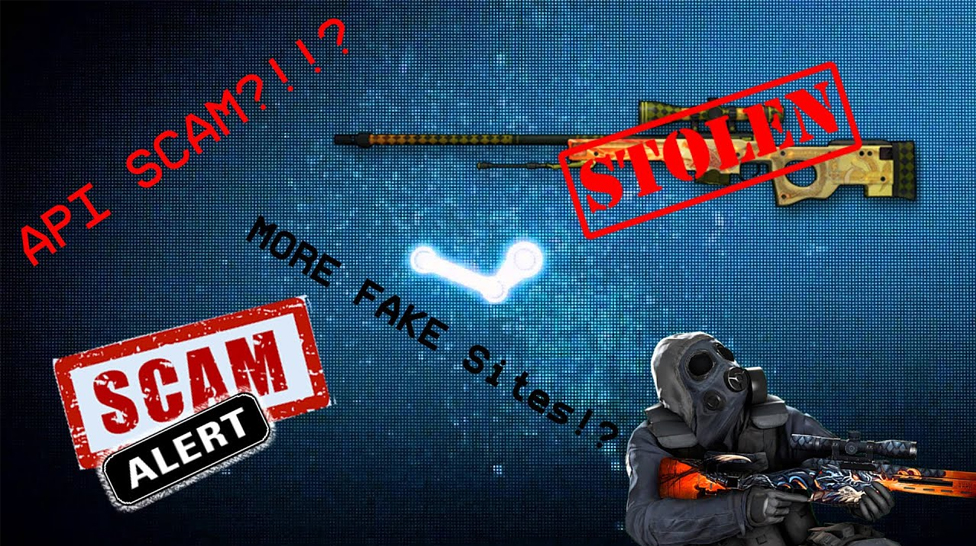 How CS:GO scam works
While you logged in to the first site, a scammer bot was attached to your Steam account. When you create an item to sell on the site, this bot automatically blocks the trade offer from the real site bot. After that, a copy of this exchange offer is instantly created, but now you are interacting with a fake bot. You accept the trade, and your Steam item has been stolen.
How to avoid scam in CS:GO
If you have already logged in to the scam site, the first thing you should do after that is to change your password. Why is this enough? The scammer connects to your Steam from when you log in to the site. After you have adjusted your password, the connection between your account and the scammer is terminated, and he will not be able to log in to your account. Thus, he will not be able to track your trade offers.
Check any unknown sites. Your safety on the Internet depends only on you and your actions. Always be careful, use long passwords and logins, and check sites for malicious scripts and viruses. The Internet is where there is more crime than what happens on the street. Take care of yourself. Have you ever been a victim of a scam? Share your experience with Cyber-sport.io. Subscribe and follow the latest eSports news!