Are you hearing about Azure Ray for the first time in the Chinese region? Let's take a closer look at these guys. Azure Ray is the name of a new team, but it's more than that. It consists of some of the biggest names in the Chinese scene, whom we will discuss further. This new team is a part of the first division and seems to have acquired the slot from the subsidiary club Xtreme Gaming (Ybb Gaming). The team sets ambitious goals for itself and appears to be the fourth confident team in the region, contending for the championship alongside PSG.LGD, Aster, and Xtreme Gaming.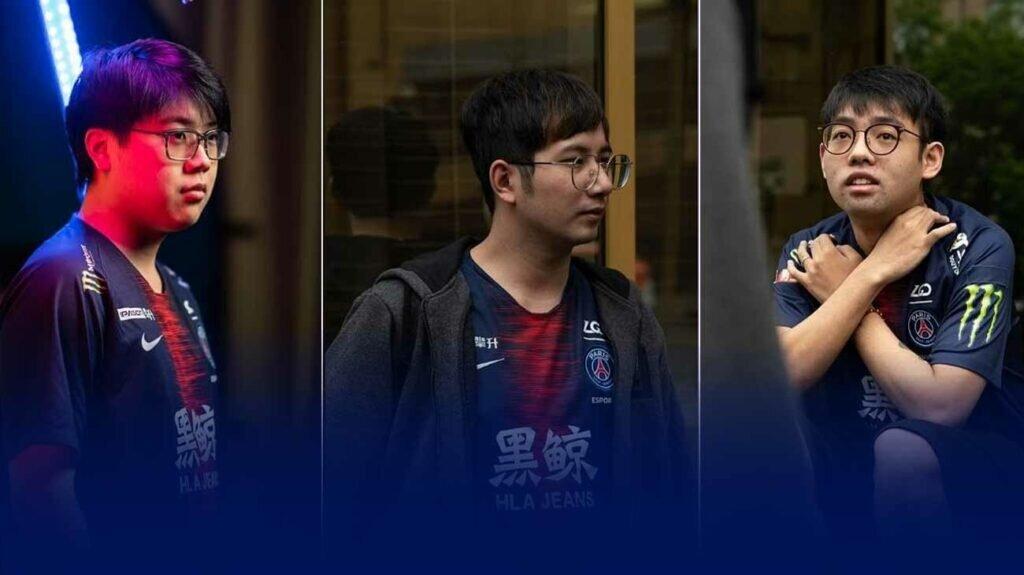 Azure Ray: Somnus
Perhaps we should start with the most prominent player in this roster - Somnus, also known as Maybe. He is a legendary player who has been part of the most successful teams in the Chinese region, such as LGD. Somnus is widely regarded as the strongest midlane player, earning his reputation through incredible mechanical skill and micro-control. 
He is often compared to a robot because of his exceptionally precise maneuvers. It's worth mentioning that at the end of the previous gaming season, Somnus announced his retirement from professional play. However, as we can see, his decision to join this team made him retract these words, indicating his serious commitment.
Azure Ray: Fy
Legends circulate throughout China about fy. His performances on heroes like Rubick, Tusk, and Lion are considered canonical worldwide. Fy is a player of exceptional skill and preparation. His ability to make game-changing plays and secure key kills has earned him a reputation as a playmaker. Throughout his career, Fy has achieved numerous notable accomplishments. He has participated in multiple The International tournaments, with his best result being a second-place finish in The International 2014 as a member of Vici Gaming. Fy has consistently performed at a high level in domestic and international competitions.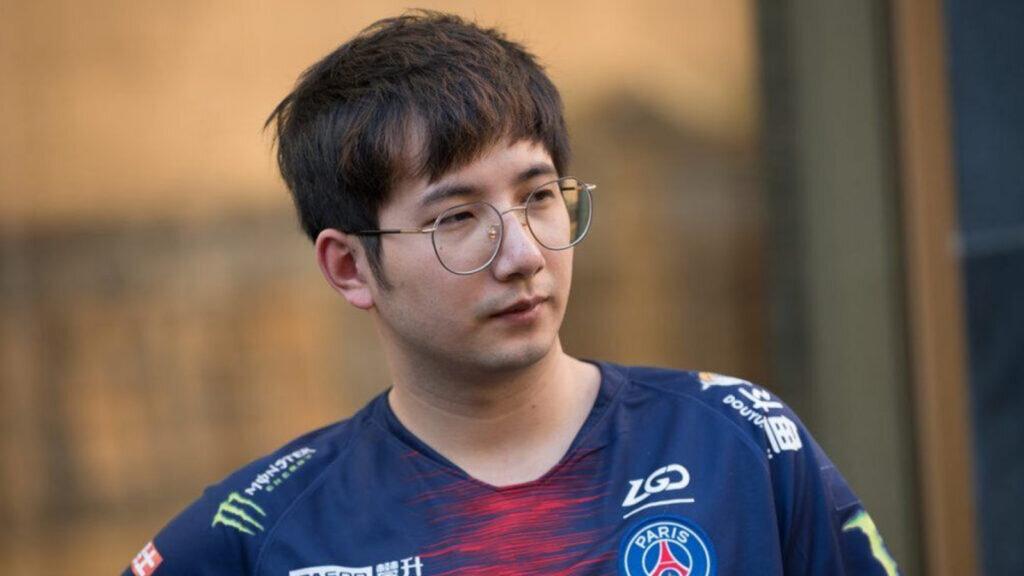 Azure Ray: Chalice
Chalice, like Somnus and fy, is a former member of LGD. He is one of the best, if not the best, offlaner in the Chinese region. He is known for his high gameplay skills, strategic thinking, and decision-making during matches. Chalice has won several important tournaments throughout his career, including EPICENTER XL, MDL Changsha Major, ESL One Hamburg, and others.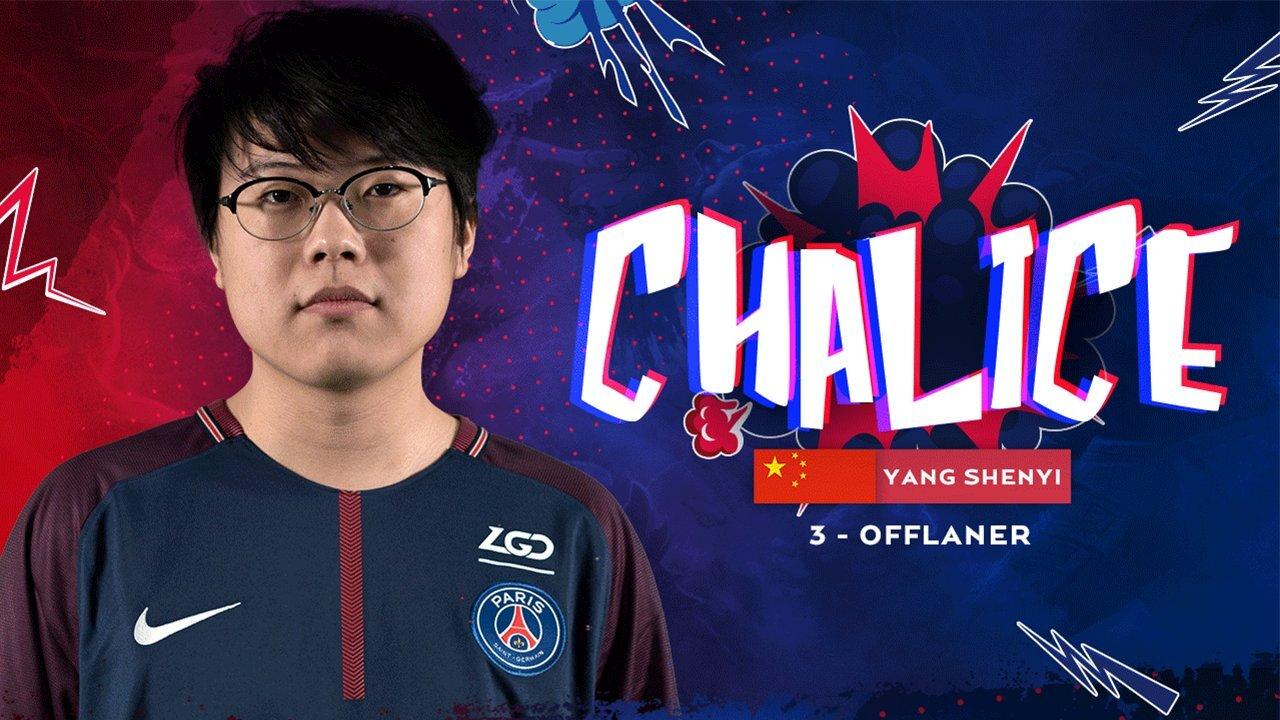 Azure Ray: Lou
Lou is a relatively young player in position 1, who recently made his breakthrough to Tier 1. He had notable performances with renowned lineups in 2022 under Xtreme Gaming. Previously, he played for the aforementioned Ybb Gaming.
Azure Ray: Yftx 
Yftx is another member of the Azure Ray roster. There isn't much information about him since this can be considered his first Tier 1 team. It might seem that his colleagues are more experienced, but the player has spent a considerable amount of time in various Tier 2 and Tier 3 lineups, starting his professional career back in 2014.
Conclusion
In conclusion, the Azure Ray team represents a potentially strong fighting unit: experienced and talented players, each with their unique skills and playstyle. Their goal is to achieve success and recognition in international tournaments while also becoming worthy representatives of China. With players who have already proven their exceptional gameplay and won important tournaments, the team is poised for future success. 
With tremendous support from fans Azure Ray will continue their path to glory and set new records. We will follow their achievements and eagerly anticipate thrilling matches and epic battles they will showcase on the Dota 2 stage.