Therefore, we have developed this helpful guide that explains in detail what your choices are for crossplay and cross-progression in this first-person shooter. Check the table below to check whether Borderlands 3 is cross-platform compatible!
DEFINING WHAT CROSS-PLATFORM AND CROSSPLAY MEANS

Before we respond to the query "Is Borderlands 3 cross-platform?," it is important to define what we mean by this. In the end, cross-platform simply implies that you may compete against someone else in the same game even if they are using a different gaming platform. Although we have a separate tutorial that discusses the fundamentals of crossplay here, it would be good to provide an example to illustrate what we mean.
Take Sea of Thieves as an example. Being a well-known cross-platform game, Sea of Thieves crossplay features allow you to play against players on any platform, including PC, XBox One, and others. Now that we have everything out of the way, let's take a deeper look at your Borderlands 3 crossplay choices.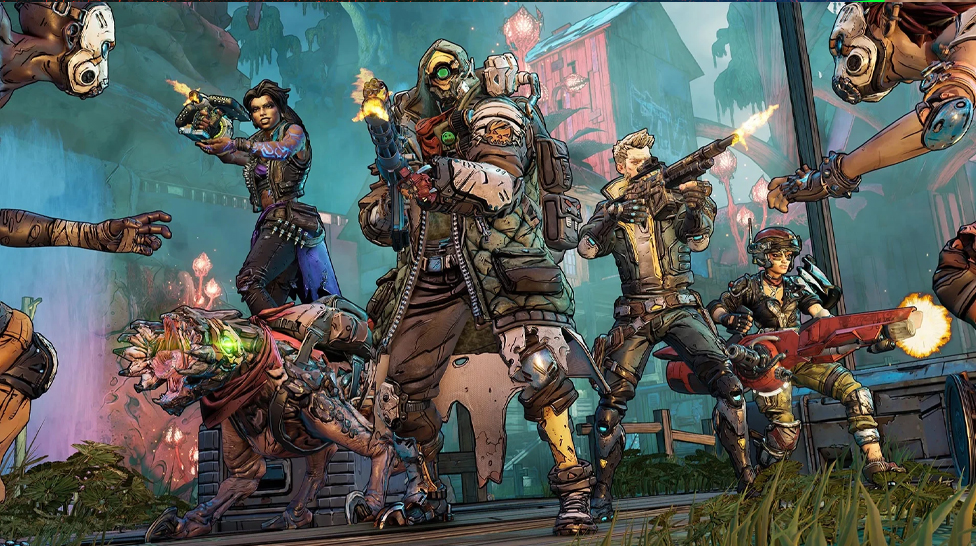 IS BORDERLANDS 3 CROSS-PLATFORM?

It is, indeed! One of the greatest crossplay games presently available is Borderlands 3, in fact. This implies that you may compete with pals on any device, including Xbox, PC, PlayStation, Mac, and Stadia.
The good news is that Borderlands 3 now has crossplay capabilities, something game lacked when it was first launched in 2019. The game's creators, Gearbox, obviously paid attention to player feedback, since plans to offer crossplay gaming were just recently announced.
It's interesting to note that Sony initially seemed to be opposed to any cross-platform gaming, but happily the company has changed its mind. The nicest part is that this has made it feasible for cross-generational gaming. Because of this, playing Borderlands 3 versus a buddy who has a PS5 is possible. The same is true for the Xbox One and Xbox Series X|S. There is no longer a reason not to participate!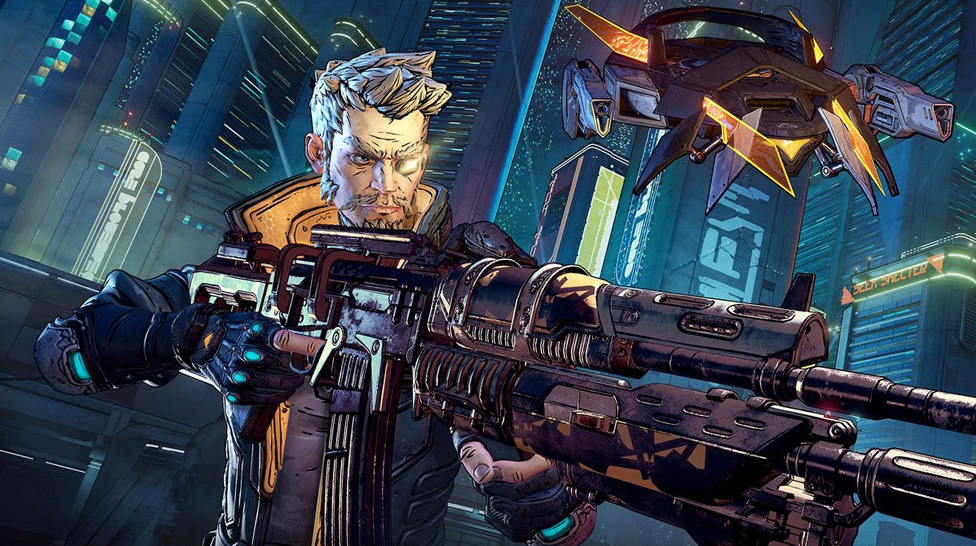 HOW TO PLAY BORDERLANDS 3 CROSS-PLATFORM

It is obvious that Gearbox has put a lot of effort into making Borderlands 3's crossplay features as fluid as possible. What you must do is as follows:
Obtain the most recent Crossplay Update;
Open Borderlands 3 and turn on cross-play via the opt-in box;
Configure your Crossplay display name;
The SHiFT Matchmaking capability will then be activated from here;
Enjoy Borderlands 3's full crossplay capability.
 
Really, it's that simple. The greatest part is that you will subsequently have the ability to modify your display name. This may be done using the Borderlands 3 Social menu or the standalone account page on the SHiFT website. If if every game developer provided their cross-platform play options with such consideration!
IS THERE ANY BORDERLANDS 3 CROSS PROGRESSION?

It all seems to be going OK right now. Since Borderlands 3 offers some fantastic crossplay gaming alternatives, you won't need to question yourself, "What is cross-platform?" any more.
Given all of this, Borderlands 3's lack of cross-progression features is somewhat inconvenient. That's correct, you'll have to start over from zero if you're playing Borderlands 3 on a PlayStation and wish to move to a PC.
Although this is annoying, we hope that there won't always be so little cross-progression choices. After all, Gearbox did a fantastic job bringing crossplay to this beloved game, so we have high hopes that it will soon include cross-progression as well.
YOUR RESOURCE FOR BORDERLANDS 3 CROSSPLAY GAMING

We're glad to have a satisfactory response to the inquiry "Is Borderlands 3 cross-platform?" This is because, regardless of the platform they're playing on, everyone should be able to experience the pandemonium versus other players in Borderlands 3.
Although the absence of cross-progression is a bit disheartening, we have faith that Gearbox is working diligently to find a solution. So be sure to check back often to learn about the most recent crossplay and cross-saving features for Borderlands 3. We should point out that we also do this for other games, so if you've ever wondered what your cross-platform choices for Pokemon Unite are, you know where to go!