IS APEX CROSSPLAY?
It is, indeed! A cross-play feature was implemented to Apex Legends' game around the beginning of October 2020. This feature let game players play with other players on other platforms, including the Sony PlayStation, Microsoft Xbox, Nintendo Switch, and PC.
The cross-play beta was introduced as a part of the Aftermarket Collection Event. It was one of the most often requested additions for the game, thus the creators provided the option to beta test the feature. All features were immediately made accessible as the developers gathered information, reviewed user input, and so forth. All of this was done to make sure that players could compete against each other from a wider range of devices in an effort to quell rumors that wondered, "Is Apex Legends dying?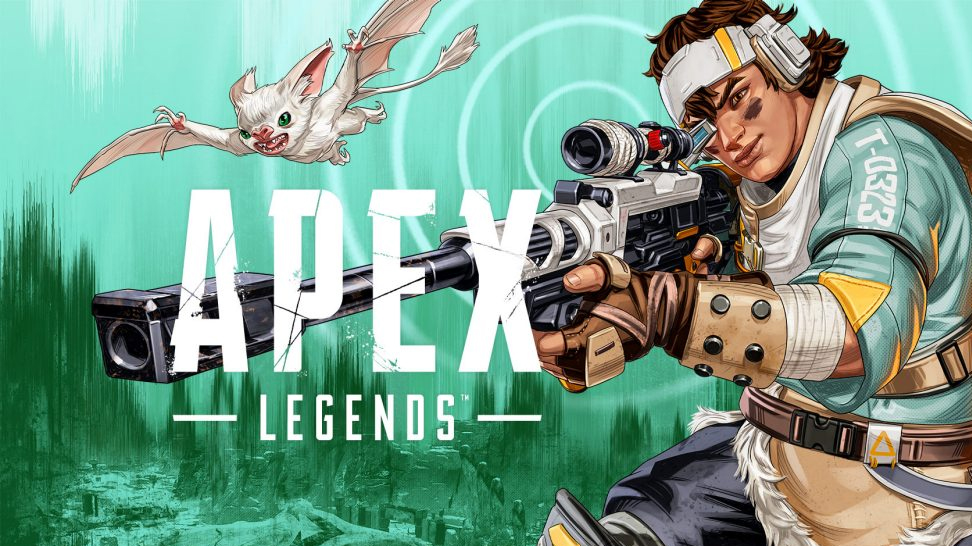 IS APEX CROSS-PLATFORM GOING TO EXPAND IN THE FUTURE?
Cross-progression is not currently a feature that is offered, as of this writing. Sadly, you won't be able to advance your account across several platforms. This indicates that if you moved between an Xbox and a PlayStation, you would forfeit whatever Apex rankings you have earned. There is some good news, however. This feature is still in development, according to the Apex developers, and it may be released in 2022 or 2023. So keep checking back for additional information on your Apex cross-progression choices.
HOW TO LAUNCH APEX  CROSSPLAY
How did you figure out how to add pals on Apex Legends cross-platform? You must add someone as a friend in order to play with them. No longer does it matter what platform they use. Select "Find a Friend" from the "Friends" menu. To add someone as a friend, look up their username.
They will be informed and given the option to approve, deny, or block the request. Once they've agreed, go back to the Friends menu and look for them there. Additionally, a symbol signifying their platform will be present:
Indicating a PC player is a little PC icon
A console player is known as a gamepad
An Xbox logo indicates an Xbox One user
Players of PlayStation devices will see the controller icon
It's time to invite your pals to play after you've organized your buddies. Use the "Friends menu" to invite people once again, exactly as you did before to the upgrade. You will have no trouble communicating with other lobby players since everyone, console or PC, will be able to utilize the in-game voice chat.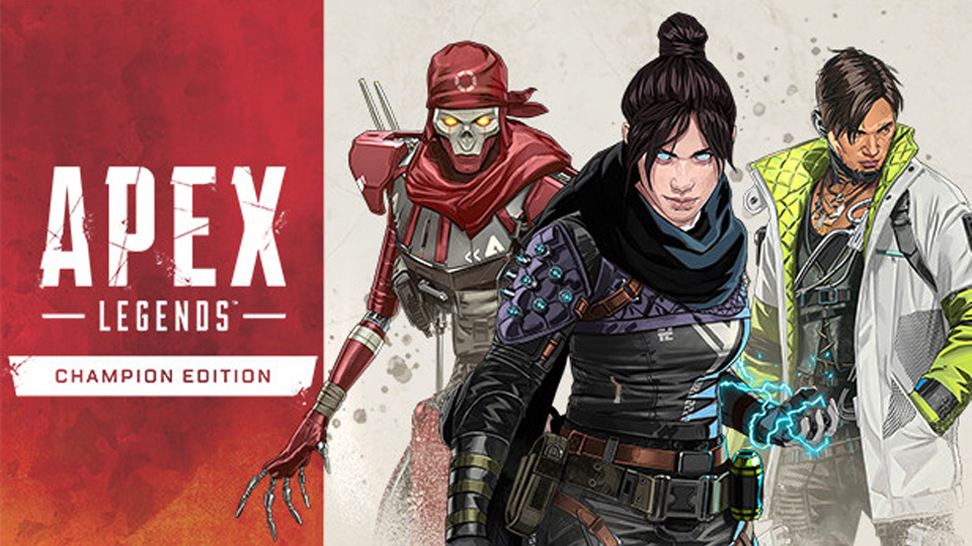 If the "add friends" function in Apex Legends crossplay isn't functioning, it's generally better to restart your device and confirm that you have downloaded the most recent operating system. All of these should enable you to take use of Apex Legends' full crossplay capabilities. Share your experience with Cyber-sport.io. Subscribe and follow the latest eSports news!