Players must harvest and acquire all the materials they need to live once they spawn naked and terrified on a beach in Ark. Although this is a popular idea in survival games, Ark includes a dinosaur component. These dinosaurs can be domesticated and crossed with the potential for stat-boosting mutations in the progeny. Additionally, dinosaurs may be employed to cultivate land and harvest commodities like stone, wood, thatch, fiber, metal, and polymer more effectively. You may tame more than 100 different creatures in Ark. Although Ark doesn't always have the finest visuals or animations and first seems to be a relatively straightforward game, its multiplayer component is by far the game's strongest point.
WHY IS ARK SO POPULAR?
One of the main factors contributing to Ark's popularity is multiplayer. Since Ark has included multiplayer from the start, Wildcard was able to dodge the topic that has long been raised about other well-known survival games like Subnautica, "Is Subnautica multiplayer?" PvE (Player vs Environment) and PvP were available to players (Player Vs Player). The fundamental idea behind these game variants is the same: players construct their bases and breed and tame animals to guard them.
In the PvE mode, you play more to create attractive bases in exciting places and nurture attractive dinosaurs. Tame dinosaurs that are particularly for PVP, as opposed to PvP, where your base is often inside of a cave with one tiny entrance and as many turrets as you can facing the entrance.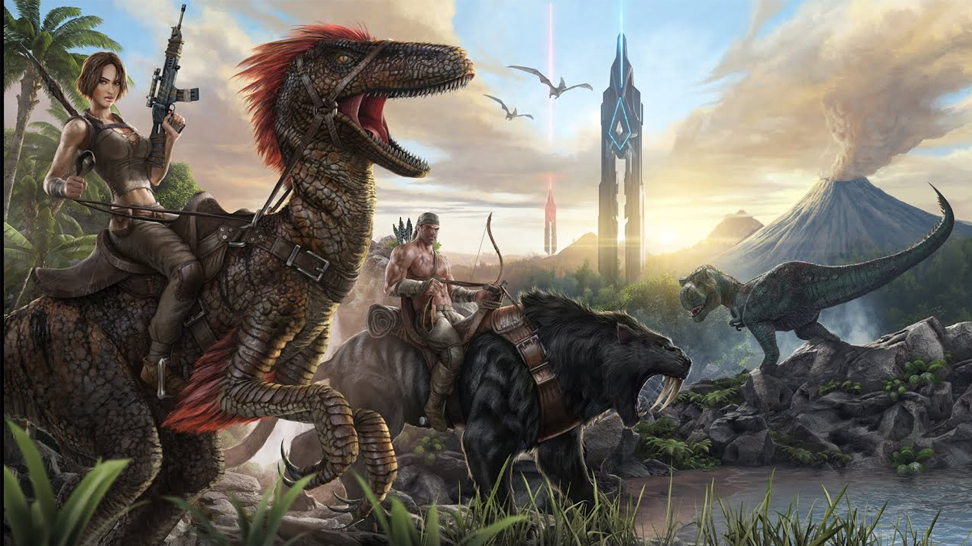 IS ARK CROSS-PLATFORM?
Cross-platform gaming refers to the ability to play games on one platform alongside and against users of other platforms, such as playing on a PC with a buddy who is using an Xbox. Crossplay is becoming more and more essential as the gaming industry develops and players want to play games with their friends more often. This is due to the fact that they are reluctant to purchase a new console just because their buddy like a game that they are unable to play together.
Since each platform has its own set of restrictions, the simplest way to respond to your query is to say that Ark crossplay is a thing. But there are specific difficulties with this. Only cross-platform play for Ark Survival is currently supported between Android and iOS or Xbox and Windows. As it stands, crossplay for Ark Survival Evolved is not possible if you play the game on a PS4, Mac, or Nintendo Switch. Ark must be among the greatest crossplay games available, even with its limited crossplay. From what we've learned so far, Ark crossplay is currently in a far better shape than crossplay for Rust or DayZ.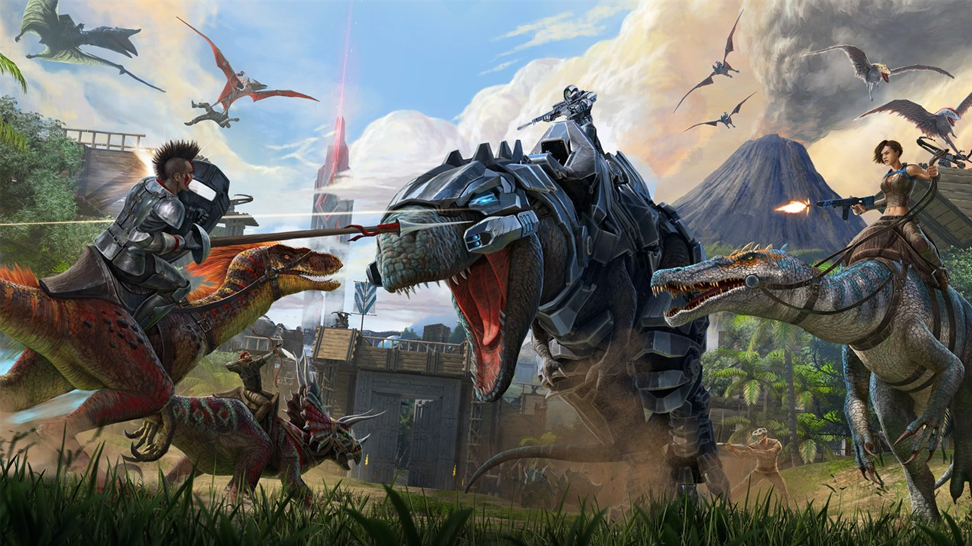 IS ARK CROSS-PLATFORM GOING TO EXPAND IN THE FUTURE?
According to the information we currently have, Ark Survival Evolved will no longer get updates after 2022, so we wouldn't get our hopes up that there will be less cross-play limitations. While it would make sense for Ark to do this in the future to avoid using separate versions for each platform, it seems that this is different from what they have in mind. Share your experience with Cyber-sport.io. Subscribe and follow the latest eSports news!