It seems to be the ideal recipe for a multiplayer game. It is an open-world survival experience, with scavenging and crafting features at its core. In recent years, a lot of comparable games with the same sort of framework have been released. For instance, the online game The Forest had a protagonist who crashed landed on a perilous island and had to develop and gather resources to live.
CAN YOU PLAY SUBNAUTICA WITH FRIENDS?

Fundamentally speaking, Subnautica is a game full with danger, intrigue, and anxiety. It follows a lone protagonist who crash-lands on the planet 4346B and is cast adrift in an unending ocean filled with vicious monsters and sinister mysteries. If Subnautica became a multiplayer game, the most of the danger and sensation of total aloneness would be eliminated right away.
One of the numerous explanations for Subnautica's lack of multiplayer is that. In actuality, the only non-player characters (NPCs) in the Subnautica universe are the aquatic creatures you encounter while exploring. Other survivors may have been dispersed around the globe, but you never really meet them. This is revealed later in the game. There are no more NPCs in Subnautica: Below Zero, the sequel-in-name only. Undoubtedly, it's a lonesome, dismal, and isolated trip.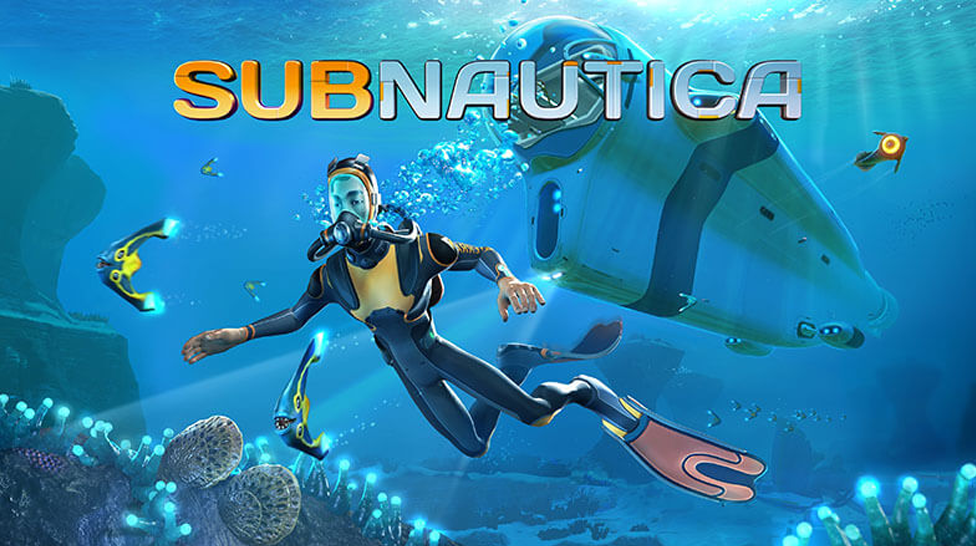 However, Subnautica doesn't provide a worse experience since it lacks multiplayer. It's a fascinating game in and of itself, full of opportunity to explore a huge, open environment, explain the universe, and struggle for survival. Considering that you mostly explore the world by swimming, it's so large that you'll need a Subnautica biome map just to get about.
 
BUT IT DOESN'T END THERE

But can you use other methods to make it multiplayer? In fact, you can. You may force the game into a co-op mode on the PC platform by using a mod that was published in 2021. This implies that you may play Subnautica with pals and have a different, customized experience even if it isn't an official fix. It's not a great solution, and it only works on PCs, but it does the job.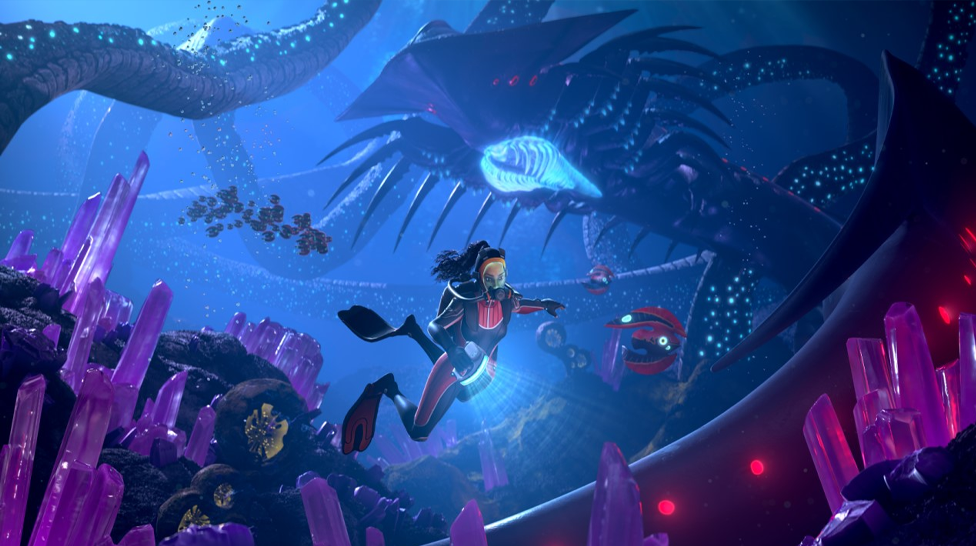 Two people may join a single server thanks to the Nitrox addon. Again, it isn't a perfect solution, but it is unquestionably the most you can hope for given that Subnautica will always remain a single-player game.