It has since gained momentum and formed a solid community. The game has a sizable player base in both its competitive and social components. Given the importance of ranked modes to the community, we decided to aggregate data on rankings. You will be able to learn about the ranks, the ranking system, and leveling up as a result.
 
TFT RANKING SYSTEM

The ranking system resembles League of Legends. The player enters Iron II after winning their first bout. The athlete will then play five exhibition matches starting from that moment. A starting rank will then be given based on performances in these games. League Points serve as the ranking currency. The player will either lose or earn LP depending on where they are placed in the battle.
Players will only get LP for joining a match if they place fourth or higher after the contest is over. The player will lose LP if they finish sixth or worse. Points may degrade if a high-ranked player misses 10 days without participating in a match. For other ranking game modes like Standard and Hyper Roll, the same rule applies.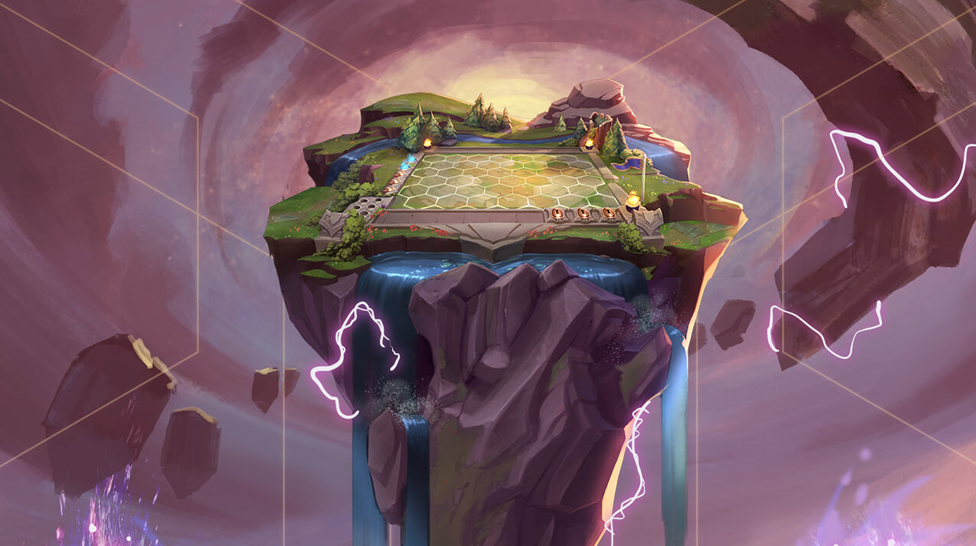 TFT RANKS IN ORDER

Iron. Iron people are probably either very inactive or not very knowledgeable about TFT. Here, there is a dearth of understanding of how various compositions interact. It doesn't necessarily indicate that a player lacks talent, but there is room for progress.
 
Bronze. From Iron, the skill level marginally rises at this point. Although general game expertise has increased, frequent errors are still committed. In Bronze, notable blunders include using a League of Legends strategy to TFT and succumbing to camps.
 
Silver. The majority of gamers are on silver rank. There is a general understanding of games, which may lead to mediocre outcomes. However, players in this group could find it difficult to play anything other than their go-to games.
 
Gold. Players in this level are more likely than those in Silver to have a thorough mastery of more compositions. The caliber definitely rises with the top 38% of players being in Gold or above. Scouting ideas are essential, and understanding how to prepare for the late game is necessary.
 
Platinum. The players in this level have a solid understanding of TFT as a group. Those listed here are more balanced than those in Gold or Silver in each category. The most important thing is to understand the economics since, depending on the game's circumstances, it might help the player.
 
Diamond. Moving on, players that are promoted to Diamond are knowledgeable about every facet of the game. It is exceedingly challenging to advance in rank since little errors or poor habits may cause stagnation. The best 2% of players may be found here and above, therefore common errors are often penalized.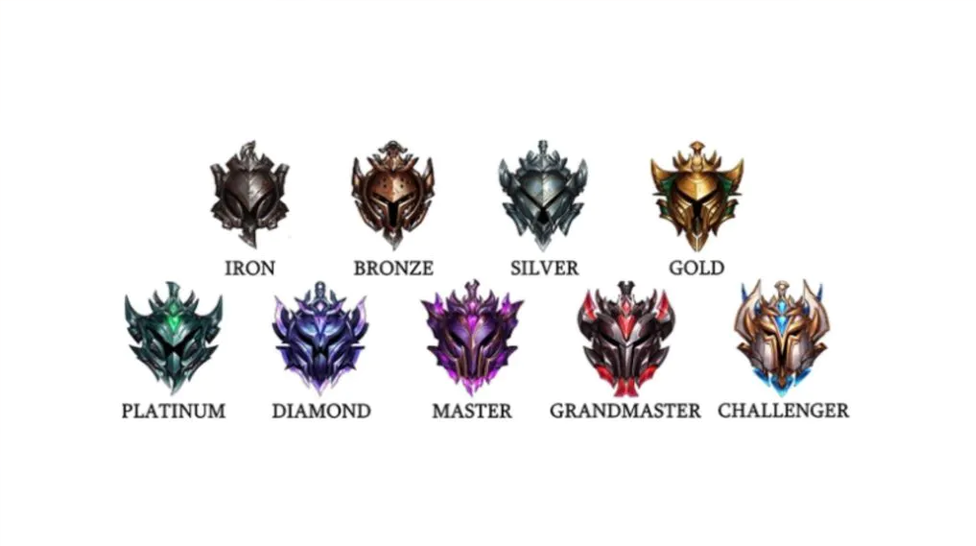 Master. Players have a solid understanding of both fundamental and complex topics in Master. A favorable game outcome overall is also more likely to be the player's primary goal than winning the game, depending on the circumstances.
 
Grand Master. In terms of talent, Grand Master levels are comparable to Master, but they are more likely to tailor certain comps for the lobby they are in. With a high IQ and broad game knowledge, adapting to each circumstance is crucial.
Challenger. The fiercest competition may be found here, where players at the professional level are seated. It is essential to have a flexible game strategy and to respond quickly to any opposing play. Any defeat here, when less than 0.03% of the players are present, will result in relegation.
 
HOW TO RANK UP IN TFT

We can help you succeed now that you know what the ranking system entails. A break from the game might result in Decay if you are a Master or above. Inactivity throughout this phase may result in a reduction in LP. Make sure you attend sessions on a regular basis to prevent this. Next, attempt to join forces with a group of five if you are Gold level or below. This will raise your likelihood of success.
However, they can only have a portion of three or fewer if the cost exceeds Gold rank. This was put into place by Riot to guarantee a more equitable structure. Moving higher levels will happen often if you can enhance your character understanding, scaling skills, and teamwork.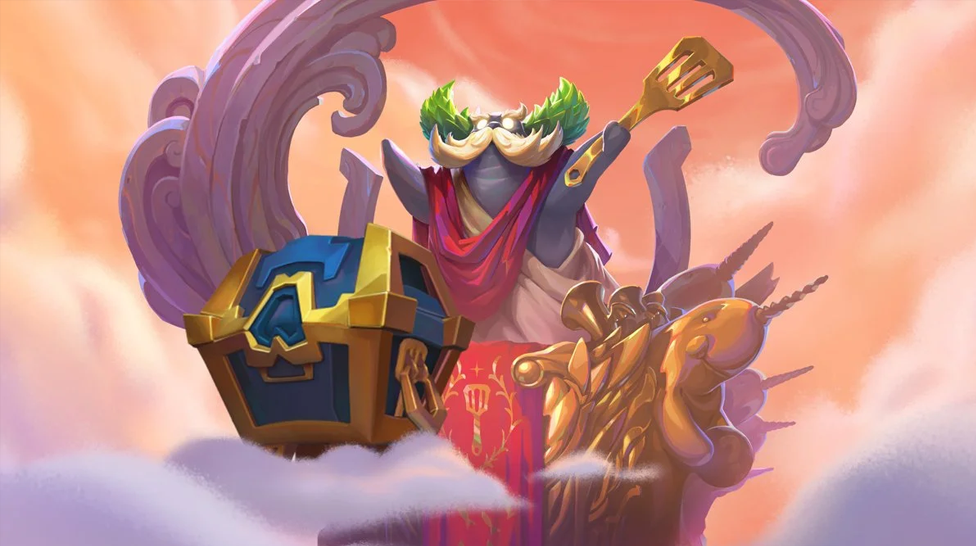 ESPORTS TOURNAMENTS AND COMPETITION

The 2022 TFT Rising Legends Dragon Lands Circuit will be run by GGTech. Competitions for the cups will be held from June through October 2022. The winners will then be sent invitations to the Rising Legends Final. The first regional matches will also start, and the best three competitors will be invited to the year-end Championships.
To encourage increased esports engagement in the area and raise Northern Europe's popularity in the game, Riot Games is building a competitive center for Teamfight Tactics in the region.