Interz will be kicked out of the team? Earlier, C9 captain Vladislav nafany Gorshkov said that the team would keep the current roster for the next season, but new information refutes the captain's statement. In this article, together with Cyber-sport.io, you will find out what lies behind the screen of a cold-blooded team and why interz is on the verge of being kicked out of the team.
Cloud9 will part ways with interz
I suppose you might be wrong if you think everything is calm and quiet inside Cloud9. After the loss against MOUZ, there were a lot of rumors, speculations, and a lot of different opinions about it. A lot of criticism has been leveled at interz. In your opinion, should he be blamed for the defeats? The player answered this: 
Many people think I am to blame for the defeats, and it will be better without me. It is a pity that many people think that the work done is not appreciated in any way. I give more than I receive in the game plan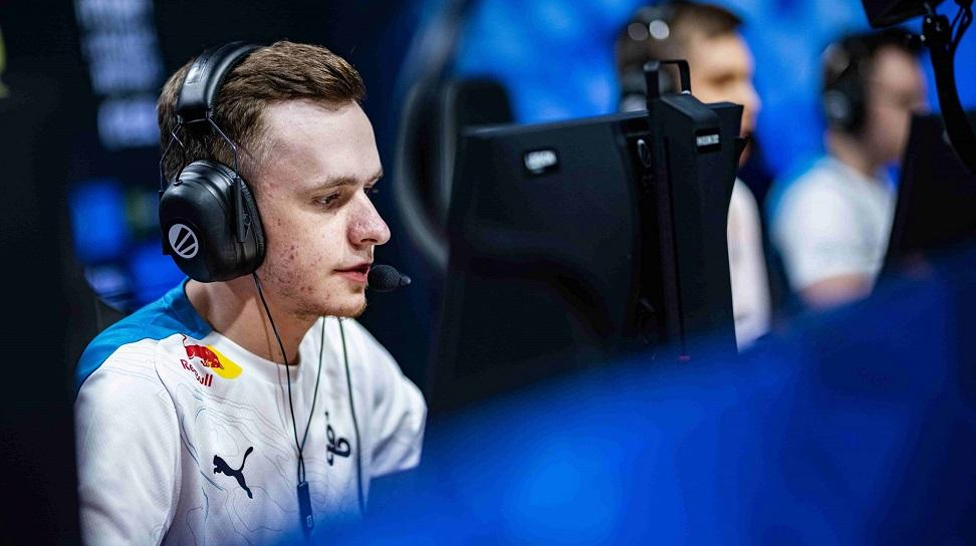 OverDrive insights
According to an OverDrive insider, the North American esports organization Cloud9 is preparing to make changes to its CS:GO roster, considering the possibility of parting ways with interz. Other sources also claim that the club is interested in two candidates - donk and Forester.
Why interz kicking out would be a mistake?
Interz was the connecting element of the Gambit Youngsters and Gambit Esports rosters. Joining the team in April 2019, the 22-year-old defensive midfielder has come a long way, which eventually led to signing with organization Cloud9. Interz is one of the few players who dedicates himself to the team. You will never see him immoral the section or do something, not for the team's prosperity. He is an excellent coordinator and assistant for each of the players. There are few such sincere players now, and they need to be appreciated.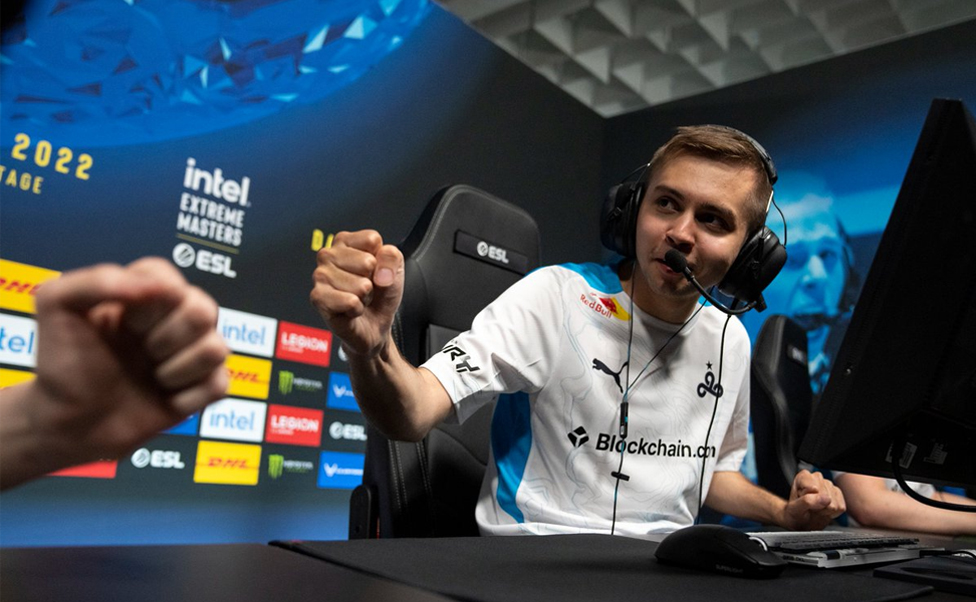 Interz results with Cloud9
Interz has won multiple championships, including Intel Extreme Masters XV - World Championship, Intel Extreme Masters XVI - Summer, BLAST Premier: Spring Finals 2021, V4 Future Sports Festival - Budapest 2021, Funspark ULTI 2021, and Intel Extreme Masters XVII - Dallas, as well as get into the TOP-3 at ESL Pro League Season 13, PGL Major Stockholm 2021 and BLAST Premier: World Final 2021.
In turn, at the last championship, the player helped his team in a difficult situation, bouncing back from the "0-2" score at the Challengers stage to get into the playoffs of Intel Extreme Masters Rio Major 2022. However, in the tournament's quarterfinals, the team lost to MOUZ and finished ahead of schedule. season.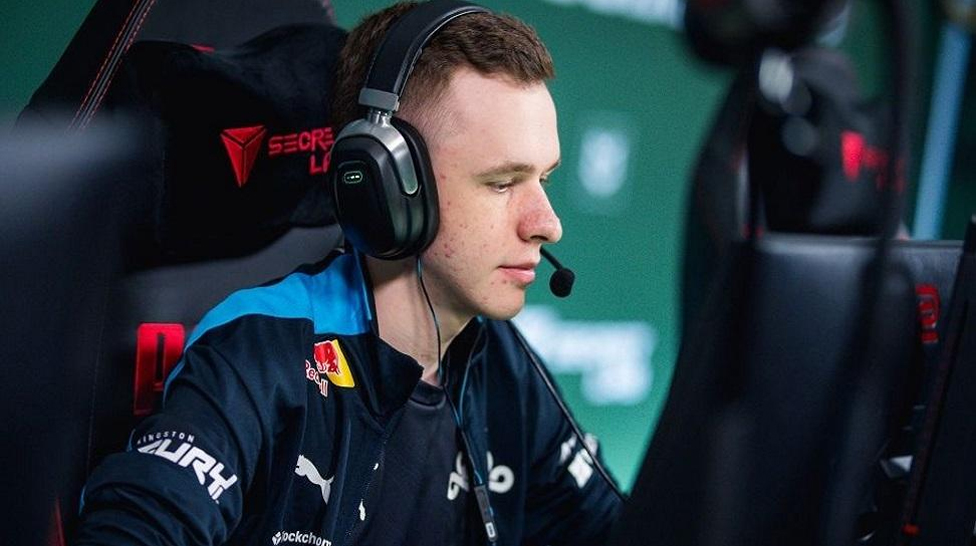 New Cloud9 player
The primary candidates to replace the interz are donk and Forester. The first is the 15-year-old Spirit Academy star, who won SDTV Invitational Series and SCL Season 7 last season and took second place in WePlay Academy League Season 5 and WePlay Academy League Season 6.
Why can Forester decline an invitation?
Forester has spent the last year and a half with Entropiq, where he has won the European Development Championship Season 4, Malta Vibes Knockout Series, and CCT North Europe Series, and made a splash last year by narrowly missing out on the PGL Major playoffs. Stockholm 2021. At the same time, the 22-year-old esportsman is still on a contract with the Czech club, while his former teammates managed to free themselves from the agreements.
Do you believe that a critical Cloud9 player will be kicked out? Does interz make C9 a weak team? Share your minds with Cyber-sport.io. Subscribe and follow the latest eSports news!