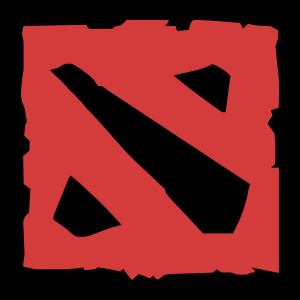 Dota 2
CyberSport News
Valve finally releases Faceless Void Arcana
Tonight, Valve added a Battle Pass to Dota 2, which contains an Arcana on Faceless called Claszian Apostasy. The Arcana will be available to all owners of the new Battle Pass at level 495. Previously Valve promised to add Void's Arcana a few years ago.
New Arcana grants the character:
new model and pedestal;
unique animations and ability effects;
special elements: a new portrait, as well as icons for abilities, mini-map and items Mask of Madness, Maelstrom and Mjollnir;
over 800 exclusive replicas;
special kill effects;
unlockable style - unlocked upon reaching 250 points (1 point is given for each enemy that died inside the Chronosphere, but no more than 6 for a winning game).