Fortnite and Counter-Strike:Global Offensive are two of the most popular video games in the world. They are two different kinds of games. Fortnite is a battle royale game, while Counter-Strike is a traditional first-person shooter. Both games have their strong points, and each is better suited for different types of gamers. 
When it comes to graphics, they offer impressive visuals, although CS:GO has a more realistic feel. Fortnite is known for its cartoonish approach, making it fun to play. Fortnite also has one major advantage over CS:GO regarding graphics — cross-platform support. Cyber-sport.io team will find out which one is better for you.
Should I play Fortnite or CS:GO?
When it comes to choosing between Fortnite and Counter-Strike:Global Offensive, it really comes down to personal preference. Both games are top-rated, have loyal fan bases, and offer great experiences for gamers. However, depending on the type of gamer you are, one of these games may be better suited for you. For casual gamers, Fortnite is the best choice, as it is much easier to pick up and play. The cartoonish graphics also help with this, making it very visually appealing. Plus, there's cross-platform support to play Fortnite on various platforms. However, if you're more of a competitive gamer who enjoys deep strategy and precision combat, then CS:GO is the way to go.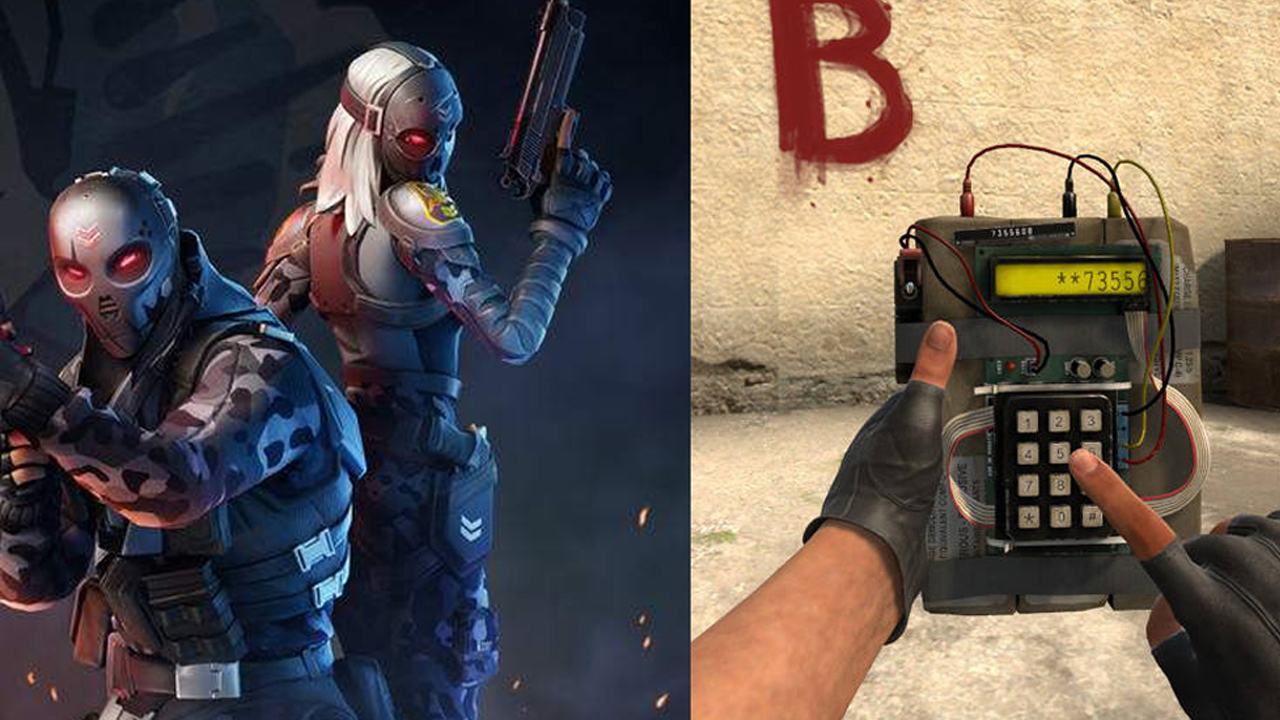 Fortnite vs. CS:GO earnings?
In terms of earnings, Fortnite professionals make good money via competitions and partaking in the Fortnite World Cup, but they tend to make even more money through streamed content creation.
On the other hand, CS:GO is aimed at a more competitive demographic. Players must refine their accuracy and tactics to be successful. CS:GO professionals also earn significant money, primarily through tournaments and leagues such as ESL One and the Intel Extreme Masters. With the right skills, players could easily make a living by playing CS:GO professionally. 
When it comes to ordinary player and their money, both games are free to play and do not require any upfront payments. However, CS:GO offers additional ways to earn money by playing the game, such as trading skins, betting on matches, and even betting on the entire tournament. On the other hand, Fortnite has a much larger prize pool, with players competing for millions of dollars in prize money.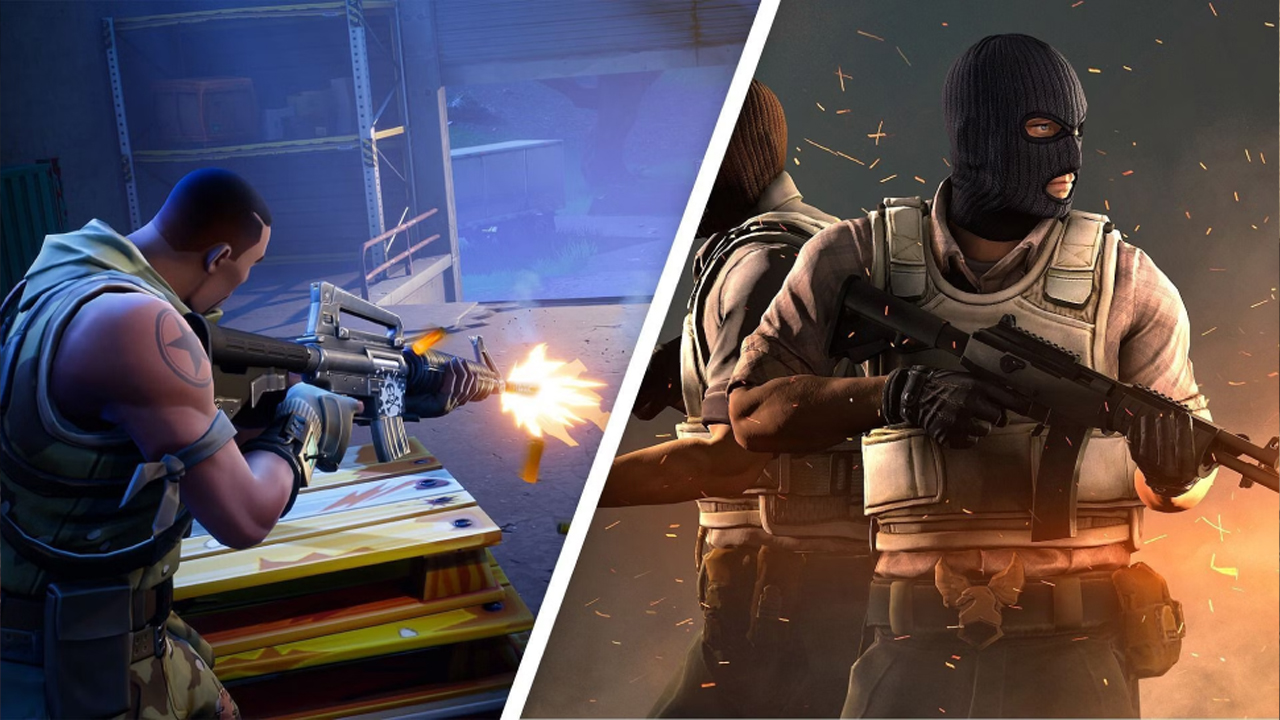 Will CS:GO ever overtake Fortnite? 
In terms of popularity, Fortnite is currently the most popular game, with millions of players around the world playing daily. But, it's hard to say with any certainty that it will be like that forever. 
However, the popularity of CS:GO has grown rapidly over the past few years, and it doesn't seem to be slowing down anytime soon. Suppose developers continue to provide quality updates to the game and give players more reasons to jump into the esports scene. In that case, it's feasible that CS:GO could potentially dethrone Fortnite as the top battle royale game in the future. 
Some experts believe; it's up to you to decide which game fits your gaming needs the best. If you're looking for a fun and casual experience, then Fortnite is the way to go. If you're more of an esports enthusiast who wants to compete and make good money, then CS:GO is the better choice. Whatever game you decide to pursue, you'll surely have an exciting and rewarding gaming experience. The answer really depends on the type of gamer you are. 
Can Valve's brainchild overtake Fortnite? Which game would you rather play solo, and which with friends? Share your thoughts and experiences in the comments with Cyber-sport.io., as well as on our social networks. Subscribe and follow the latest eSports news!