For donkey's years, a woman took over the planet: man was a hunter, and his woman - the keeper of the hearth and support. Many centuries have passed since those times, but the essence of the main task has not changed: for the most part, behind a careerist man who has reached heights, his woman often stands behind him, which motivates, lifts his morale, and supports him in all tough periods. Today we will take a narrower specialty, and in the models, "behind the success of a man, there are always women" there will be eminent and successful Dota 2 esportsmen and their soul mates.
 
Girls of Dota 2 players
We believe that every year, the myth disappears more and more that those who constantly play computer games do not date attractive girls. However, the heroes of our today's review break this myth with a bang, proving to the world that computer nerds are handsome guys that attract the attention of the opposite sex. Here are just a couple of examples of such unions.
Arteezy and Dove
Artur Babaev is a well-known professional Dota 2 player, a successful and titled athlete who has succeeded in his playing career and personal life. His "companion" is the sweet girl Zhang Dove Tiang, whom he has been dating for several years. The girl often posts cosplays, photos of pets, and shots with her lover, Arthur, and blogs on Youtube.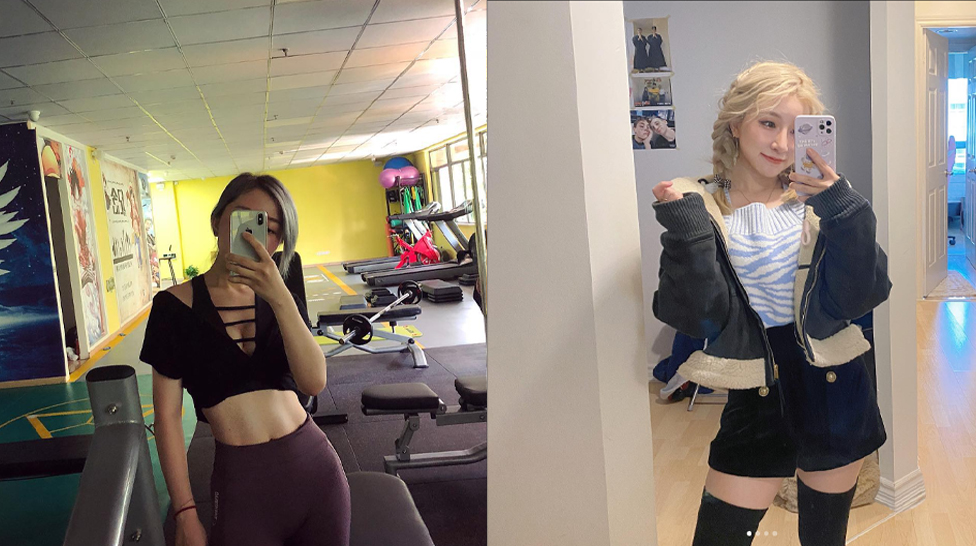 The funny thing is that this one couple was formed, one might say, because of Dota 2. After all, Dove also works in eSports, not as a player, but as a host, caster, and content creator.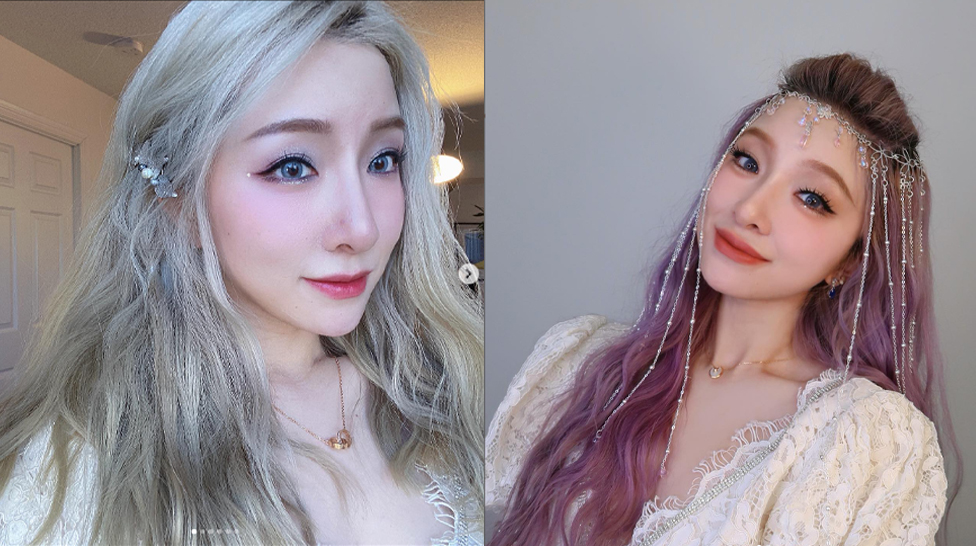 Probably, the best twist of fate is definitely not to come up with. No one will doubt that a girl-caster can support or even point out Arteezy's mistakes so that he does not repeat them, and they walk together for new victories.
Topson and Mawar Remy Taavitsainen 
Major Champion, two-time TI winner, phenomenal Dota player, and, as it turns out, a loving husband and a young father raising a daughter. His fiancee is a native of Kuala Lumpur, Madasian Mawar Remy Taavitsainen. Since the first meeting, Mawar has supported her husband in all tournaments, sharing his victories and defeats.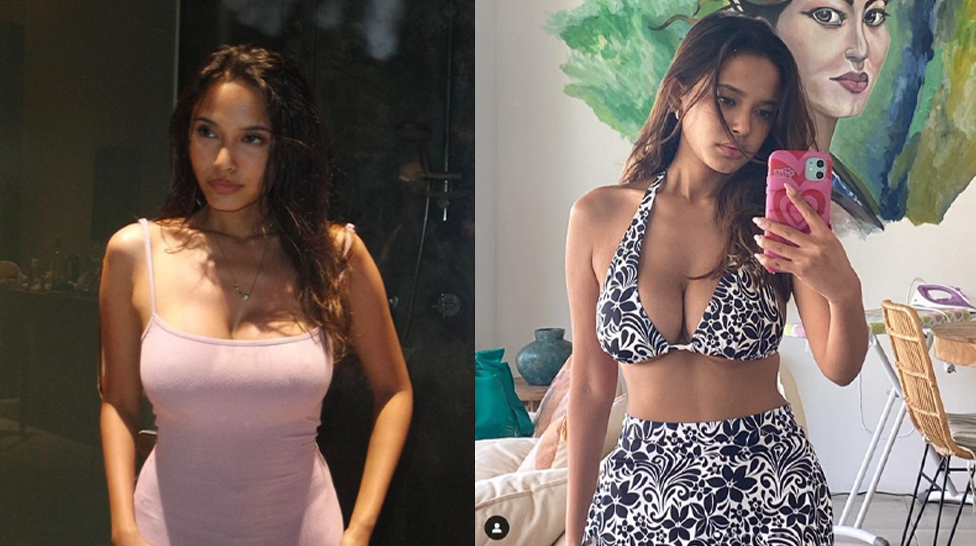 The girl actively leads social networks, posts photos with her loving husband and daughter, and even responds to her husband's haters in Dota 2. For example, once former Winstrike coach Timur "Achilles" Kulmukhambetov claimed that OG players used stimulants at The International series they won, Mawar did not ignore this accusation and responded to it by defending her husband.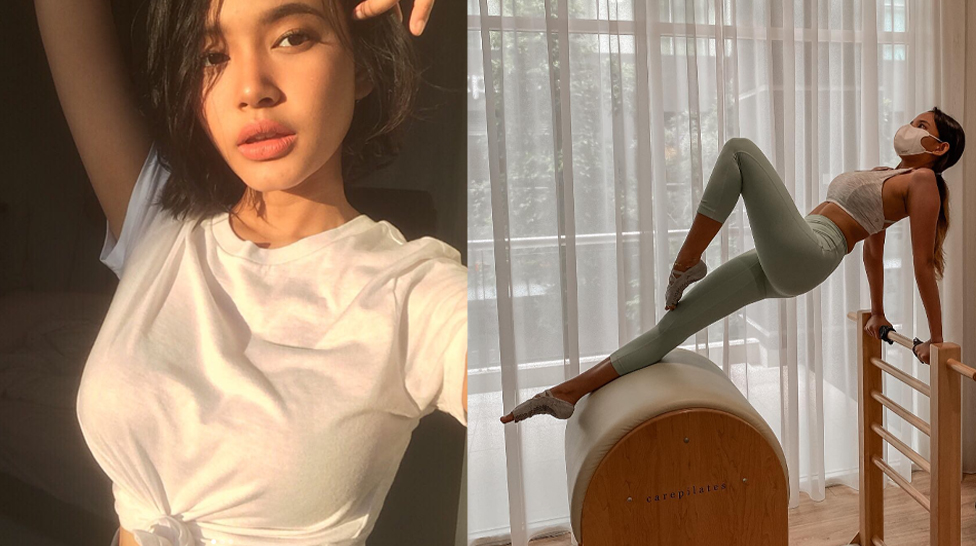 Fly and Evany Chang
To readers deeply immersed in the professional esports world, this girl needs no introduction (for successful professional Dota 2 player Tal "Fly" Aizik). Still, she is also a Co-founder & CEO of the esports organization OG.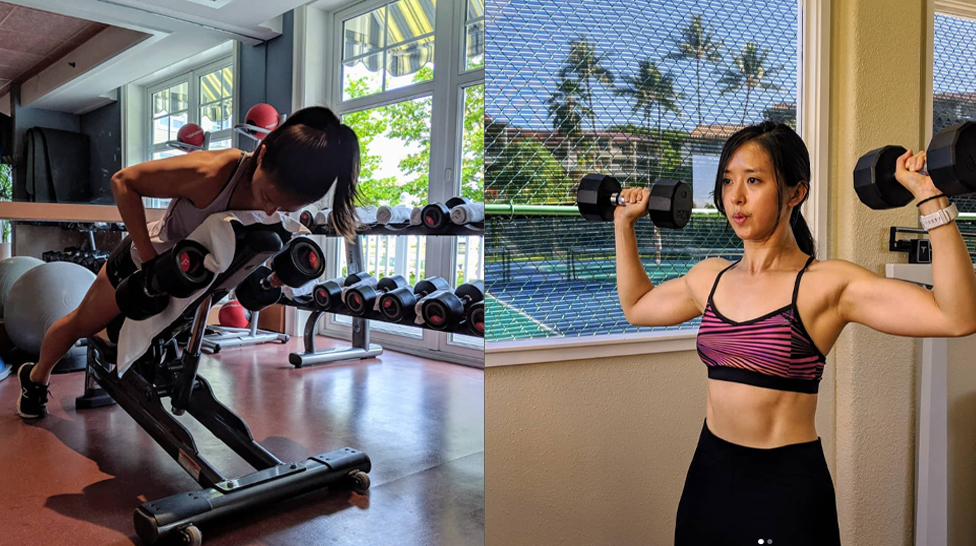 This is the second time that Dota 2 has helped create this pair. Evany, as a girl is inherent in all, maintains a blog on Instagram, where she posts common photos with her husband, supports him in everything, and does not let her be sad.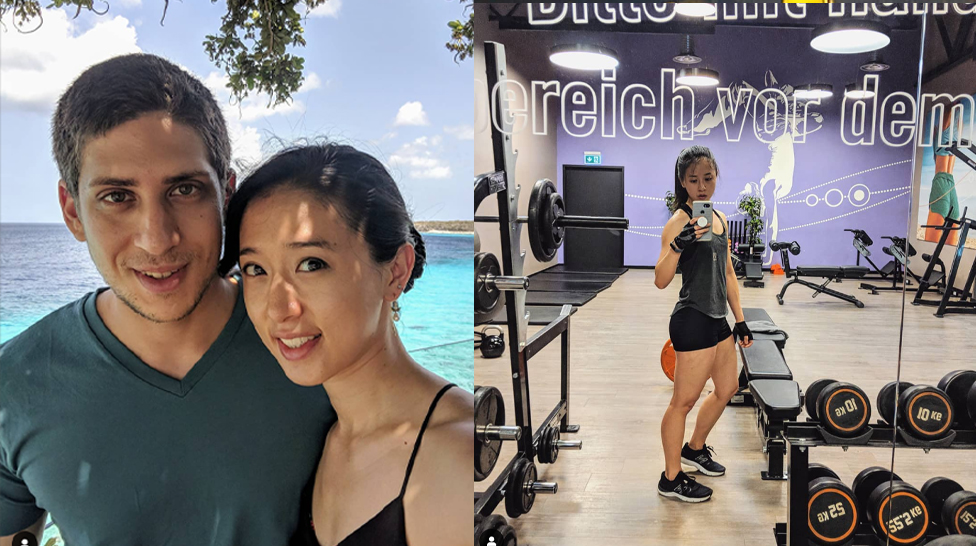 Fear And Sarah Loomis
Another wonderful union was created not without the help of the magic of the Dota 2 game. Clinton "Fear" Loomis, while still an Evil Geniuses player, began dating their financial specialist, whom he soon married. This was Sarah Loomis. She is friendly, a lover of playing computer games, and taking a couple of photos with her husband for Instagram. "I will always support Clinton and be on his side", said Sarah once upon a time at the TI5.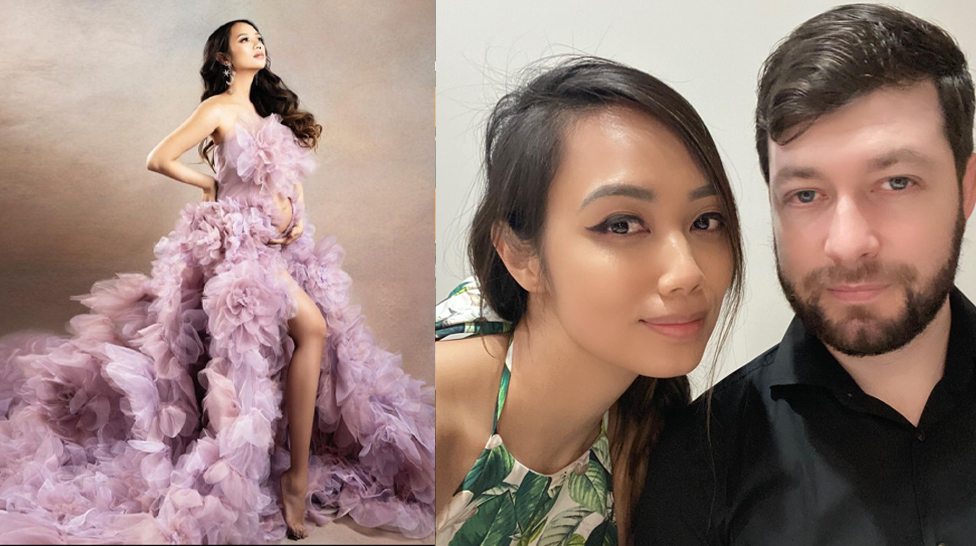 Who is the most famous female Dota 2 actor?
Probably, the most popular girl-gaming figure in the Dota 2 scene is Jorien "Sheever" van der Heijden. She is commonly recognized as an English-language Dota 2 content creator and caster. Sheever is known for hosting DreamLeague at several Dota Major championships and The International.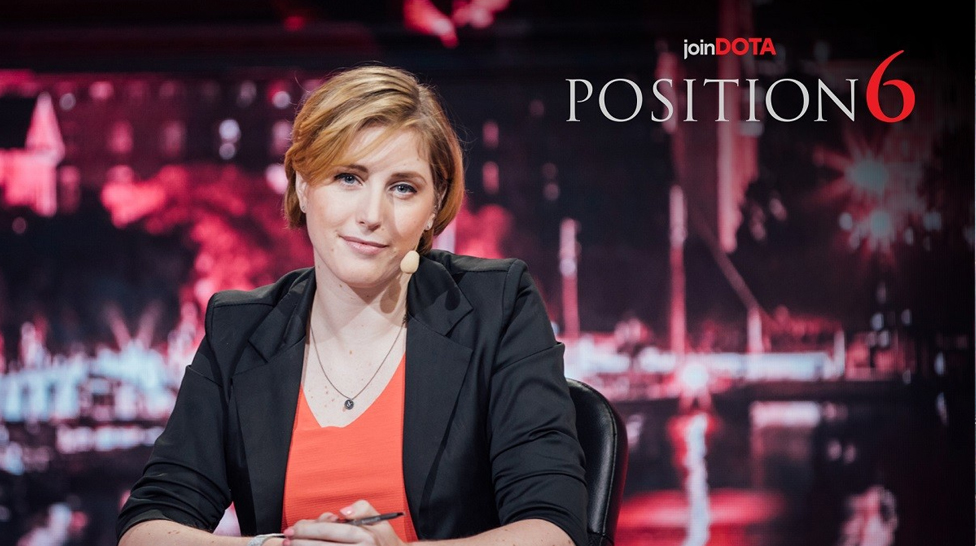 Is there a female Dota 2 pro player?
For those who doubt this question, we will immediately answer. Yes, there is women's esports, and it is developing. The organizers hold tournaments for small prize funds and gradually gain an audience. This is somewhat reminiscent of the emergence of the male e-sports that we have now but in the early 2000s. Now, its most famous representative is Bi "Axx" Xia a professional Dota 2 girl from China who is popular on Chinese streaming platforms. She goes by Axx in the game and mainly plays pos-3. She is the first female to compete openly in Dota 2's professional tournaments, standing in for team Newbie as their pos-3.
Summary
Summing up our entire study, we can boldly say that girls were the adornment of everything in the world, in particular, e-sports. Here people find love, support, family, and some even work. In our article, you saw that girls among e-athletes are far from rare, but that is becoming a rule, as well as the fact that women's e-sports exist. 
Who knows, maybe the next article will be about the MVP of some women's super league. Love your other half, but don't forget about Dota 2, because it can become your "cupid". Of course, we didn't consider all the girls' opinions about gamers. You may have one of these examples in mind that we missed. Write in and share your opinions. Share your experience with Cyber-sport.io. Subscribe and follow the latest eSports news!