Most CS:GO female "supports" are far from eSports, but there will be a professional girl and a wife who always supports her partner. Today's top CS:GO players earn tens of thousands of dollars a month and look after themselves; such guys can easily find a beautiful girl. Some of the girls may be very familiar to fans of cybersports. Yeap, today we'll talk about the wives of CS:GO players, specifically the "hottest" among them.
CS:GO players' wives
Coldzera and Isabella Leite
Isabelle is a native Brazilian girl. Unfortunately, we don't have much information about the two-time major champion's wife. The first picture of the couple together is dated September 2021.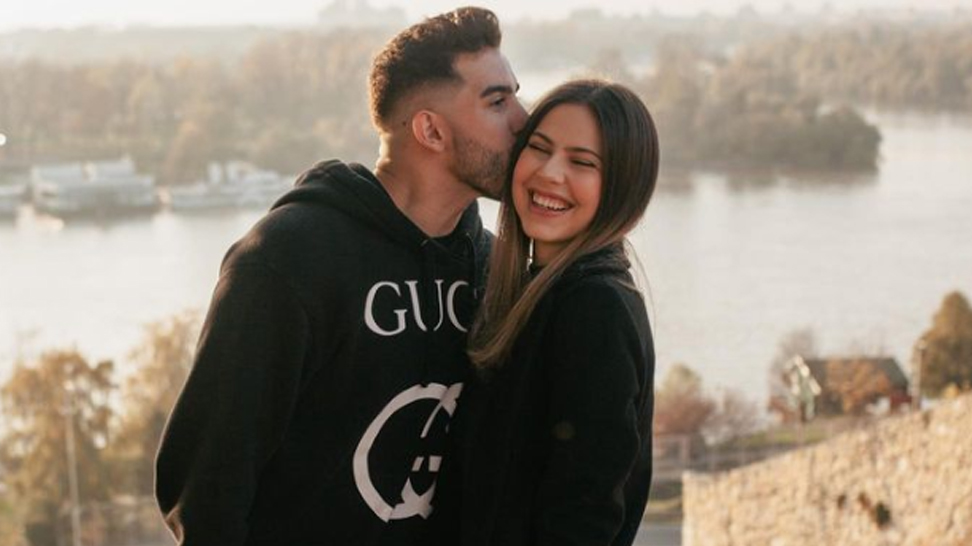 Isabella is fond of posing in a bikini on Instagram photos, so fans can infer a little that the girl has been a model. The couple frequently travels to foreign countries. Isa and Marcelo were recently in Serbia and Spain, and the last photo taken together was in Stockholm, Sweden.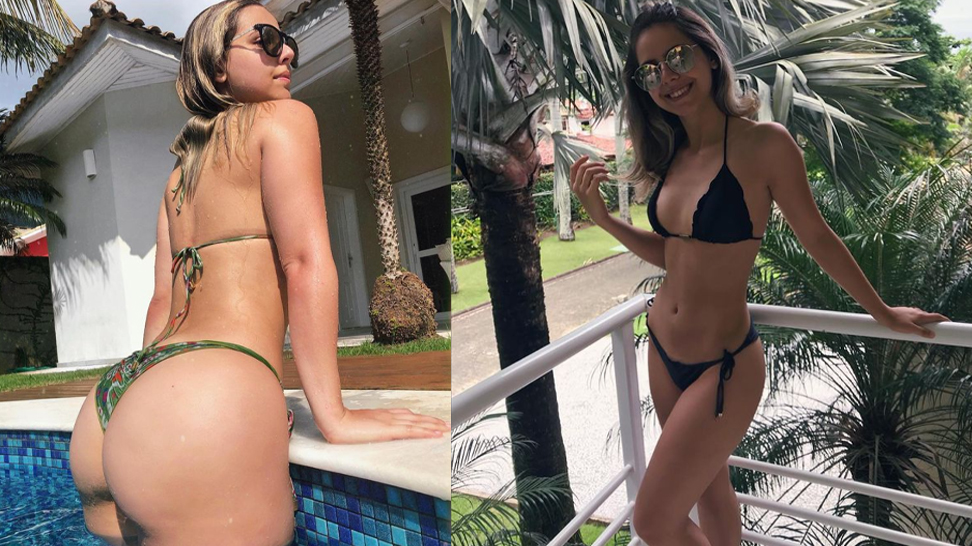 Well, there's only a little more information - even though the young people are married we had to guess from the close-up photo with the wedding rings. Showing subscribers that the couple likes to keep their personal life private.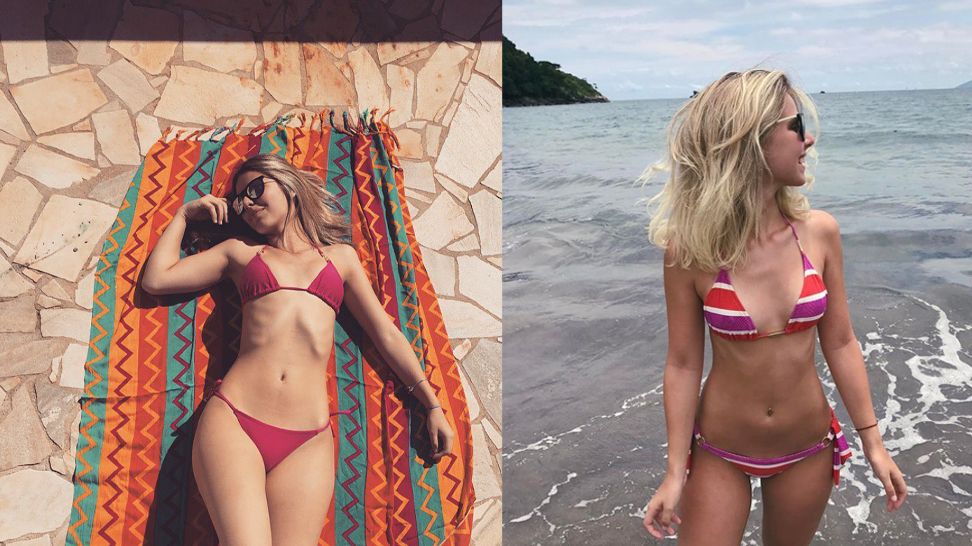 N0rb3r7 and Sindi
N0rb3r7 and Sindi are extraordinary personages because they are both pros' in the field of CS:GO. Tatiana Denisovna, though no longer active in esports, has played quite well in the past. As for their relationship, the couple does not publicize their private life.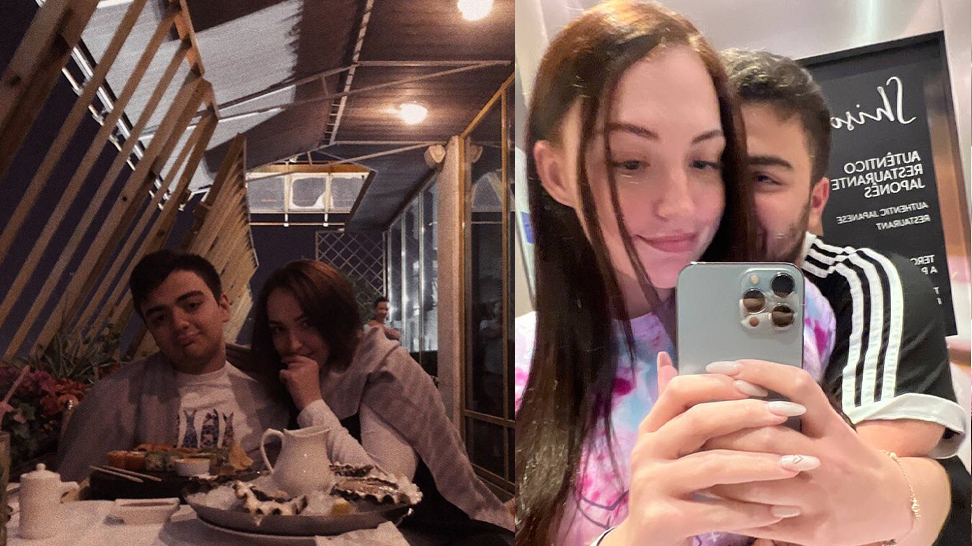 Also, his girlfriend - one of the most popular streamers in the CIS, a member of 89squad- had time to try herself as director of a cybersports club, Hard Legion. Maybe it's just a deep "friendship", and that's it? Fans can only guess the whole truth.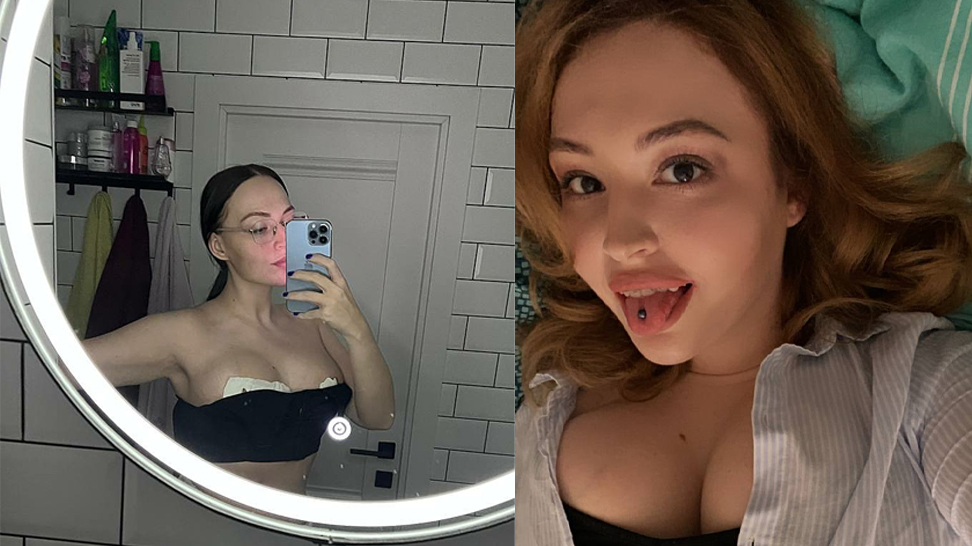 Tatyana played in such teams as: ACES ladies, MoscowFive female, Aspiration female, Courage female, dAT team Female, Reason Gaming, Team4Real.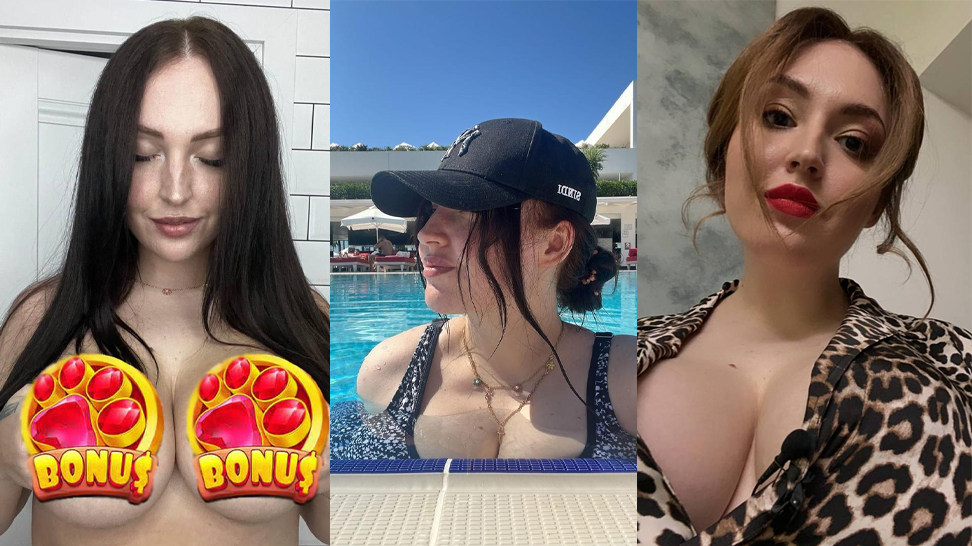 During her professional career, she has visited more than thirty tournaments. The vast majority of them were held exclusively for girls.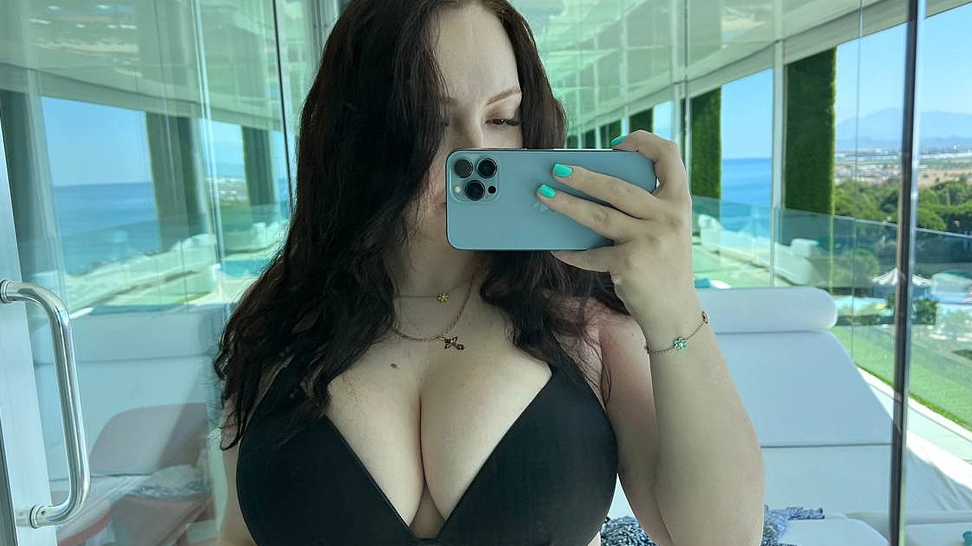 Nafany and Ksenia Kostenko
Ksenia is a 26-year-old Ukrainian girl who is currently involved in visual content; according to her Instagram, she also takes photos of various types of photos.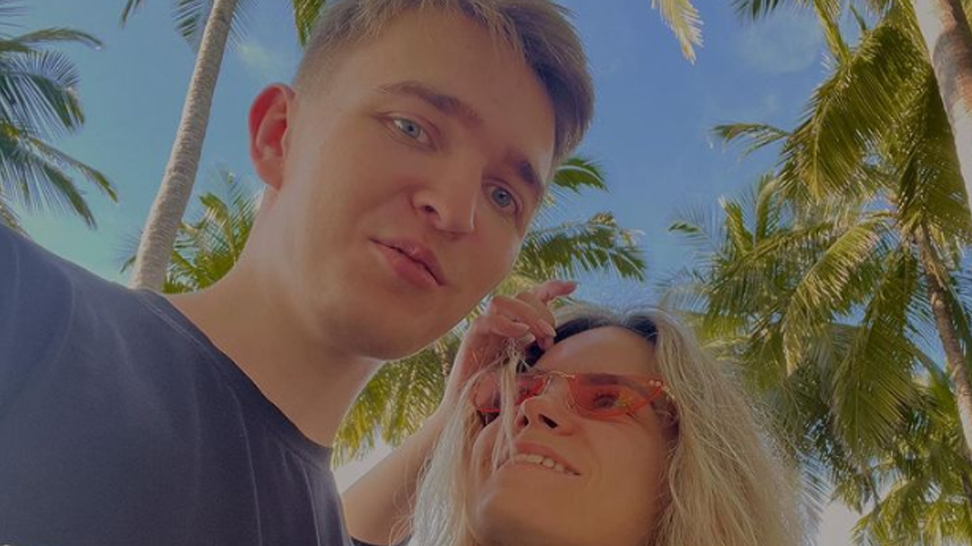 Vooice (her nickname) sometimes streams on Twitch and even plays CS:GO on FACEIT.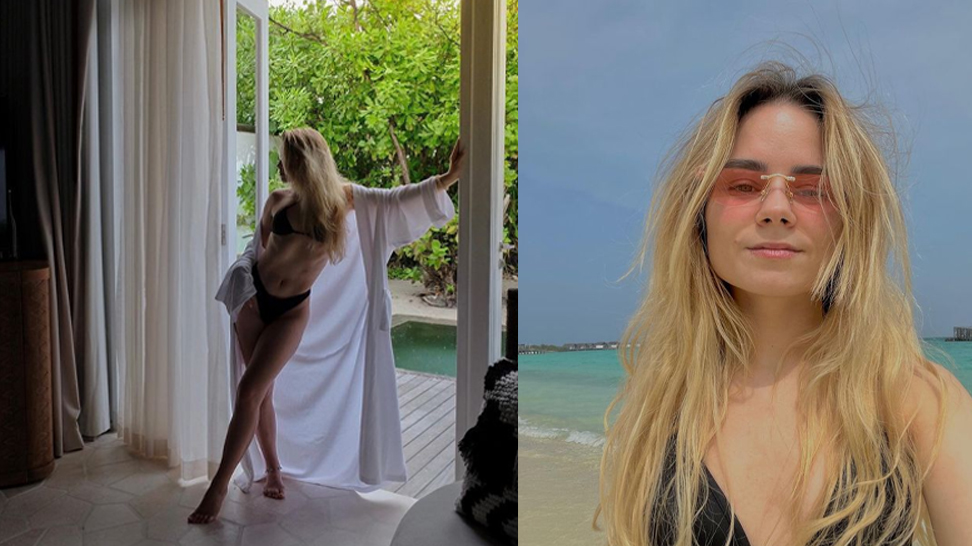 She is a level 4 on the platform - far away from Nafany, but she loves CS:GO and understands the pro scene.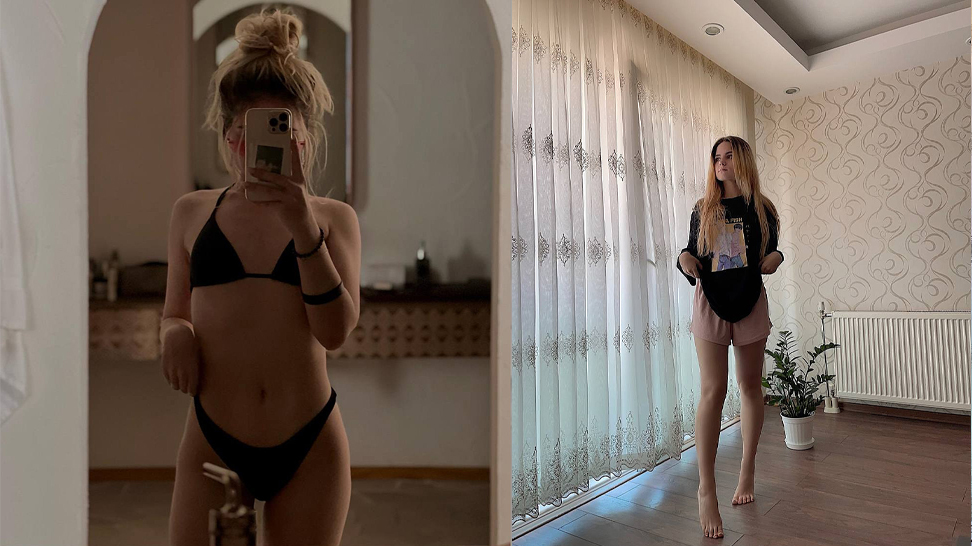 Cen9 and Nika Zakarieva
It's no secret that Arseniy is a CS 1.6 legend. Ceh9 is a former team NaVi player, and dozens of CS fans are interested in his "hot" wife. Nika Zakariaeva is the name of Arseniy's girlfriend. Nika prefers to travel and take a lot of pictures. She has almost seven thousand followers on Instagram. Not bad, but not as cool as her husband's account with 133 thousand followers.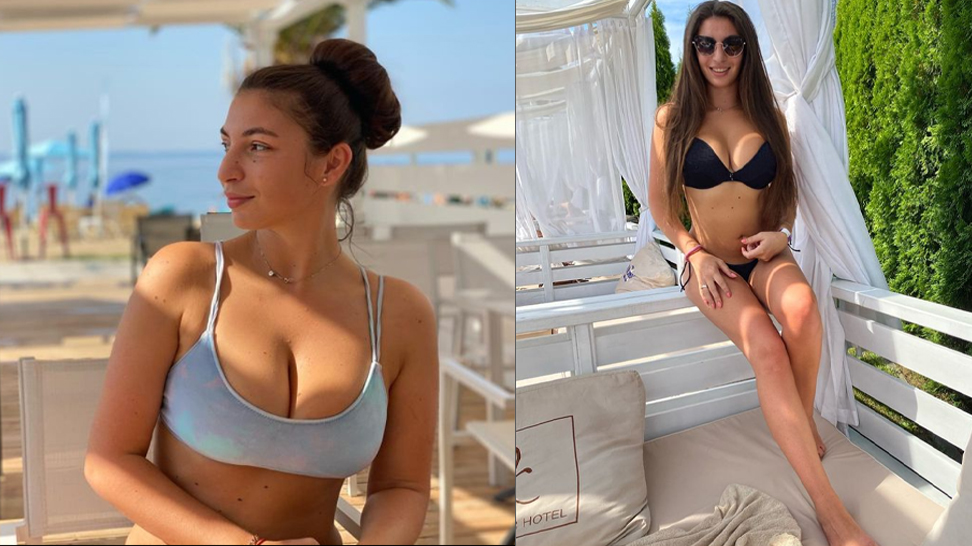 The couple is happy in their relationship. Despite all the difficulties, routine and life obstacles, they have been living "soul-to-soul talk" for more than ten years, and they have a son, Boris.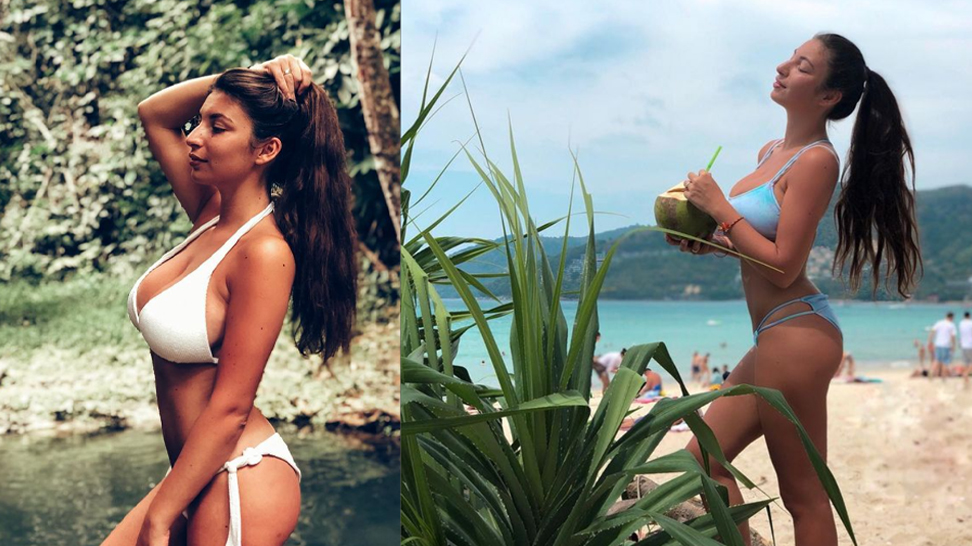 Photos can also be found on Instagram. Nicole oversaw her husband's early years as a cyber-sports athlete and his career highs and lows.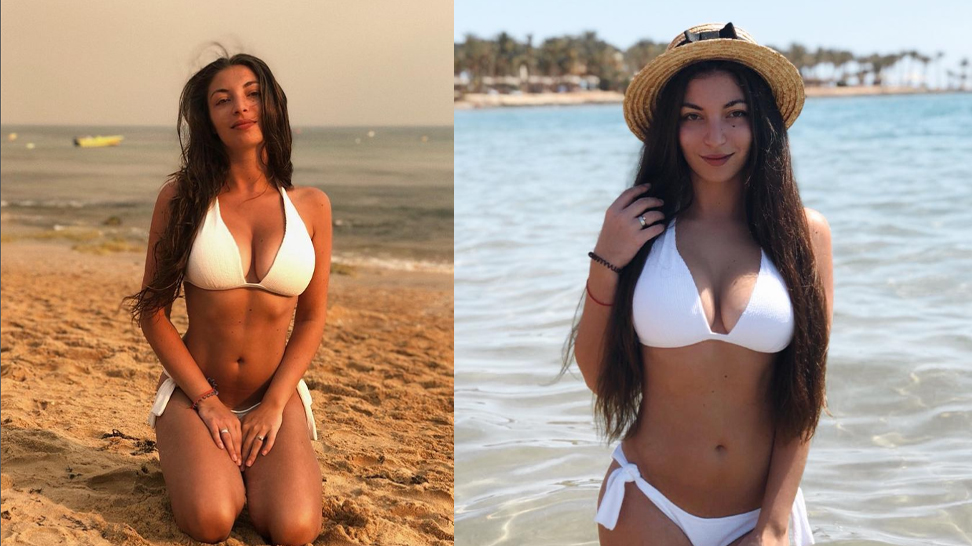 Karrigan and Anna Maria Suden
Anna Maria Holmfred Suder and Finn "karrigan" Andersen are husband and wife. Their marriage took place relatively recently (in August 2022). She has a master's degree in psychology from Copenhagen University.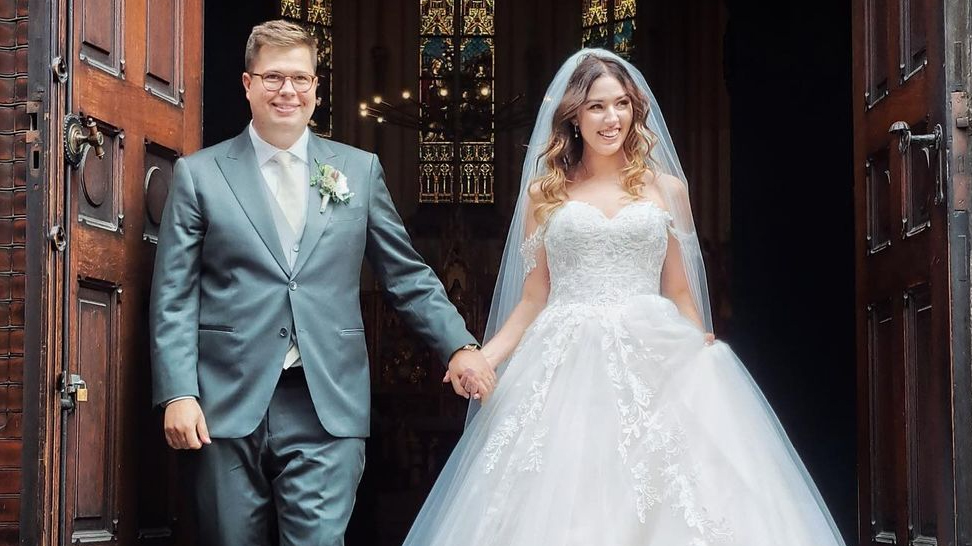 Previously, Anna dated a famous Dota 2 player Johan N0tail Sundstein. She met Finn in 2017 at the BLAST Copenhagen 2017 party. And already in 2018, they started officially dating.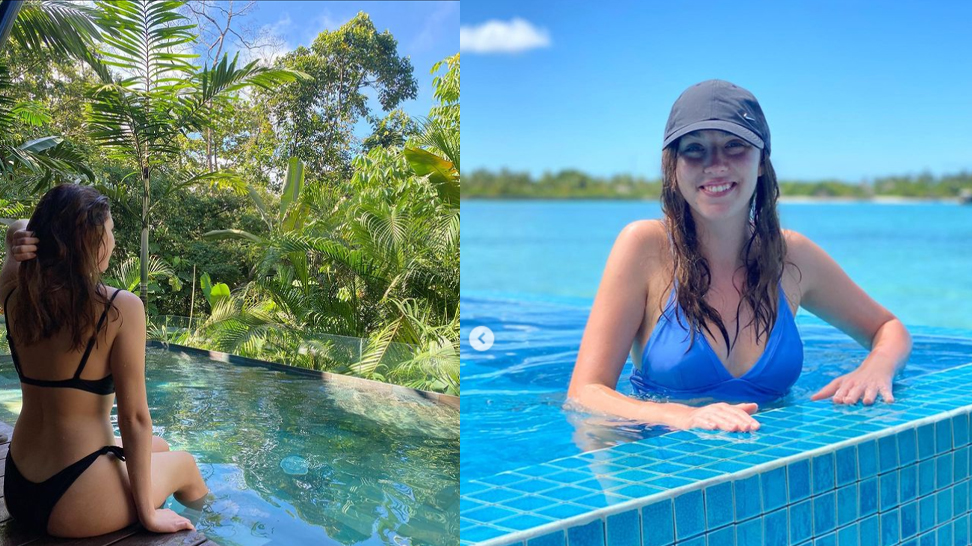 However, that doesn't stop her from following her husband's career. She often visits tournaments and supports her husband sitting in the fan zone.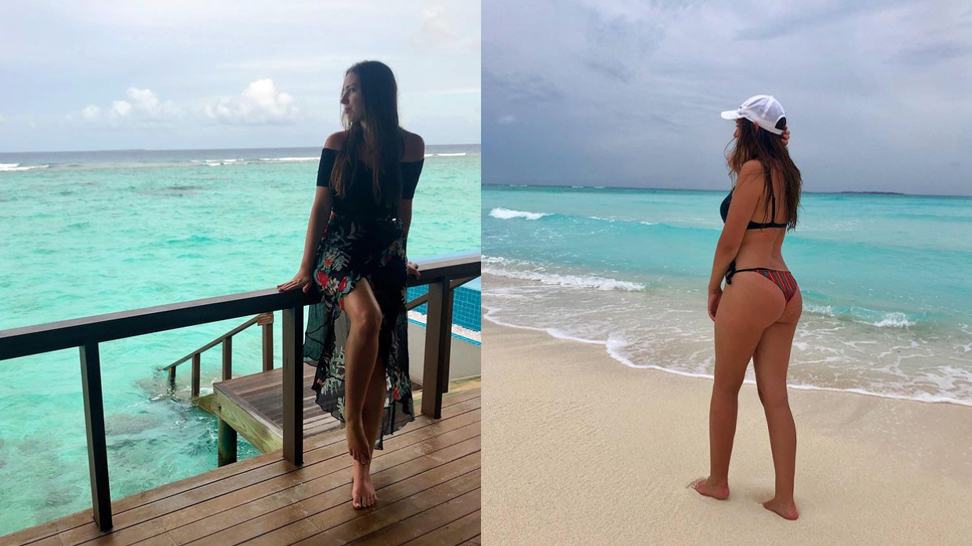 Who is the most famous CS:GO wife?
And now we need to find out who is the most famous girl in the CS:GO environment is. The most prominent is Sindi. Tatiana Sindi Denisovna has a large fan base of over 200 thousand subscribers. She also played and acted in the FPL-C league. Only a few girls made it there. As far as is known, mimimichaela also played in the league for a short time.
Summary
To summarize, we have yet to consider all female pro players. But these are the main, more or less prominent, media personalities who have been involved in the CS:GO sphere. Of course, we didn't consider all the girls' opinions about gamers. You may have one of these examples in mind that we missed. Write in and share your opinions. Share your experience with Cyber-sport.io. Subscribe and follow the latest eSports news!