The starting phase of Counter-Strike is referred to as the pistol round. Which side is economically favored in that specific half is determined by this. Choosing which team will enter the game with an advantage might be compared to a jump ball. Although it certainly helps if you can hit a few sneaky headshots, much more goes into the opening round of each half than headshots. Of course, practice makes perfect is true in any situation. However, there are more effective strategies for winning than ramming twin Berettas down the middle of the field. Cyber-sport.io prepared a short list of top suggestions for a successful game launch. Let's roll!
 
Why is it crucial?
Economics plays a significant role in CS:GO. The economic part of the game relies on the ability to purchase certain weapons for each team. It is essential to always plan for your purchases in different event scenarios. The pistol round is where the game starts and where your economy starts. Everything is essential during the round - whether you bought armor and grenades, how many allies or opponents will die, whether a bomb will be planted, and which team will win. 
Playing on the SWAT side, winning the pistol round will push the opponent's aggressive play a couple of rounds ahead. You can also afford to play one economic round for your stability. Playing as the attack side, winning the pistol round will give you a weak SWAT defense in the next round. It would be better to plan your purchases starting from the pistol round; both sides depend on purchasing grenades, armor, and a sapper kit.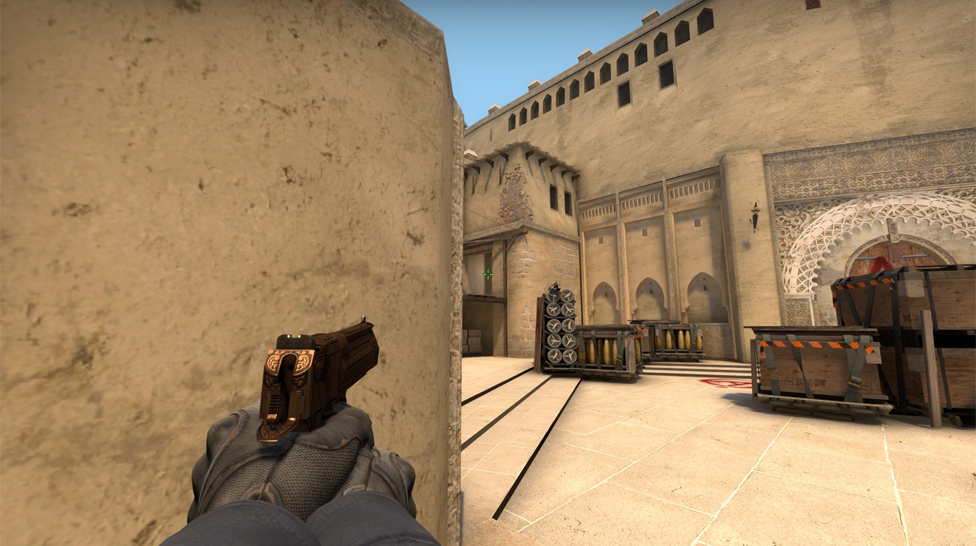 Defense side purchase
Buying grenades is very important for the defense side. That will allow you to retake when the enemy captures the bombsite. The smoke or flash grenade will make it safe for your allies to break in, and they won't have to risk it. Grenades will also give you space and time to regroup, make tactical withdrawals, and play in vantage points. Grenades can be used to stop an enemy's burst or to secure a bomb's defuse. 
Bottom line - using grenades depends entirely on your creativity and understanding of the game. If you buy grenades in the pistol round, you should understand that they need to be used wisely in this round and not spend the entire resource on something you throw away or keep in your pocket for five rounds. For the side of protection, it is recommended to buy armor. Glock does not kill with one shot to the head, USP has more damage - this is the reason for buying armor. Even if you can't hit the head, you have an advantage in body shots. Forget the Deagle during the pistol round for the SWAT side.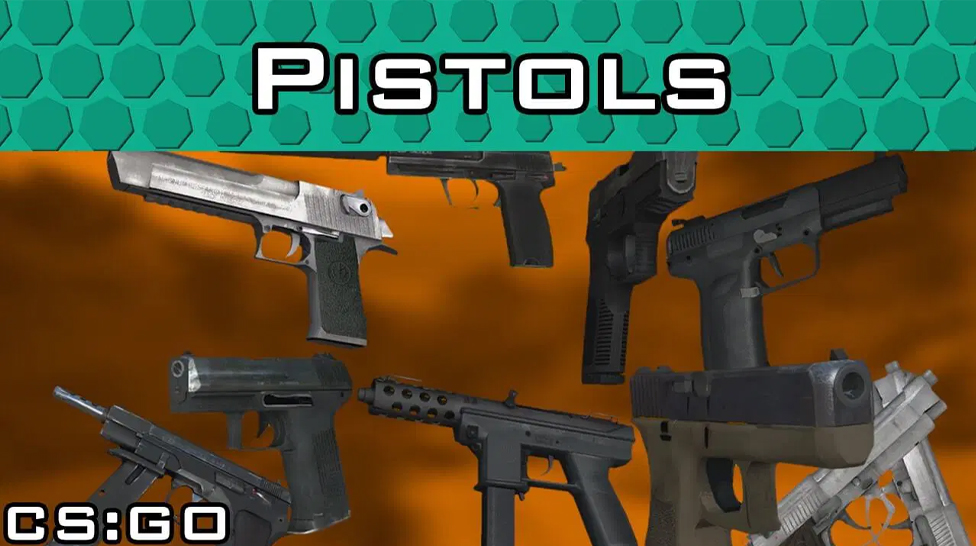 Attack side purchase
In this case, the situation is also different. To reduce the USP's superiority over the Glock, you can buy P250. That is a great option, and you can buy more grenades. Smoke and flash grenades will help you a lot on the attack side. With these grenades, you will be able to cover the defensive positions of your opponents. A flash grenade will help to blind the enemy during a sharp push. Armor is also a recommended item.
Pistol round in the macro game
The defensive side has superior long-range shooting, and the USP is much more stable than the Glock. On the side of the attack, it is better to avoid direct contact with opponents at long distances. For the side of the attack, you need to use the effect of surprise and always group. 
Therefore, you should understand that not only grenades, armor, or pistols influence your game but also maps, strengths, weaknesses, tactics, aim, teammates, and much more. What's your game? What's your buy? What's your decision? Share your minds with Cyber-sport.io. Subscribe and follow the latest eSports news!