The team commented on its changes on Twitter as follows:
We are changing our central team roster by promoting our MOUZ NXT player @xertioNNCSGO. He is already practicing with the team and will travel to Hamburg next week for a Bootcamp. xertioN will take Bymas' spot in the starting line-up. Dorian xertioN Berman joined MOUZ NXT in 2021 and won four WePlay Academy League seasons with different roster iterations. He was chosen by ZywOo, Twistzz, and broky as their HLTV Top 20 Bold Prediction. In the central team, @xertioNNCSGO will unite again with former MOUZ NXT members @torzsics, @JDC_CSGO& @sycronecs. xertioN is also extending his contract with us. #VAMOUZ
Bymasa played an average game and finished the first map with 0.78 K/D and the second with 1.23 K/D. He played his first match for MOUZ on 2/9/2020, where MOUZ defeated the Faze Clan on both maps, 16-13 and 16-12. The only trophy Aurimas Bymas Pipiras won with Mousesports was Flashpoint 3, which took place from May 10th - May 30th, 2021. Team Mouses defeated Team NIP in the finals 2-1 and earned $17,000 and 1,600 RMR Points.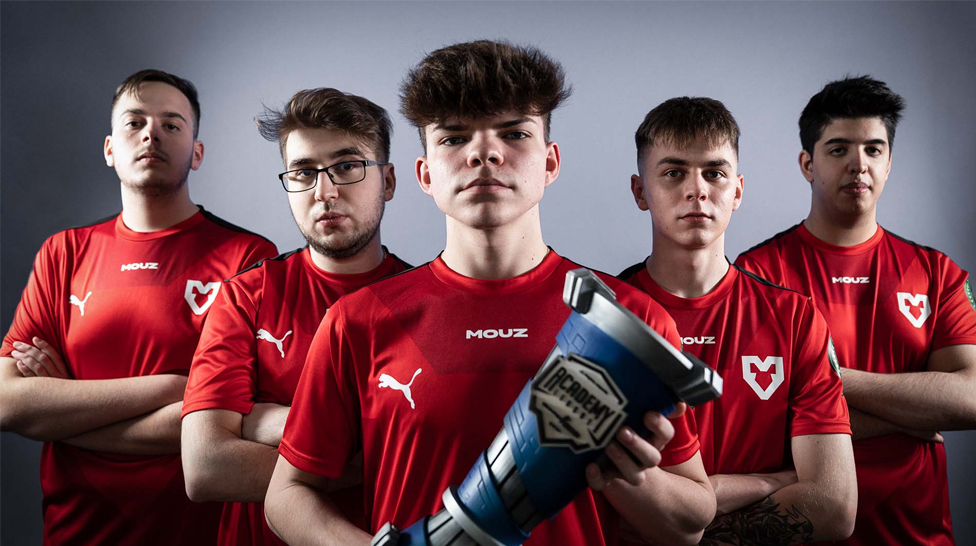 The team failed to successfully play PGL Major Stockholm 2021; they borrowed from 12-14th and earned $17,500. This was the first and last major for a Lithuanian player so far.
They have an international roster, and each player is from a different country. Let's take a look at the full Mousesports lineup as it looks at the moment: Ádám torzsi Torzsás, Dorian xertioN⁠ Berman, Christopher dexter⁠ Nong, David ⁠frozen⁠ Čerňanský, Jon JDC⁠ de Castro, Aurimas Bymas Pipiras (inactive), Dennis sycrone Nielsen (coach).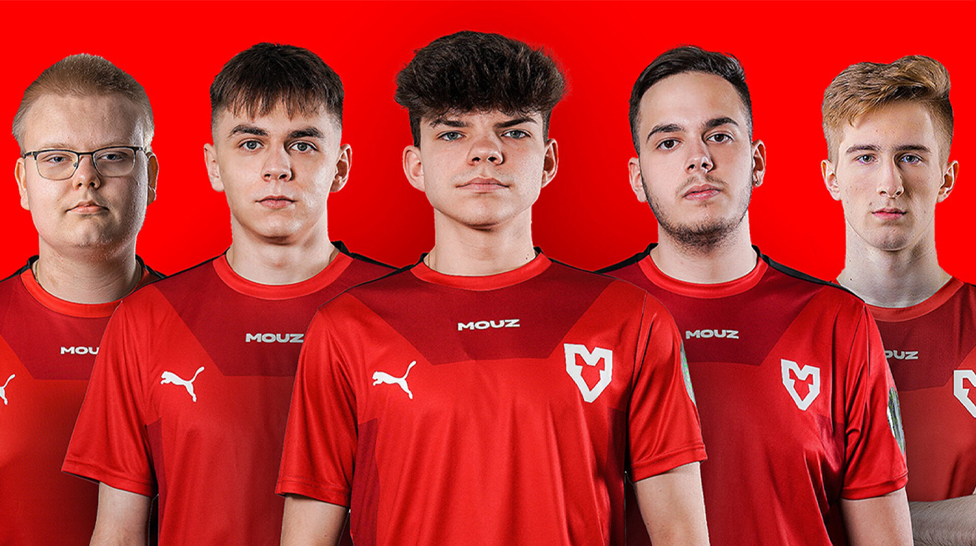 It's interesting to see the lineup in battle and what it can do. It's interesting to see who they will take for the 5th slot of the MOUZ academy instead of  xertioN, who has moved to the main lineup. The roster of the MOUZ NXT (Mousesports Academy): Kamil ⁠siuhy Szkaradek, Miłosz ⁠mhL⁠ Knasiak, Hubert ⁠szejn⁠ Światły, Jimi ⁠Jimpphat Salo, Tobias "⁠TOBIZ⁠" Theo (coach)/
 
Quite a few solutions from MOUZ, maybe they should play and train with one team, and the problem is not at one player? MOUZ used to be one of the strongest teams in the world; they have won more than one large tournament. The team is on the 43rd line of the top from HLTV now, when before, it was stable in the top 5. Do you think the old and robust "mice" will come back, or is this replacement useless, and soon, we will not see from them a beautiful game we used to see?