Free Fire is one of the most played mobile Battle Royale games in the world, and with such a large player base, a ranking system for the game is very certain to exist. Daily participation in these competitive game types gives players the opportunity to advance in the Free Fire rankings and enter tournaments.
WHAT RANKED MODES ARE AVAILABLE IN FREE FIRE?

Free Fire includes a variety of exciting modes that players can queue up for, much like PUBG mobile. Nevertheless, only a few settings are accessible for ranked play if you wish to play against others. Currently, the following modes are accessible for competitive play: Battle Royale Ranked Mode, Clash Squad Ranked.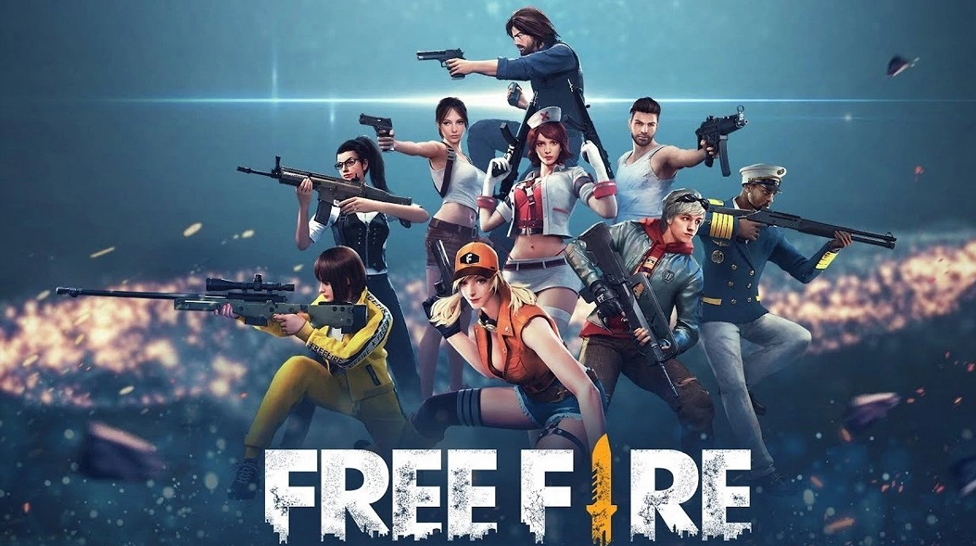 BATTLE ROYALE RANKED

Everyone who has played Free Fire before is acquainted with this fundamental game mode. To compete against other players on one of the three maps, players may queue alone, with a partner, or as a team (Bermuda, Alpine, and Purgatory).
Of course, the objective of any Battle Royale is to survive the longest. Players will earn or lose Ranked Points while taking part in the ranked version of Battle Royale; we will go into more detail regarding these points later.
CLASH SQUAD RANKED

Clash Squad is always a 4v4 game option, unlike Battle Royale, which allows teams of variously queued people up until there are 50 participants in the contest. You may wait in line alone or with company. Even if your preset team is not complete, you will get more players until your squad consists of four people (If you queue with two, you will be given two players; if you queue with thre, you will be given a player to fill your roster once the match is found).
By eliminating rival players, you may win four out of the game mode's seven rounds. Players may only remain in their starting area and buy weapons and other stuff from the store at the beginning of each game. According on the actions of the players in the previous round, the Balance is distributed each round (with the exception of the first round, where everyone gets the same amount).
Staying alive is crucial because if a player dies, they lose their weapons and goods whereas if they survive a round, they retain everything. The ranked mode is available on the following maps: Kalahari, Purgatory, Kalahari Remastered, and Bermuda.
Clash Squad Ranked has a star system, which we shall discuss in more detail in the next section, as opposed to the Battle Royale ranked mode, which uses Ranked Points.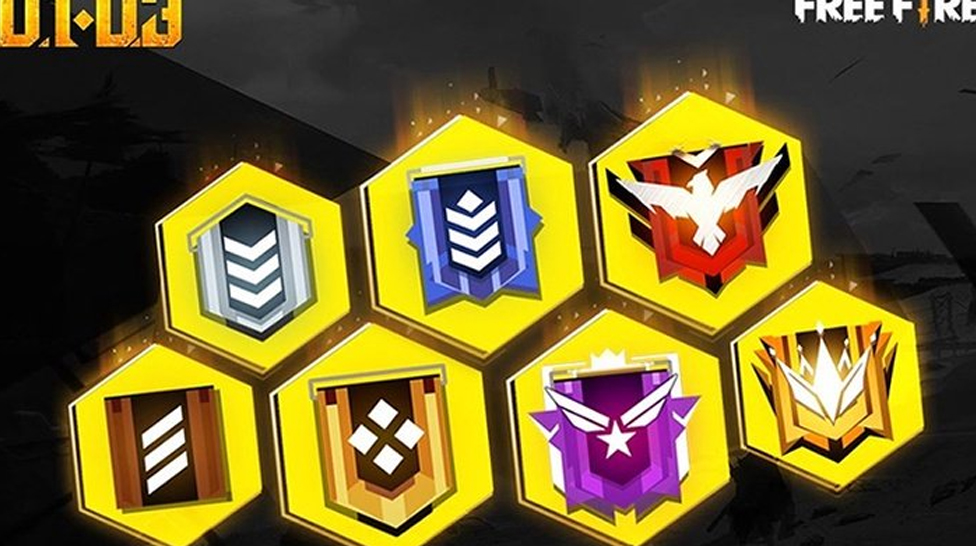 WHAT ARE THE RANKS IN FREE FIRE?

The Free Fire ranking system consists of seven separate divisions, each of which has a different number of sub-ranks:
Bronze (I, II, and III);
Silver (I, II, and III);
Gold (I, II, III, and IV);
Platinum (I, II, III, and IV);
Diamond (I, II, III, and IV);
Heroic;
Grand Master (top 300 in the Region regardless of rank).
Players must stake their RP (Ranked Points) in Battle Royale in order to climb the rankings. Depending on your rank, you may be required to pay an entry fee to participate in a match on each ranking. You will begin the match with negative RP (depending on your admission fee) and acquire RP by remaining alive during the game and scoring kills (doing both will award you more RP).
In Clash Squad Rated, stars are used as a rating system. To go on to the next tier, a certain amount of stars are needed in each one. One star is awarded for wins, and one star is deducted for losses. A player receives two stars in place of one if they manage to win three or more consecutive games.