The largest first-person shooter series in the world is likely Call of Duty. It first appeared in the early 2000s and has since taken over the game industry, becoming one of the most frequently used multiplayer platforms ever. It's a franchise that has given rise to innumerable sequels, battle royale game types, and a vibrant mobile gaming industry, bringing together a global gaming community. We're here to examine that multiplayer component and determine if Call of Duty is cross-platform.
 
WHY CALL OF DUTY SO POPULAR?
There have been a ton of FPS franchises released over the last thirty or so years in the gaming industry. First-person shooter series have proliferated, ranging from CSGO to Halo, Battlefield to Overwatch, to serve a gaming population that is always expanding. Nevertheless, despite the emergence of other games similar to Call of Duty, none of them has been able to dethrone the brand from its throne. It's a series that constantly succeeds in dominating sales rankings and platforms for online entertainment.
One of the most active, vibrant, and dominant groups on websites like Twitch and YouTube, for instance, is comprised of Call of Duty broadcasters and producers. The quantity of video producers demonstrating the most effective loadouts or recent COD pro settings is unending. Call of Duty often maintains its overall popularity year after year. It's a game that is always in demand and has the benefit of being a top seller just because it's a Call of Duty game.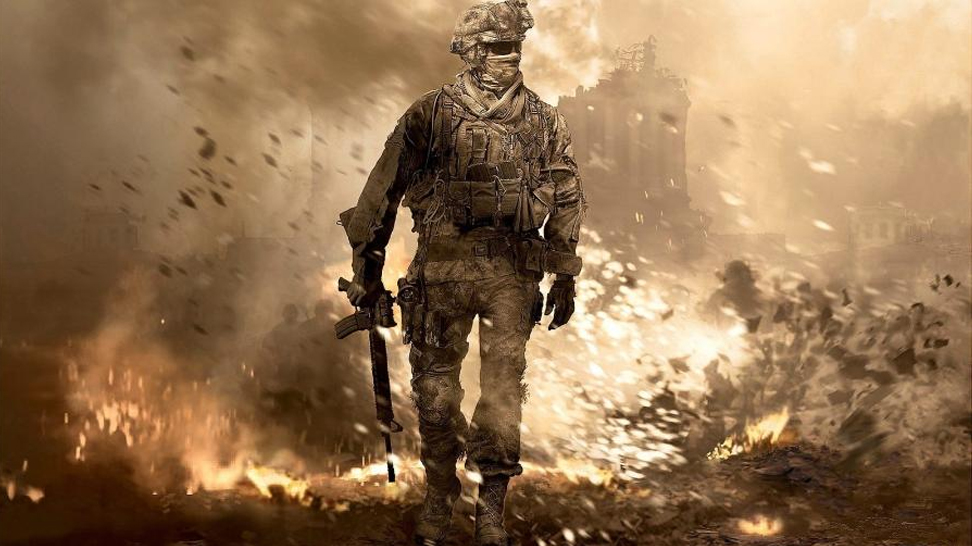 IS CALL OF DUTY CROSSPLAY?
Call of Duty has been a cross-platform franchise since 2019. Every Call of Duty game that has been released since Call of Duty: Modern Warfare has had this feature. You're in luck if you're wondering if Call of Duty: Vanguard crossplay exists; it most definitely does! You'll be let down if you're wondering if Black Ops 3 crossplay mechanics exist if you're looking back a bit farther in time. As a general rule, a Call of Duty game is cross-platform if it was released after 2019. But what exactly does "crossplay" mean?
It's possible to respond to that excellent question with a few sentences. In essence, crossplay enables users to interact with other players who are using a different platform to play the same game. For instance, you could communicate with a player on the Xbox Series X platform if you were playing Call of Duty: Warzone on the PlayStation 5. It's that easy, yet in today's continuously linked, always growing world, it's a very significant, game-changing feature.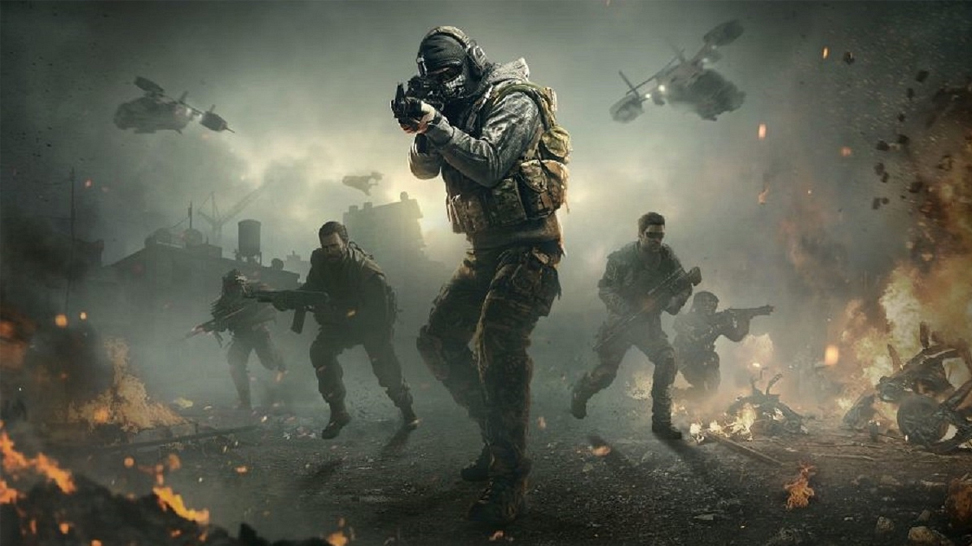 Few cross-platform games are still as frictionless and easily available as Call of Duty. The fact that COD Warzone's crossplay capabilities are at the top of the list and outperform all the competition is a factor in the game's quick rise to prominence as one of the most played battle royale games. Share your experience with Cyber-sport.io. Subscribe and follow the latest eSports news!