IS OVERWATCH CROSSPLAY? 
Overwatch's creators, Blizzard Entertainment, ultimately realized the game needed cross-platform capabilities and added it after a long period without crossplay possibilities. This functionality was included before to the release of Overwatch 2, which implies that Overwatch 2 crossplay will also be available.
Consequently, players may now play from a PlayStation, Xbox, PC, or Switch thanks to cross-platform compatibility. In June 2022, Overwatch added this move, which is also included in Overwatch 2. Consequently, no matter what platform they are using or whatever version of Overwatch you are playing, you can now gather your friends and play together.
 
Given that Valorant and other games of a similar kind lack cross-platform capabilities, Blizzard's choice to provide crossplay may play a big role in the conflict between Overwatch and Valorant.
 
Even if all of this is positive news, it's important to note that Overwatch's competitive mode does not support cross-platform play. Instead, console and PC players will need to compete against one other, and vice versa.
These controls are in place to prevent PC players from having an unfair edge over console gamers due to their ability to fully use the keyboard. So you will be placed in a PC player matchmaker pool if you are in a group with console and PC players and want to play competitively. Remember that the Aim Assist function will be deactivated by default for console gamers, so they won't be able to use it.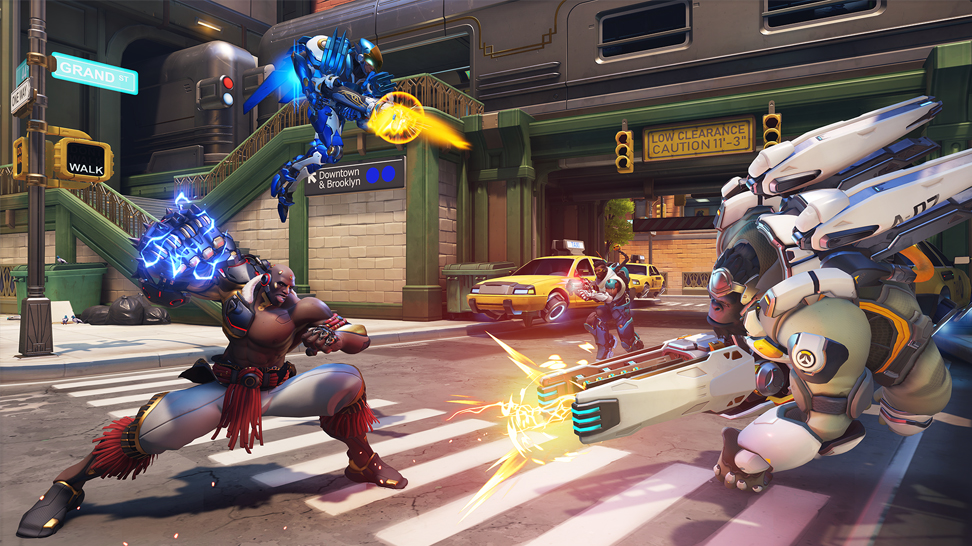 HOW TO LAUNCH OVERWATCH CROSSPLAY? 
The good news is that whether you are playing on a PC or a console, crossplay is already the default setting. Just so you know, console players can turn it off, but you'd need a pretty strange excuse to do so! On Overwatch cross-platform, adding friends is a rather simple process. You only need to register for or log into your Battle.net account, then connect the platform from which you play.
 
The other players on your Battle.net buddies list will appear after that. You may easily start a game from here and look forward to playing with or even against your friends.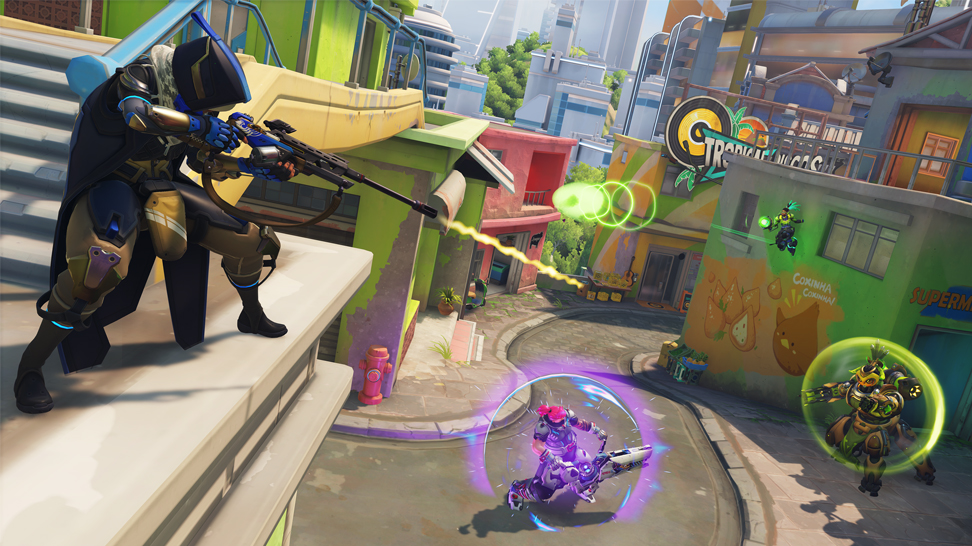 WILL OVERWATCH BE CROSS-PLATFORM IN THE FUTURE?
Everything has been going really well thus far. The fact that Overwatch does not currently support cross-progression is the bad news. This implies that if you transition between platforms, any Overwatch rankings, skins, or experience you may have acquired will be gone.
 
Cross-progression through your Battle.net account, however, is said to be coming to Overwatch 2. Since crossplay and cross-progression options are now an essential part of the current gaming experience, we would want Blizzard to take this into consideration in any subsequent Overwatch patches. Watch this space, then! Share your experience with Cyber-sport.io. Subscribe and follow the latest eSports news!