In October 2020, the game will also be available on PlayStation, Xbox, Nintendo Switch, iOS, Android, and Google Stadia. The game was first launched for Microsoft Windows. Fans want to know whether Dead by Daylight is cross-platform, given the game's availability on various platforms.
IS DEAD BY DAYLIGHT CROSSPLAY?
DBD became cross-platform with the release of an update from the developers in August 2020. With more individuals to play with or against and shorter wait periods, users could finally play with their pals on other platforms.
When we inquired about Fortnite's cross-platform compatibility, we saw a good illustration of how game designers could include cross-play into their games to expand their player bases and boost their popularity. An excellent job of reproducing this system was done by Behaviour Interactive. DBD crossplay is accessible to practically all gamers because to its availability on PC, Stadia, Xbox, Playstation 4, and Nintendo Switch.
Similar to Apex Legends crossplay, DBD crossplay has one restriction: mobile players cannot presently be teamed up with. Dead by Daylight's mobile app was made available in April 2020. Cross-platform compatibility between PC and console was not, however, included in its release, and there is currently no sign that it will ever be. Despite this, mobile platforms like iOS and Android users may still gather and play together.
Fans of Dead By Daylight must wait till they can access their primary account across several consoles since cross-progression is only enabled for the Steam and Google Stadia platforms.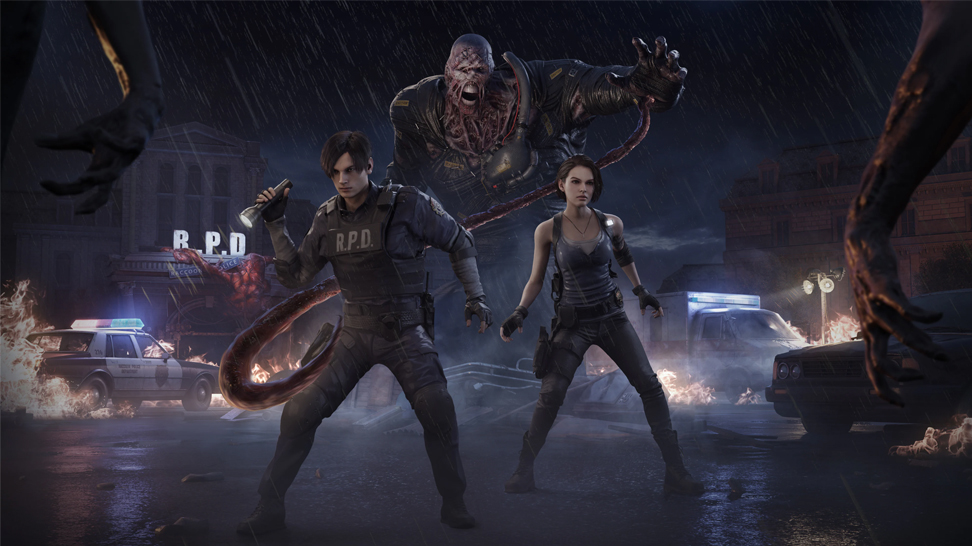 HOW TO LAUNCH DEAD BY DAYLIGHT CROSSPLAY?
Players must connect their Behavior Interactive account with their Steam or Google Stadia account in order to allow DBD cross-progression. Your progress and inventory (DLCs, skins, etc.) will be synchronized after you've registered your account.
 
Keep in mind that unless they were obtained via Rift advancement, Auric Cells are platform-specific and cannot be transferred across the two platforms. Additionally, if you've bought the same DLC on two separate platforms, merging your accounts won't give you any bonuses or refunds.
This should have clarified your question about whether Dead by Daylight is cross-platform. Behavior Interactive made the right decision by introducing cross-platform in 2020, which helped the game develop and enable it to continue competing with other horror games. Dead by Daylight can rank among the top crossplay games if the makers successfully implement cross-progression across all platforms. Share your experience with Cyber-sport.io. Subscribe and follow the latest eSports news!