In 2010 we saw the release of Call of Duty: Warzone for the PlayStation, Xbox, and PC. It swiftly rose to prominence as one of the most widely played battle royale games available, adopting an immediately effective free-to-play business model. Warzone seemed to be overrun by players seeking to explore a big, open terrain with their buddies and dominate opponents as much as possible almost overnight. Warzone is without a doubt one of the top battle royale games, but is it cross-platform?
WHY WARZONE IS SO POPULAR?
Warzone is without a doubt one of the greatest battle royale games available, but does it hold the top spot? In 2020, when the game originally came out, it may have been regarded as the finest battle royale game ever made. Millions of gamers flocked to the site in a very short amount of time, demonstrating its immeasurable popularity. Warzone provided a whole different perspective in terms of Call of Duty competition, dethroning Blackout, which debuted with Black Ops 4, in the battle royale stakes.
The community began to wonder whether Warzone was dying after multiple dubious alterations and a departure from the most often used map, Verdansk. The number of players in Warzone started to decline around the end of 2021, and the community split. Even the most ardent gamers started switching to other games as the platform was beset by cheats, glitches, and contentious modifications. Apex Legends established itself as the premier battle royale game for most of 2022.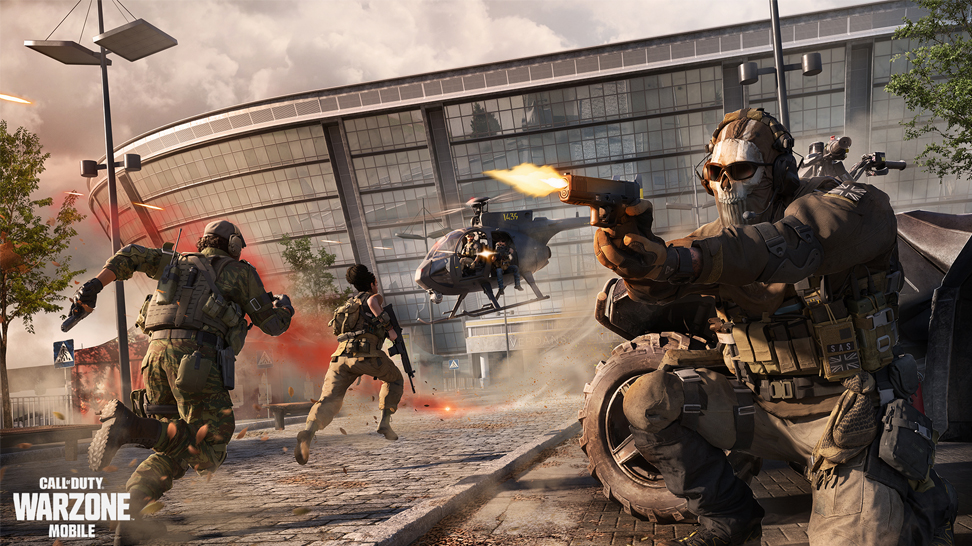 IS WARZONE CROSSPLAY?
Thankfully, the COD Warzone crossplay elements were available from the very beginning of the game. Players have been able to connect and fight the good fight regardless of how they played from the time Warzone debuted, allowing them to add friends on COD Warzone across platforms. As it brought together players on PC, Xbox, and PlayStation platforms, it quickly gained a reputation as one of the greatest crossplay games. The community has been able to be as wide and collective as possible because to this feature, but it hasn't been without its drawbacks.
For instance, many console gamers think PC players can cheat far more simply than they can. There is a feature to allay these anxieties, which is good given the palpable split this has caused. Players may turn off Warzone crossplay capabilities at any moment, forcing them to interact with other players solely via the format of their choosing.
 
Activision said that COD Mobile: Warzone will bring the well-known battle royale gameplay to portable devices in 2022. But is Warzone cross-platform with COD Mobile? Although it's still under production, it's uncertain whether COD Mobile: Warzone will be, but all signs point to it being a completely independent experience. Warzone is thus cross-platform. Absolutely, it is.
Call of Duty, the top series for first-person shooters, is on its last legs. Sales have decreased recently, and the Call of Duty community as a whole has become more dissatisfied with the games being published. However, there is a perception that the series is still powerful, and ultimately, any games that attempt to compete with Call of Duty fall short of Call of Duty's own success.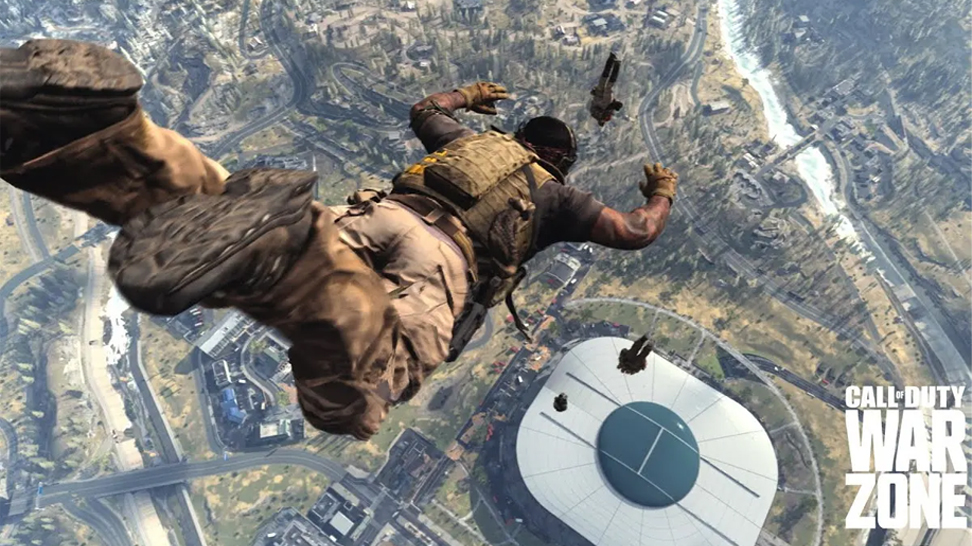 Which Call of Duty titles support multiple platforms? You might also try Modern Warfare, Modern Warfare 2, Vanguard, or Cold War if Warzone isn't your thing. They are all cross-platform Call of Duty games, and if you really value that mechanic, you should give them all a try. Share your experience with Cyber-sport.io. Subscribe and follow the latest eSports news!