Do you want to know what KEKW means? There are others besides you! You won't ever need to ask a stupid question like "What does KEKW mean?" again thanks to this helpful guide we've created that clearly explains the meaning of KEKW. For complete clarity, we'll even go into the history of KEKW and show you a little KEKW film. So continue reading to get the definitive solution to the question, "What is KEKW?"
WHAT IS KEKW?
The KEKW emote was created as a result of the Twitch emotive revival that also gave rise to ResidentSleeper, Pogchamp, MonkaS, LULW, Kappa, and several more emotes throughout the years. One of the most widely utilized Twitch emotes was created by fusing a well-known video with typical gamer terminology.
The YouTube clip that made the Spanish Laughing Guy famous, played by the sadly lost actor and comic Juan Joya Borja, is virtually certain to make you laugh even if you don't understand a word he says. And the reason why is that the person's laugh and mannerisms are infectious.
The fact that this video is in a language that few people can comprehend makes it ideal for use as a template with whatever subtitles you choose. And many online comedians and meme producers followed suit in order to strengthen their message. It then went viral and was soon added to the internet's collection of memes. So why not make a Twitch emote that mentions it? Take a look at what KEKW signifies.
WHO CREATED THE KEKW?
This issue has generated a lot of discussion. Many individuals claim that AdmiralBulldog used it first, whereas others say that it was xQc. There is nevertheless a strong possibility that it may have been any other streamer. Whoever created this emote, it has undoubtedly captivated the attention of the gaming community on a worldwide scale!
What does KEKW signify then? The meaning of KEKW is rather straightforward: it denotes laughing. And for that reason, the Spanish Laughing Guy picture was adopted as its Twitch representation. You may be wondering, "But what is KEK?" And the response is straightforward: KEK is the South Korean version of North American or European LOL. You may also add XAXAXAXA to the list if you're from the CIS.
However, World of Warcraft also uses KEK to translate LOL between rival groups. An Alliance player will read KEK in chat if a Horde player writes LOL. LOL is oppositely translated to Bur. The letter W is located next to KEK. And this letter essentially serves as a suffix for Twitch emotes, which are commonly utilized to portray a distorted emotion.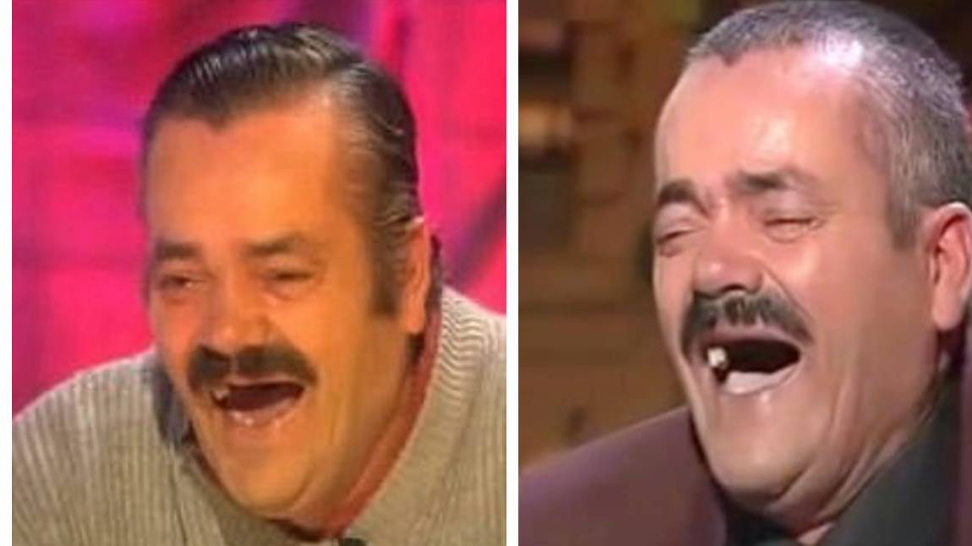 HOW TO GET THE KEKW EMOJI?
Okay, getting the KEKW emote on Twitch is quite simple. What you must do is as follows:
Take the BTTV extension with you;
KEKW emote should be added to your channel;
You need to enter KEKW in your chat to utilize the emote.
 
WHAT PROVOKED THE KEKW LAUGH'S BAN?
Following the demise of Juan Joya Borja, the individual who served as the inspiration for the emote, the KEKW meme was momentarily taken down for one week. Although this occurred in April 2021, you can still hear the KEKW chuckle today. Share your experience with Cyber-sport.io. Subscribe and follow the latest eSports news!