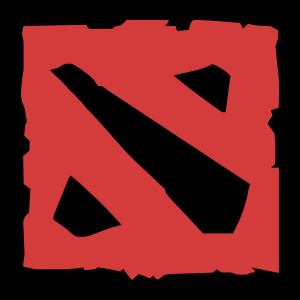 Dota 2
Interviews
Capitalist on Mira, TORONTOTOKYO and Team Spirit at TI11
Professional commentator Austin "Capitalist" Walsh shared his impressions of True Sight, dedicated to The International 2021 grand final between Team Spirit and PSG.LGD, as part of the "Side Pull" podcast, and also assessed the level of competition at The International 2022: Last Chance Qualifiers.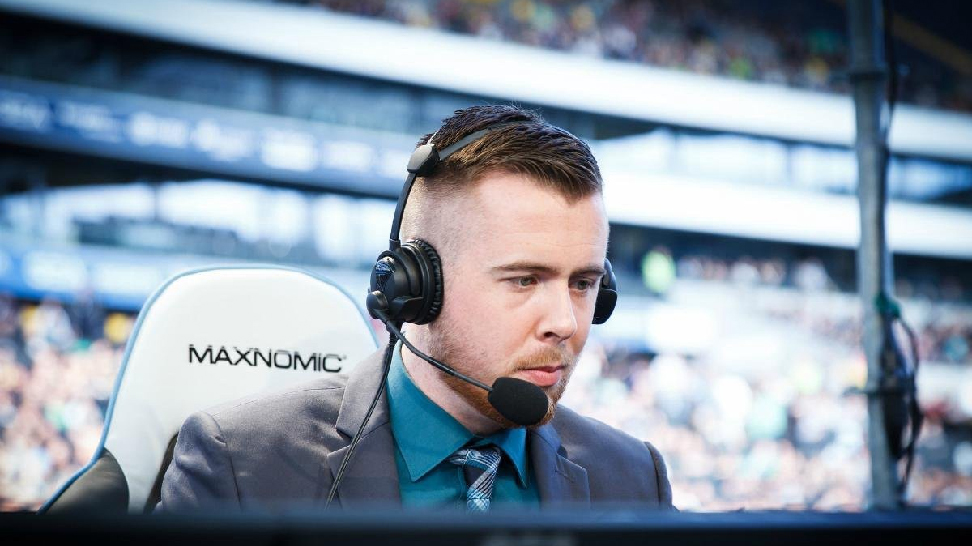 About True Sight dedicated to The International 2021 Grand Finals
He was good, although I don't think he was the best True Sight. I would put him in the top 3 or something like that. [True Sight about] The International 2018 was definitely better. But this one was also good, even excellent, but it's hard to compare with some of the other True Sights. I think it suffered from not having a fan base and adding too much draft talk that I think is interesting, but that's not what you watch True Sight for. All things considered, I don't blame them for the decisions they made, as I assume there was probably nothing more that could be done. The COVID restrictions have made a lot of things impossible.
About The International 2022 LCQ
It can happen that 1 region will leave with two additional slots, which is really cool. Also I would say that in each group there are 5-6 relatively equal favorites. I would say that the Philippines Polaris Esports and Ukraine Natus Vincere might have a better chance of being "dark horses", as well as perhaps Peru Infamous with US Nouns. But I think the main idea is that the conditions are very equal. Of course, there are favorites, but at the same time, I don't think there is a team that can't take the slot. There is a chance that the "dark horse" will surprise the favorites, who are very even.
LCQ predictions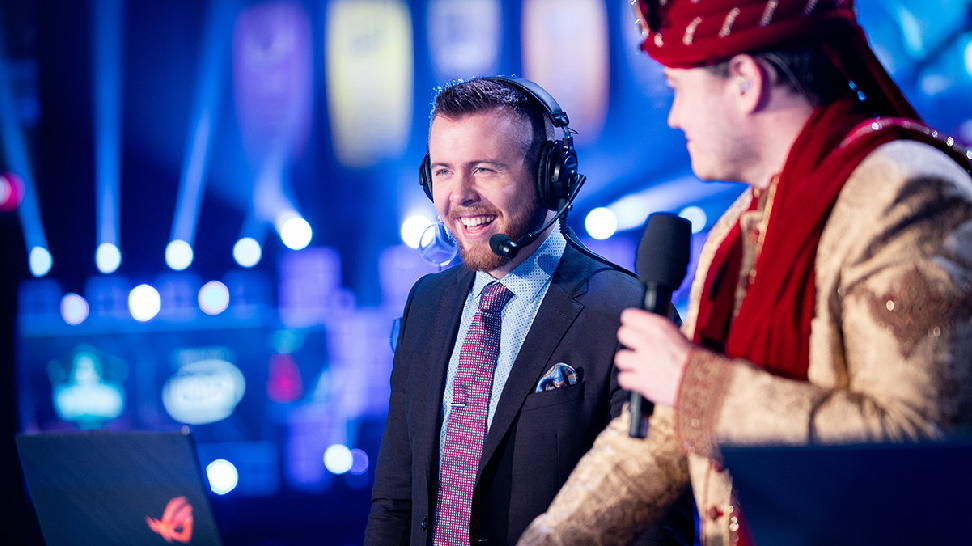 Despite the fact that T1 lost to Polaris Esports, I think most would still put T1 above Polaris Esports. The reason why T1 is my favorites is that they are all LAN tournament players. It's not just about ana and Topson being two-time TI champions. There is also Kuku, who always shows a great game in LAN tournaments, besides, he is the captain, which is important. They have March as their coach, whose teams have always been amazing at The International. Xepher and Whitemon were also in LAN tournaments, where T1 performed well. 
Earlier, US Capitalist commented on the victory of the BetBoom Team at The International 2022: Eastern Europe Qualifiers.