In this interview, we have prepared a lot of information to introduce you to this highly-paid, fantastic industry. Vladimir, 34, creator of the Nova skin: Toy Solider. 
What were your most significant projects?
I have been freelancing all the time, and therefore I cannot boast of an exquisite portfolio. The most significant merit I appreciate is that my skins are used in games.
Designers are a considerable part of the video game industry. This profession is in high demand because each pixel affects the economy and the reputation of serious companies. Usually, only well-known designers with big names are involved in such large projects, but Valve gives such an opportunity to absolutely all designers worldwide.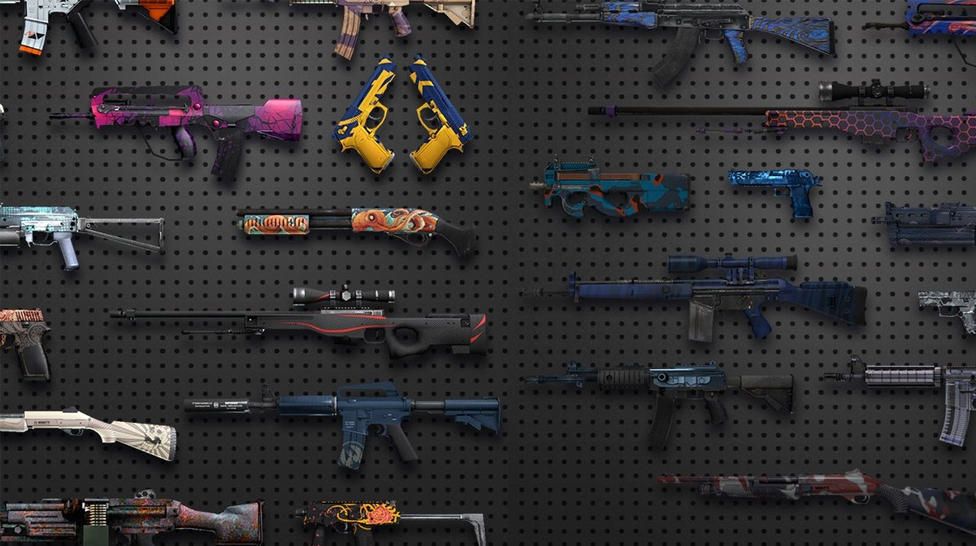 How much time did you spend on your skin?
Except for the training time, I did it in about one week. If a beginner tries to make a skin of this level, he will do it for 1-2 months
If you want to see it as your future job, you should be ready for long scrupulous work. Have you heard about the comparison between artists and mechanical watchmakers? If there is even one mistake, the mechanism will not work, people will not appreciate your product, and big companies will not cooperate with you.
How much is your skin worth?
To be honest, I don't know. I don't make any money from sales. All earnings I receive from the purchased keys. The key must be purchased from Valve, not on the Steam Marketplace. I get part of the income from this
Vladimir is talking about sales of an in-game product. It's a little different. According to the Payscale, a novice game designer in the US earns around $4,600 a month, and a lead game designer makes $7,800. In this case, the designers enter into a contract with the organization and receive payment depending on the number of product purchases. Artists are often involved in various game projects on a long-term basis, and this is the way to make a steady income.
How does Valve determine what quality a skin will be?
Vladimir: Very simple - in terms of colors. If the picture is bright and catches the eye, then it will be a more expensive skin. If the image is darker, it will be cheaper. It would be a mistake to underestimate dark skin. Many of these are made much more complex and exciting than flashy skins
Regardless of the quality of the skin, artists receive equal earnings. The authors of each appearance received an average of $100,000. The company did not prohibit the offer of several of their works at once, which the Spanish artist used under the nickname Druida, whose skins won twice.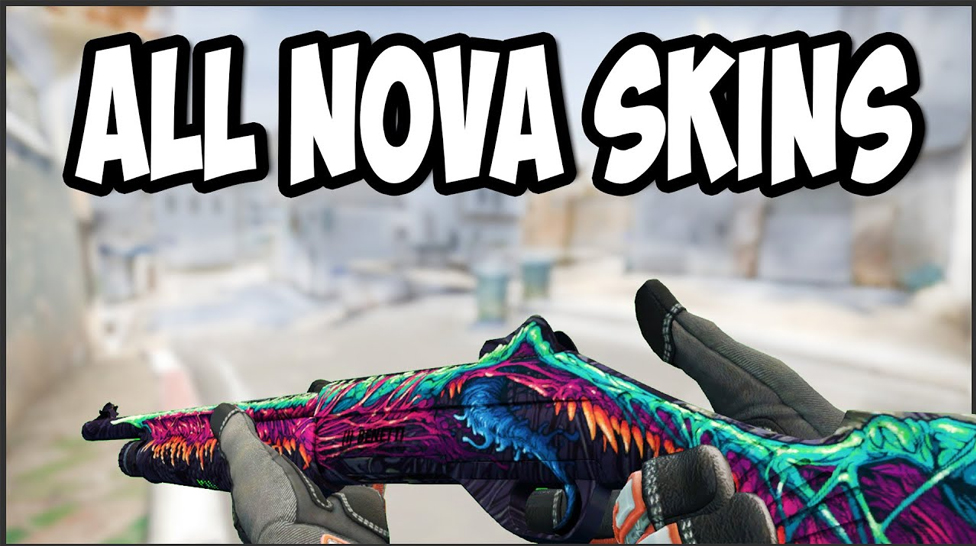 How much have you earned in this field so far?
Currently, the skins I made for Rust have brought me about $14,000, and 1 skin for CS:GO has already brought me more than $100,000
You must understand that getting into a new case is like a lottery. Many excellent designers who deserve it have been years since they could do this. They have professional work and several million views on the workshop site. Vladimir managed to do this three years later.
What happened to the M4A4 Howl?
Around 2013, Valve added the first skins. Then there needed to be more quality. Many simple low-quality skins were added at that time. Suddenly, an M4A4 appeared with a beautiful bright dragon pattern. The Valve, of course, accepted this skin. More than 1500 people had already received this skin before the moment when the real author of the skin saw it
Plagiarism is the worst evil in today's scientific world. This phenomenon is actively fought at all levels. Ordinary people won many court cases in which large companies were the offenders. Plagiarism in the world of video games is strongly suppressed and severely punished. If you want to avoid big problems - rely only on yourself and refrain from stealing intellectual property.
For Valve, this was the first time someone else's design was stolen and used for skin. Valve removed this skin from the case, and the drawing was redone. After that, the price of this skin went up a lot.
What advice can you give to newbie designers?
If you are not ready to sacrifice your personal life, to take a risky step in which you can lose everything - I do not advise you to do this.
If you want to succeed, we have prepared the main rules for you:
Find a goal
Create a plan
Forget about laziness
Believe in yourself
Learn new things
What do you think about Nova Toy Solider? Do you find the work of game designers painstaking and hard? Name 3 of your favorite skins. Share your thoughts about this event in the comments with Cyber-sport.io., as well as on our social networks. Subscribe and follow the latest eSports news!