On December 6, 2019, Counter-Strike became a free-to-play game. If you purchased and owned the game before that date, Prime will already be active on your account. Prime status exploits anti-cheat mechanism to verify and pair you with other confirmed players. As a result, the games you play will be much better quality, which means there will be fewer cheats. Please remember that the Prime status and VAC systems are imperfect, so use your best judgment while making purchases. Cybersport.io prepared a short analytics over this question, so let's roll!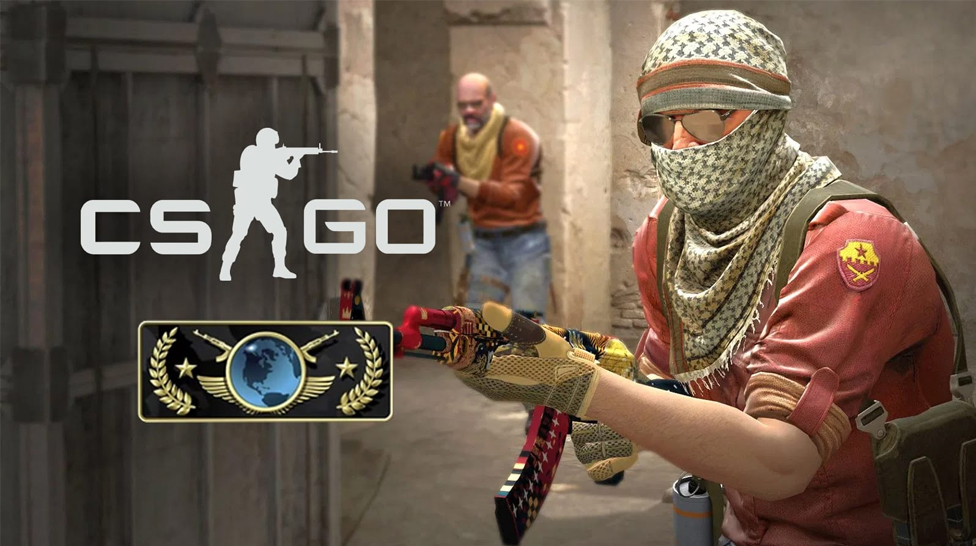 Matchmaking
First, let's understand the matchmaking system, which is prime status. In principle, there is nothing unusual, you go into the game, press play, choose maps that are interesting to you, run the search and wait about a minute, sometimes 5, sometimes 10, but it is as lucky. After launching, you enter the game, start your warm-up, wait until everyone is connected, and start the game. 
As you know, in counter-strike was a long-standing problem - cheaters. It does not matter if you have prime or not. 
They are everywhere, they are all over the place, they bought an account or just pumped up, and then they are playing. This year there are fewer cheaters; even on the non-premium, they are caught less. The second problem is the ranking system. For me, it is still a mystery. 
How does it work, how to raise it, and how much do you need for wagering? The third problem is players, who are specially lowered in rank, are called smurfs, who joke and interfere with people to play. Accordingly, I think the majority has long ago become indifferent to the rank because they do not solve anything, nothing to show.
Faceit
What is happening on the other side - Faceit? Basically, it's nothing complicated, it shows your level, how much elo you have, how many Faceit coins you have, and so on. Elo is a kind of the point - the more points, the higher your rank. If the team is more vital than you, you get more points; if you are weaker, there are fewer points. And here, the difference from CS: Go is clear. What they should strive for and step up their ranks. 
The most important thing that inspires Faceit is this setting anti-cheat. Because it is there, without it, you won't be able to play as you want or need it. Yes, it's tough, and to tell the truth, cheaters there have never seen in my life; anti-cheat works. When the game begins, all seems well, but in contrast to matchmaking, people may not join. 
Someone does not like this map, does not want to merge their elo, or does not have time. The game on Faceit differs from matchmaking very much. Firstly, there they play as if it's the last time, and there are a million dollars at stake. Secondly, no one is ever silent there because everyone thinks as if they were in a tournament. The game is also different in that they do not show how much damage you caused, and you cannot give exact information.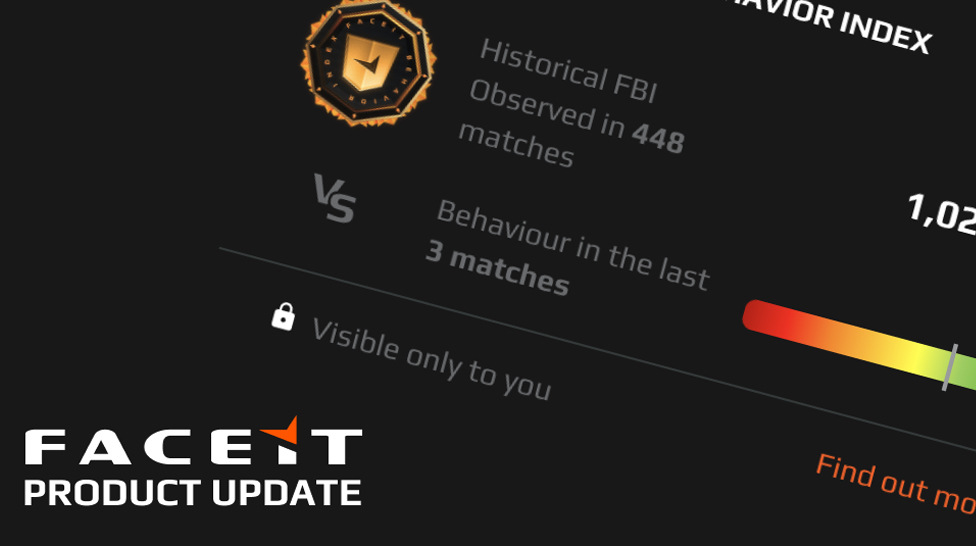 Where's the best place to play?
We guess it's no secret that on Faceit, rank is old age, and rank 6 is equivalent to supreme or even global. After two weeks, you will shoot like a professional, well above at least three stars. Once you understand how it all works, you will have more tactics, passes, and so on. After that, you can already be used to playing on other maps, but if you are not afraid, there will be a break. If you're still a beginner, I think you should go to matchmaking first. Even without prime, as long as possible. You can, of course, visit Faceit within its maximum global rank. 
To sum up
So, the conclusion is this: I advise all newcomers to learn the basics of matchmaking. Those who are already there, some old-timers who want to improve their game, go to Faceit. Because everything is done for the sake of training. Roughly speaking, everyone is more powerful than you. You'll gain some skill and experience, and after going to matchmaking, you won't even feel your opponents. I hope this article has brought you some interest or experience, or that we have answered your questions. Currently, we don't see the point in buying a prime.
What is your choice? What is your Faceit rank? Share your minds with Cyber-sport.io. Subscribe and follow the latest eSports news!