Present-day CS:GO has cheats, which are assisted by artificial intelligence. One of these cheats is Aurora. However, how does it work?  
Cheat Aurora includes all the classic hacks: WH, autobunnyhop, and aim assist. You can also find out information about the amount of health of opponents and their weapons. And the artificial intelligence built into the cheat will set up a combination of jumps, for which you need to press just one button.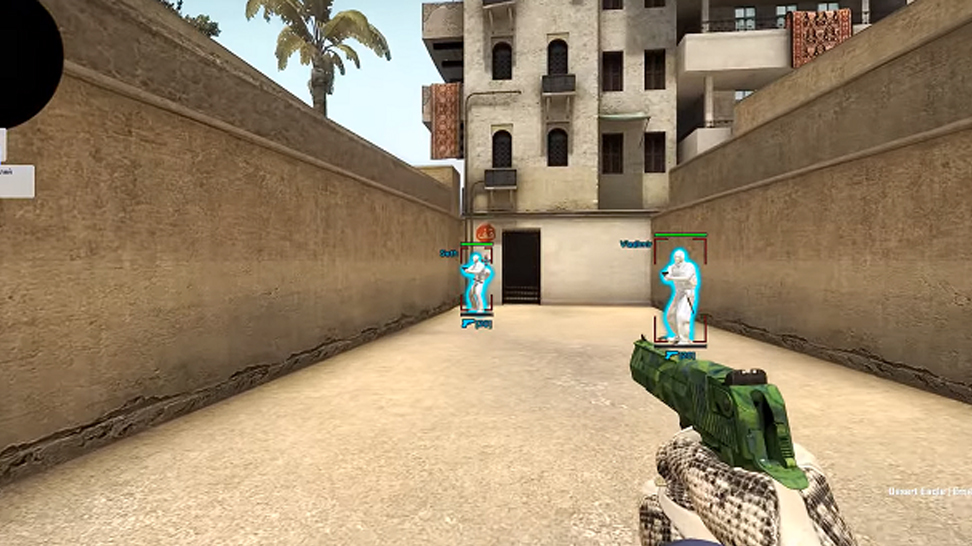 A skin-changer is built into the cheat. And you can change your title or unlock all achievements in the incentive. There is also a ragebot - a mode in which you constantly spin and instantly shoot at the sight of rivals. The chances of winning against a person using this feature are minimal.
Can they get banned for the Aurora cheat? Of course, as for any other cheat. Together with software developers, anti-cheat developers are also developing, which, by the way, also use artificial intelligence. 
Cheat Aurora is paid, so it is probably under relatively reliable protection. On the other hand, the average cheater is unlikely to want to pay to use the program. True, the Aurora cheat also has a free version.
Earlier, an augstormminimalwear account appeared on Tiktok, where "non-plot" videos about the skin were posted. They quickly got into the platform's recommendations, which is why videos gained hundreds of thousands of views. Now the account has more than 15 thousand subscribers and 200 thousand likes.