Chinese Dota 2 fan showed what Valve's MOBA characters could look like if the game was made in the style of science fiction. The artist posted the images on Weibo.
So, Windranger got a machine gun instead of a bow, and Sven turned into a large mechanical robot. The artist also made a short description for each of the characters, but it is in Chinese. The character demo post received over 485 upvotes from Reddit users.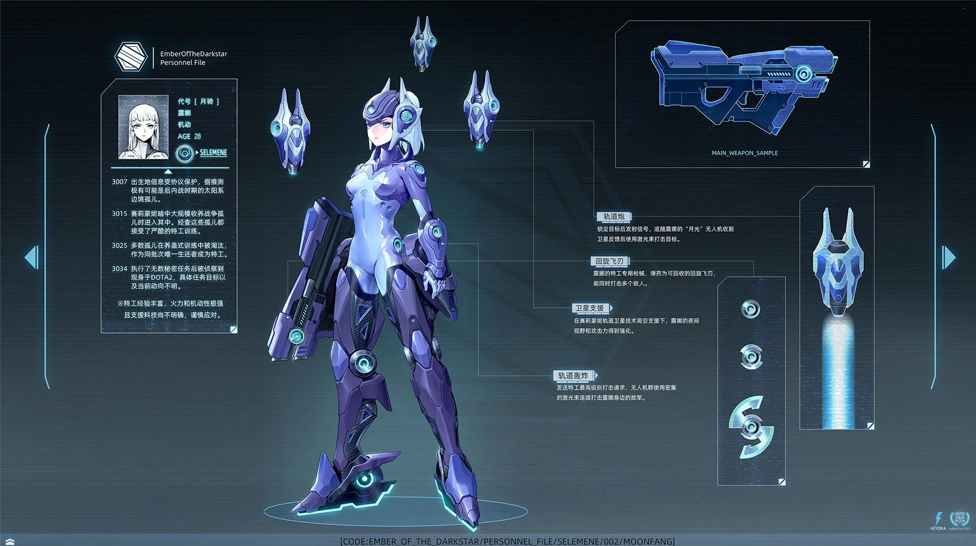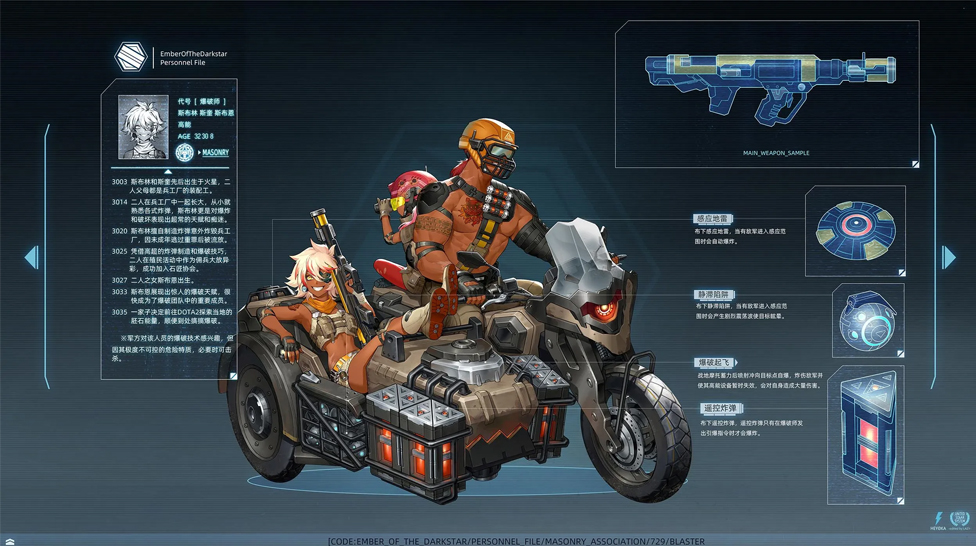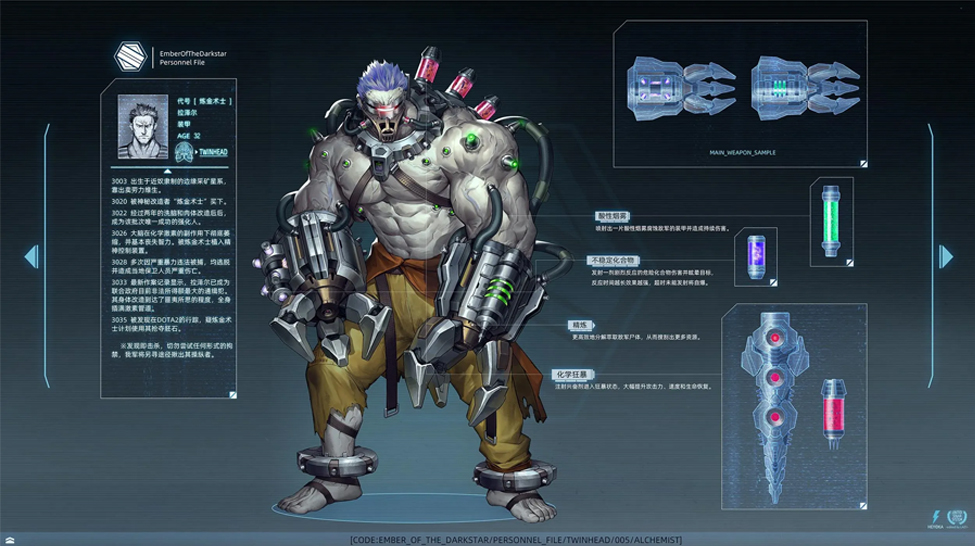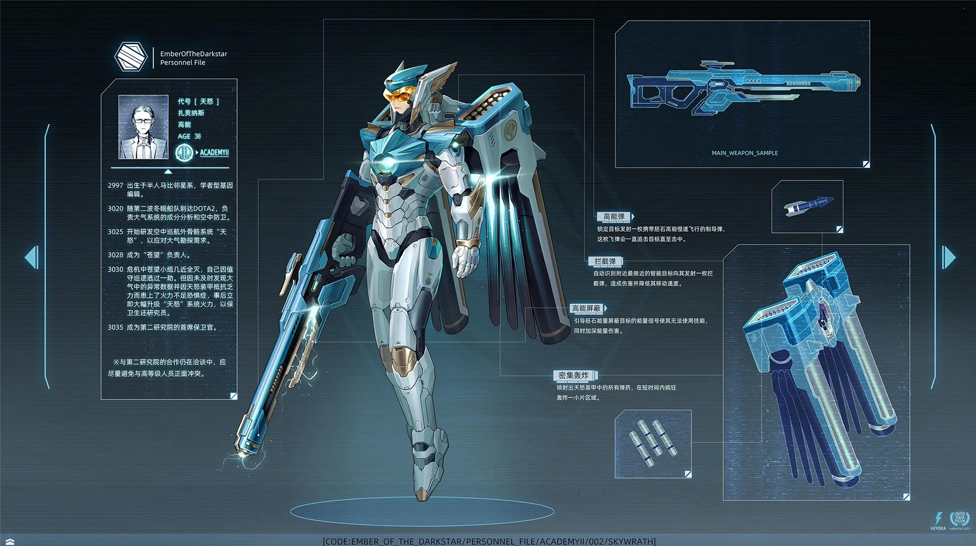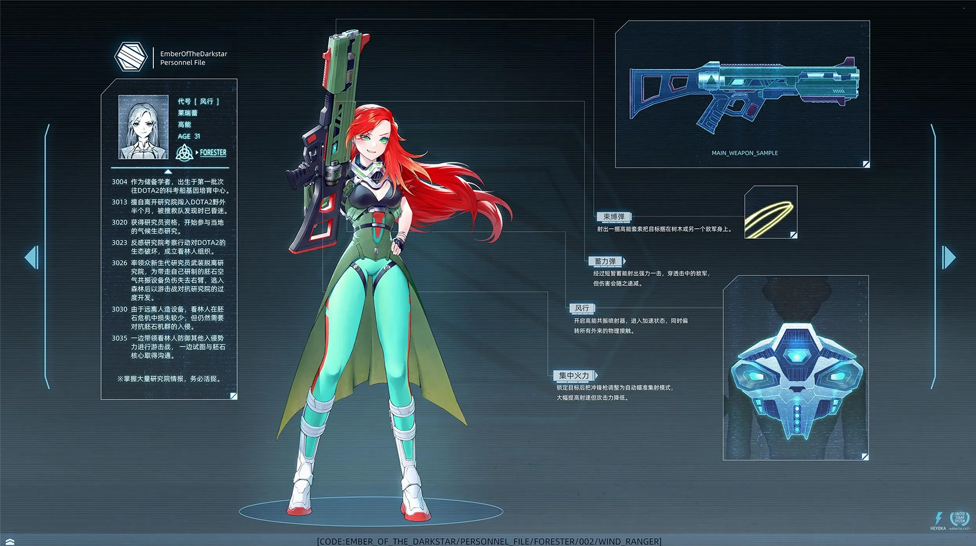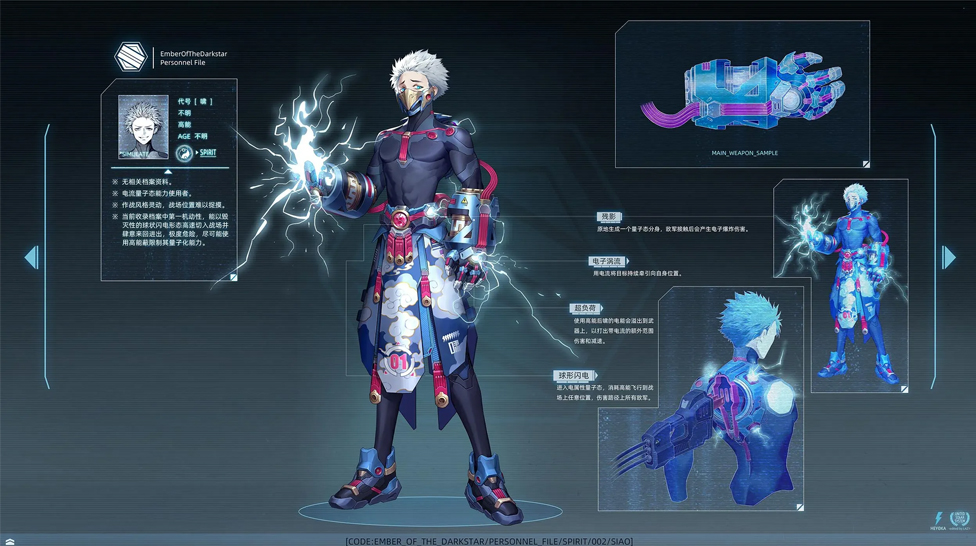 Recall that the game about mini-ducks-warriors has more online than Dota 2. This result allowed the project to bypass Dota, which currently has a peak online of 642,000 players. This was discovered thanks to the statistical website SteamDB. 
And to put a figure on that success, in the last 24 hours, Goose Goose Duck has seen a peak of 702,845 people connected simultaneously, moving it up to second place after CS:GO, which ended up with 994,121. Therefore, although the Valve game is protected from the ducks' invasion, the remainder is soundly defeated by their drive.