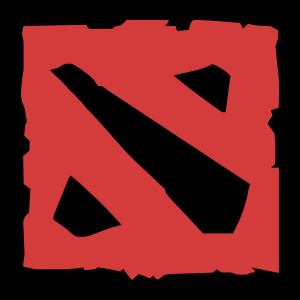 Dota 2
Funclub
Cosplay Feed
Anti-Mage Dota 2 cosplay by Alex Wolf
I vowed to end all magic, that none may suffer the torments of the Dead God's Wand. What do you feel about this amazing Anti-Mage cosplay?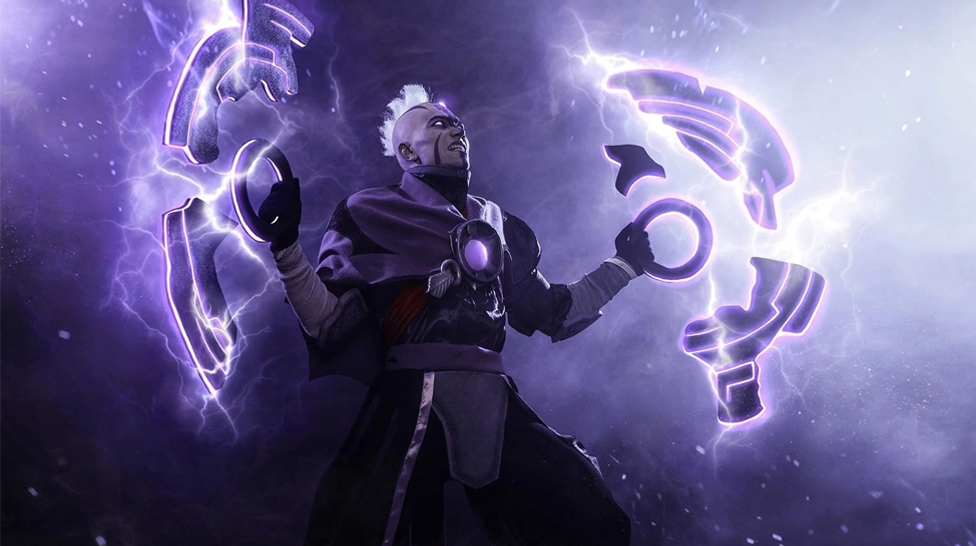 Cosplay by Alex Wolf. Find more awesome materials on Cyber-sport.io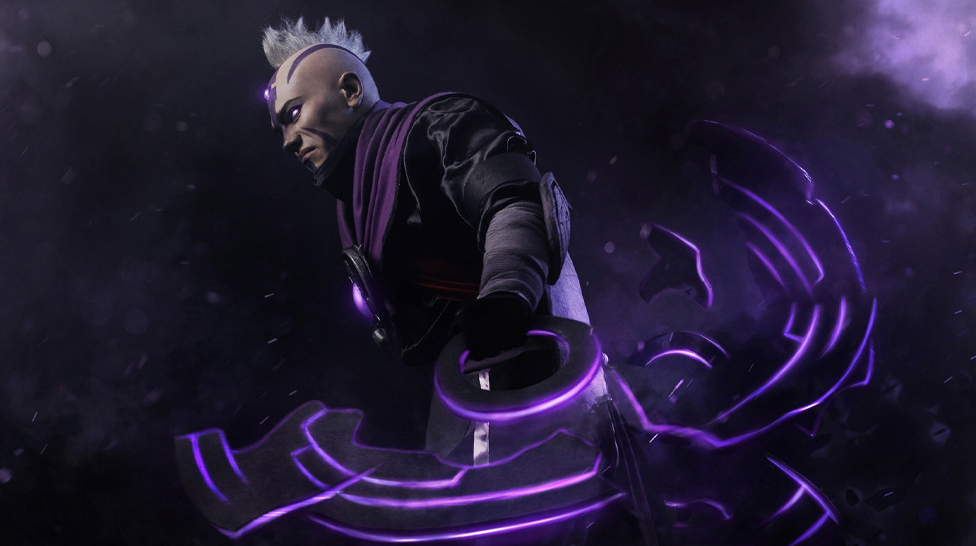 Such sorcery shall not prevail.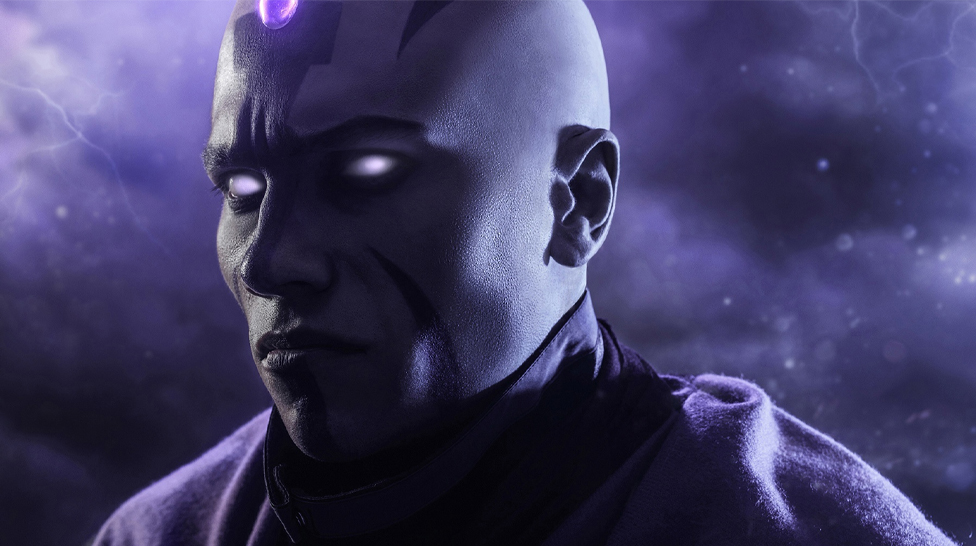 They who live by the wand shall die by my blade.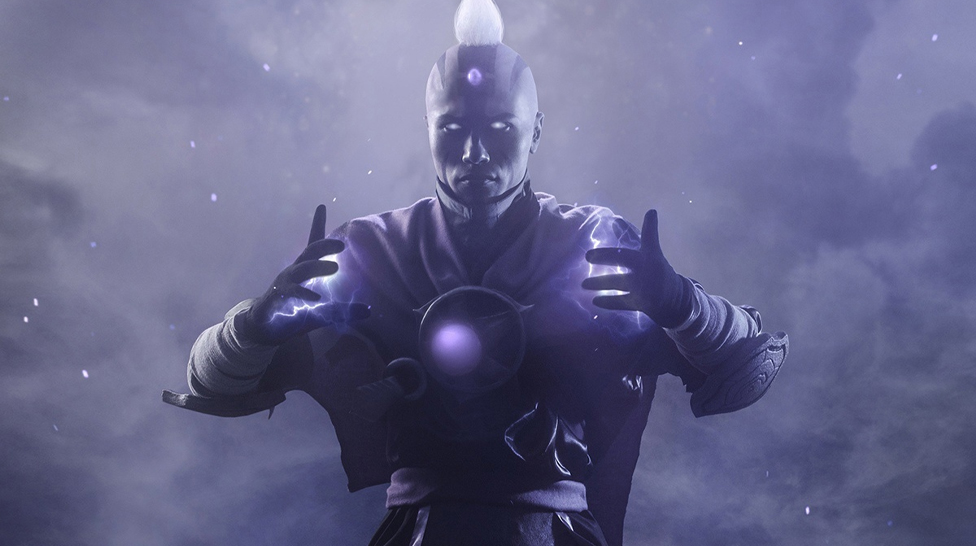 From this moment, none shall withstand me!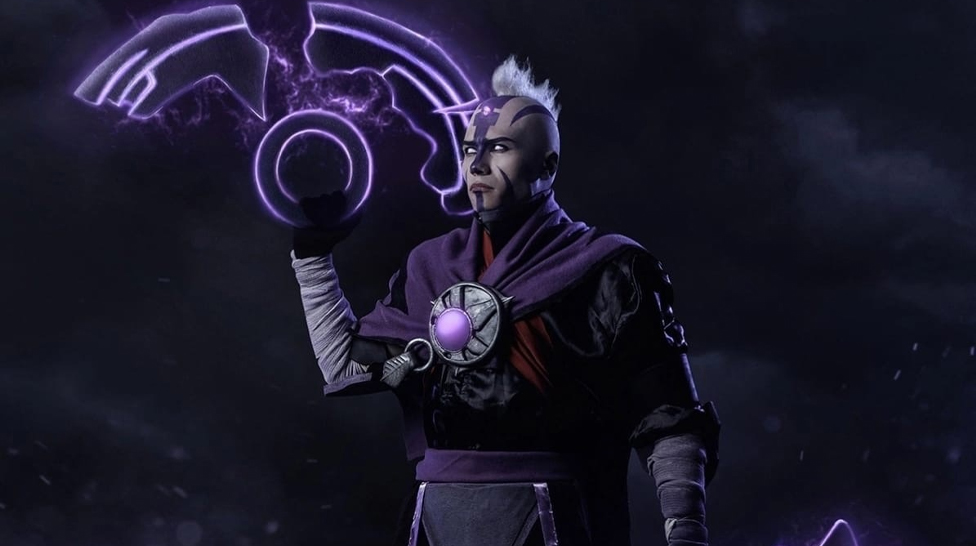 It is not magic brings me back, but purity of will!