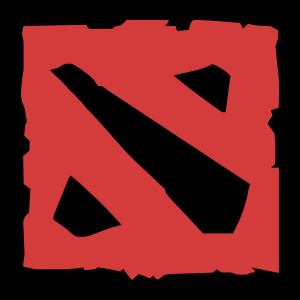 Dota 2
Funclub
Cosplay Feed
Dota 2 Lich female cosplay by Kleophina
Drifting from battle to battle and sacrificing creeps to fuel his assaults, Lich is always ready to help his fellow heroes destroy their enemies with slowing frost. Should his foes be foolish enough to gather, his bouncing ultimate will ensure their demise.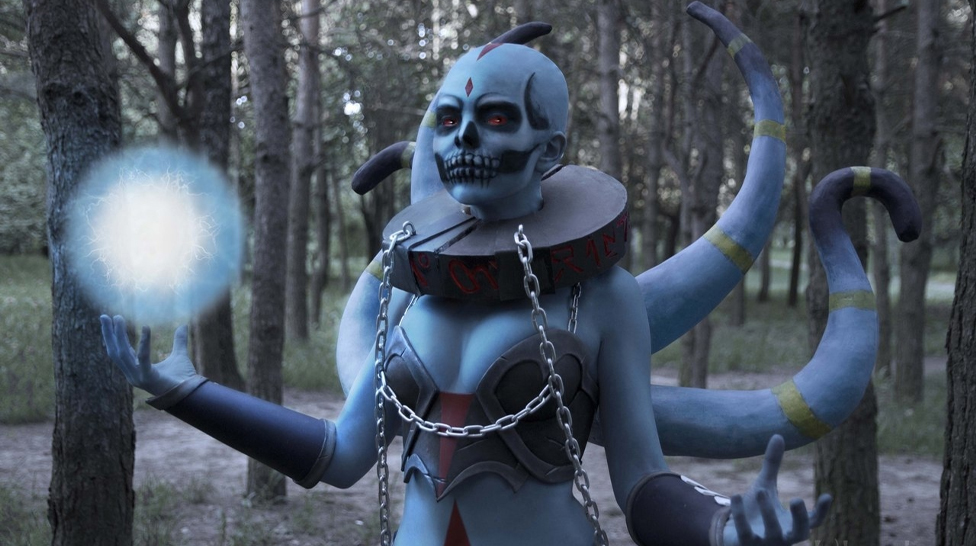 Cosplay by Kleophina. Find more awesome materials on Cyber-sport.io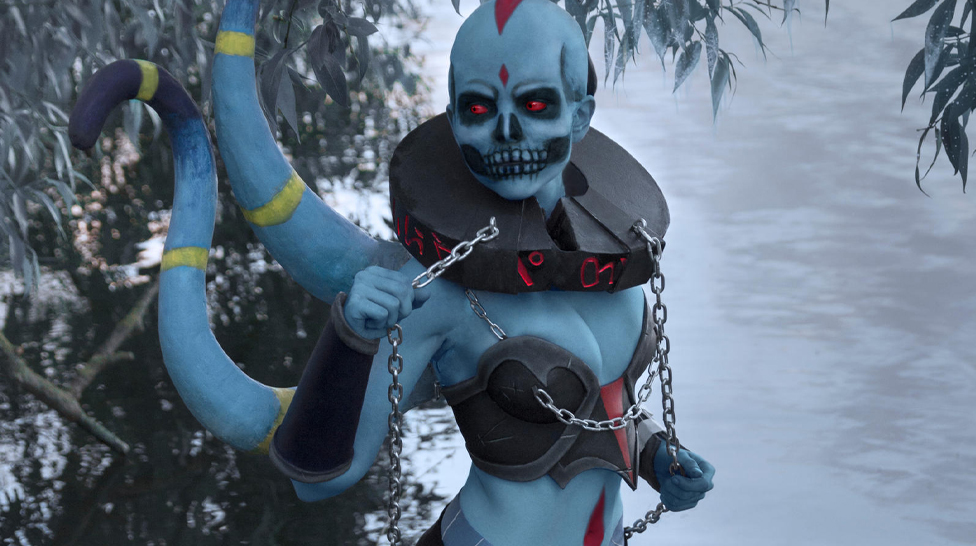 Resurrected by a curious geomancer, Etrian bewitched his savior with Sinister Gaze, then quickly made the man his new victim.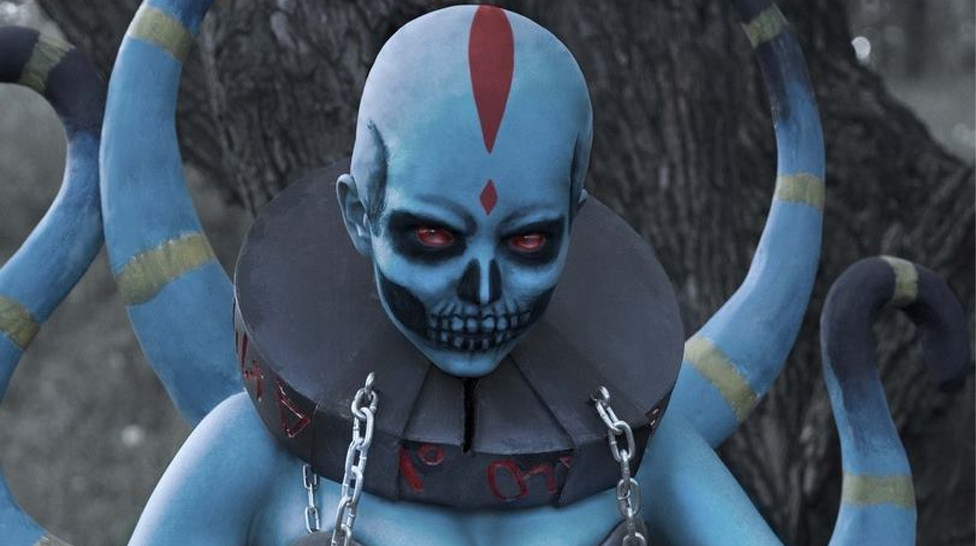 Finally emerging from the depths of the Black Pool, the Lich returns to wreak icy destruction around the world.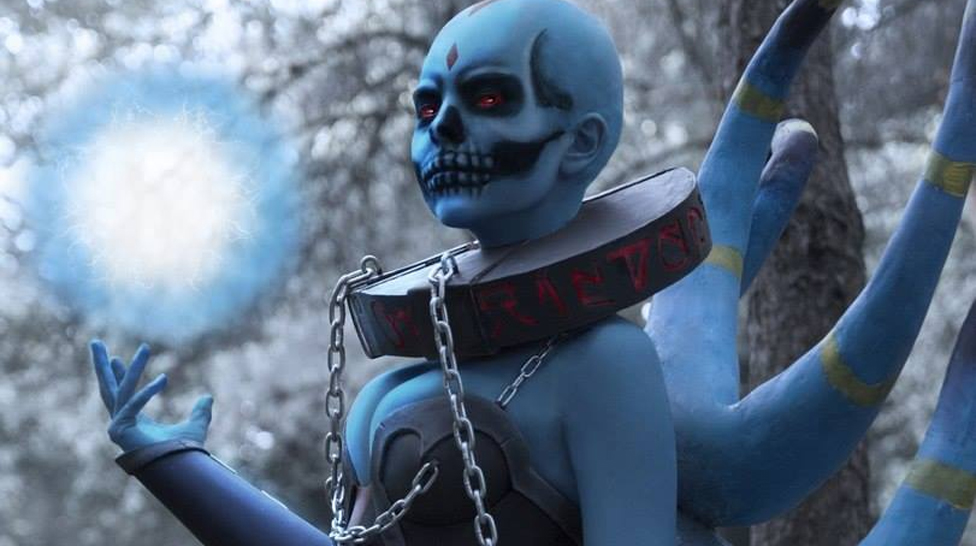 Cladding his followers in Frost Shield, he swims across the battlefield, destroying anyone who gets in his way with his Blast.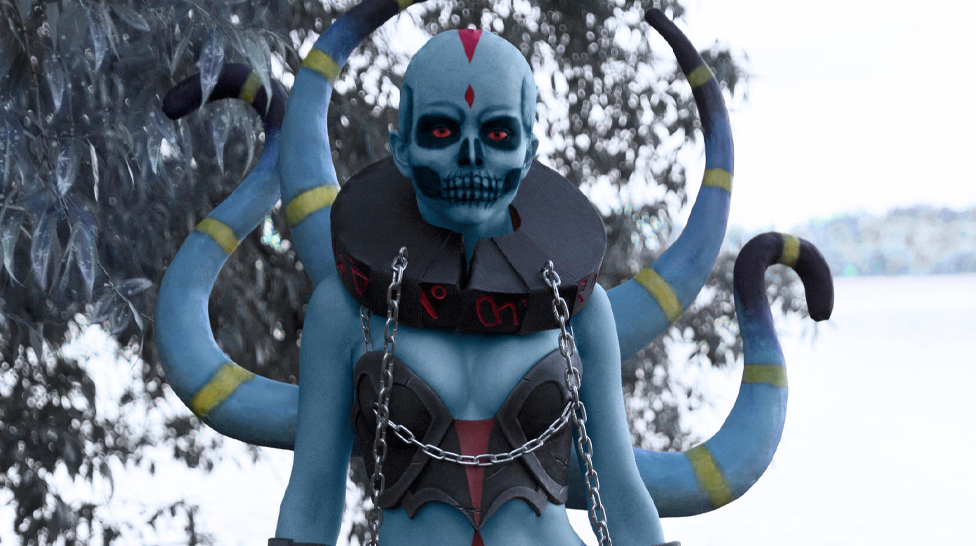 The frozen ball descends on its enemies, moving from one body to another until Chain Frost destroys them all.