Did ana do everything right?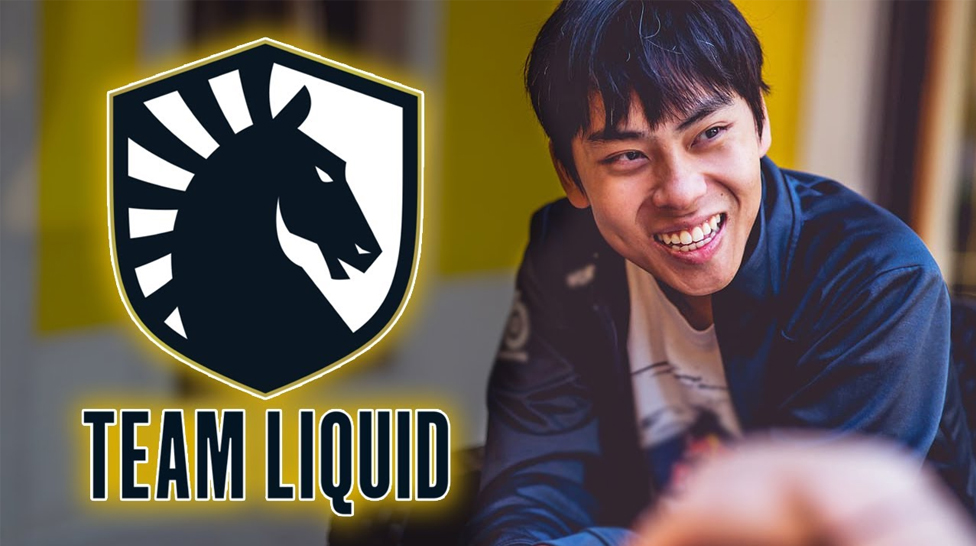 At the beginning of his career, ana decided to move to Shanghai due to the lack of top players in Australia, and it was difficult to develop without professional experience with high MMR players. Active training and a good individual result give him the opportunity to play in the professional Chinese league CDEC (Chinese Dota Elite Community). Then after The International 2016, ana joins the OG team (mid). There were difficult times, because a newcomer with almost no professional experience would stand out for a Tier-1 team.
Sometime later, OG wins The Kiev Major 2017 against VP with a score of 3:2. Then there was a decline for almost all players, but after a failed performance at The International 2017, taking 7-8th place, ana immediately announced that he is "retiring". But before The International 2018, he returned to OG and won this tournament. Ana played a key role in the team, performing on another line, and there his weaknesses became invisible. 
Right after winning TI8, Anathan seems to have decided to repeat the trick and "relax" again for the whole season. Here's what the OG coach had to say about ana: 
Ana's aggression is second to none, and his style of play meshed with the rest of the team. It's very hard to find players in the first position with that type of mindset
New reality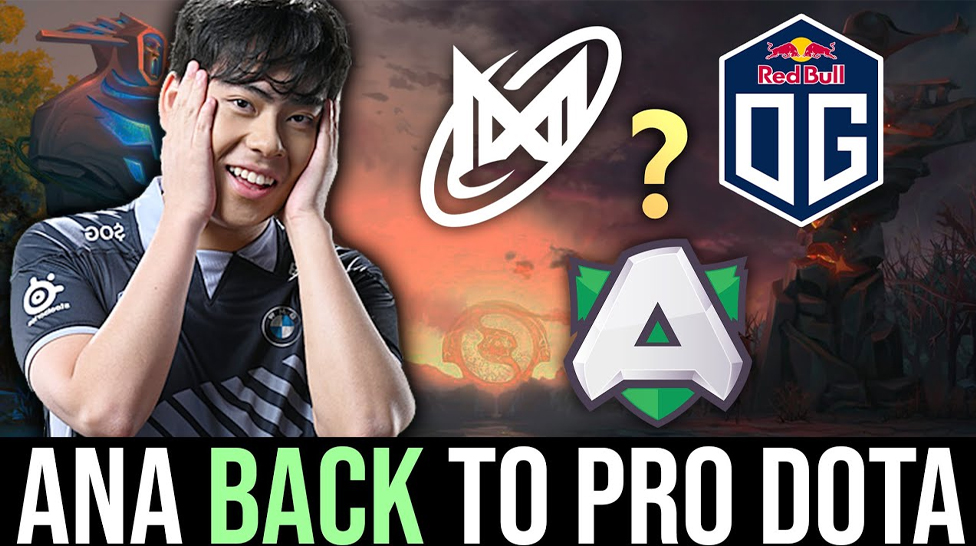 Therefore, in June 2021, ana announces that he will end his career as a "loser" in Dota 2. Player tweeted that:
The last few years have been an incredible journey, but it's time for me to say that I'm leaving Dota. I doubted it for a while, but now I'm ready to move on to a new chapter in my life. Dota has been the biggest part of my life for a long time. Now I'm starting to find and appreciate other things I've always wanted to learn about and explore
Ana starts playing Valorant and thinks to achieve "high" in this game.
Stand-in or maybe more?
Professional eSports player and two-time champion of The International Anathan Pham has joined the Team Liquid roster as a stand-in for Riyadh Masters 2022. The reason for replacing ana with MATUMBAMAN is unknown.
As the details of the agreement could be unknown by the player and the organization, it is also unclear whether this is the return of the player or an experiment of his strength in Dota of the present time.
It is a little secret what goals the team is pursuing, maybe at least to get to the playoffs and maybe even to the finals. But at the moment, Team Liquid has already lost 2 matches against TSM (0:2), OG (0:2), and draw with Nigma. If you look at it this way, the result is bad in a team that has one of the best pos-3 players Ludwig zai Wahlberg, and other players who also have a good professional background. It can be just improvisation, trying to play in a different way, new tactics, heroes drafts and so on. The fact that ana decided to try himself as a stand-in may somehow indicate his return to the professional stage. Maybe even ana has no idea what he will do. Therefore, the fate of Anathan "ana" Pham after this tournament is smoky.