Professional CS:GO player Volodymyr Veletniuk known as Woro2k. The previous Woro2k team was MAD Lions. He spent 146 days in it. As of 2022, Volodymyr Veletniuk has a win percentage of 66.67. The sum of all Woro2k's prize money is 32,017$, and for the last 2021 prize money was 11,876$. Currently, Woro2k is a player for the team Monte (since 30 July 2022). Despite all the accusations of cheating and excessive toxicity, Vladimir is confidently moving forward, improving his results. In the competitive CS:GO field, he has a "filthy" reputation due to the accusations of cheating, especially when the headliner of these charges is Ukrainian CS:GO "Titan" Alexander Kostylev aka s1mple. Let's discuss the Woro2k "inside out" and answer the controversial questions.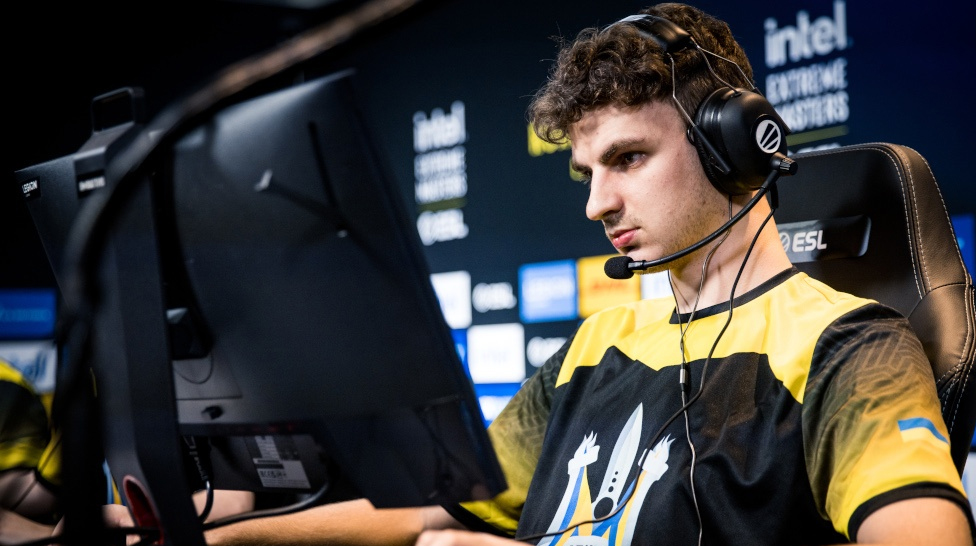 When did Woro2k start to play CS:GO? 
It all started in 2016. Then Vladimir wanted a very cool profile with a 10-level Faceit and a small number of hours. He created accounts over and over until he got what he wanted. This approach to the game did not go unnoticed. One of his accounts was hacked, and a VAC Ban appeared on his account. His career began to be questioned. To eliminate the blocking, Vladimir wrote more than 150 letters to Valve. In the fall of 2019, he received a response telling Valve that he could play in the Major.
Woro2k and Mad Lions CS:GO
Then an individually strong player received the first invitation to the team. Constant conflicts with the team gave their result. Vladimir left the team very soon and continued to play in mixes. In 2020, there was no case that woro2k did not change the team. Vladimir has changed more than 20 teams this year.
In 2021, Vladimir received an invitation to the Mad Lions organization, with which he played until the end of the year. During this time, the team's composition changed in various ways, but woro2k was a stable player. Here he found good communication with the allies. He could distinguish himself only with minor victories at the Tier-2 and Tier-3 levels. We can only highlight the RMR of last year. Weak results did not satisfy the management, and Vladimir was put on the transfer.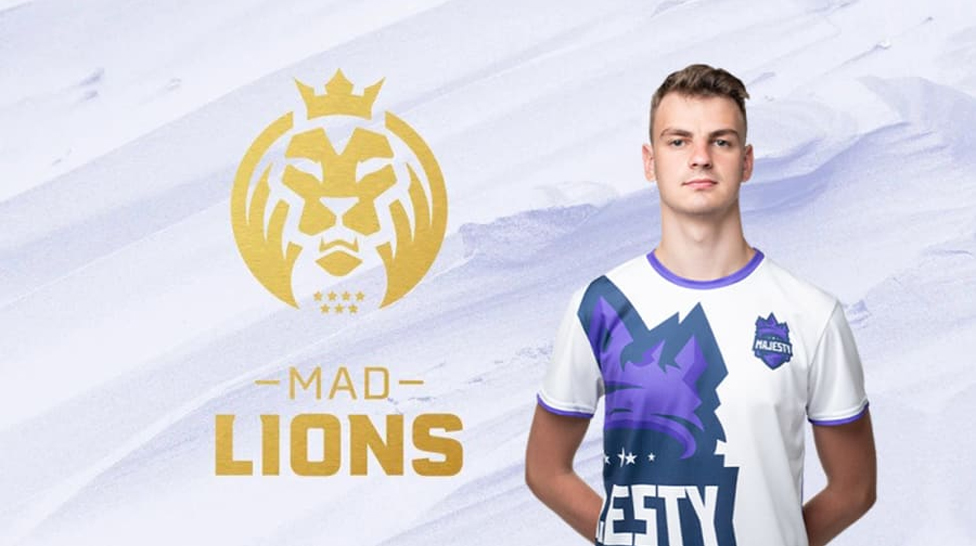 Woro2k cheating in FPL
I have already said that Vladimir had many problems and conflicts. Such a feature observes in the most popular player in the world - s1mple. Bad characters and quarrels spoil the game of these players. Two emotionally charged players. Sasha said that Woro2k is a cheater and smurfer. True or not, we can not confidently answer this question. It all started at the very beginning of his career. In his game, the audience began to find suspicious moments. After that, his correspondence with an unknown person was shown, where Vladimir says that he plays with cheats.
Woro2k conflicted with s1mple
The situation happened at the recent KingWin Legends 2022 tournament. A veteran of the game, represented by Edward, who assembled the Ukrainian team, was invited to the contest. Woro2k got into this team. On the last day of the tournament, two players could not participate in the games, so two other players were invited: sdy and s1mple. Edward streamed games live. 
During the game, it was heard how Alexander Kostylev incorrectly expressed himself in the direction of his team and criticized their actions immediately during the rounds. After that, woro2k spoke about this situation on Twitter, where he said that Alexander is a crybaby who constantly complains and does nothing else. Alexander said that Woro2k is a "dumb player". Woro2k said he would one day destroy s1mple during the tournament.
Thus, you can make a more comfortable start. Experienced players help newcomers, suggest some Workshop maps, and bind in the comments. How do you like CS:GO? Share your minds with Cyber-sport.io. Subscribe and follow the latest eSports news!