We'll make a reservation right away that not everyone can increase their Faceit level to the maximum. In order to achieve this, you need to have high individual skill, game sense and experience. If you came to this guide for advice/help, then it is obvious that you already know such a platform as Faceit and have played dozens or even hundreds of fights on it, but you still can't raise your level to the desired one. Cybersport.io prepared a couple of tips to improve your CS:GO game and upgrade your Faceit rank.
Everything in your hands
You need to understand the importance of your devices and the components of your computer. If you have constantly low FPS, the keyboard does not work well, and the computer continually heats up - this way, you will not be able to play at full strength, and the enemy has an advantage over you. Don't spend all your money on the most expensive devices. We are just pointing out to you that the quality of your game is affected by what surrounds you. 
You can train and improve your skills with any device on the worst computer, but if you want to improve beyond your limits, improve what surrounds you. If your devices interfere with you and do not complement you, you should consider buying middle-class appliances. All the above are done for your comfort and good morals during the game.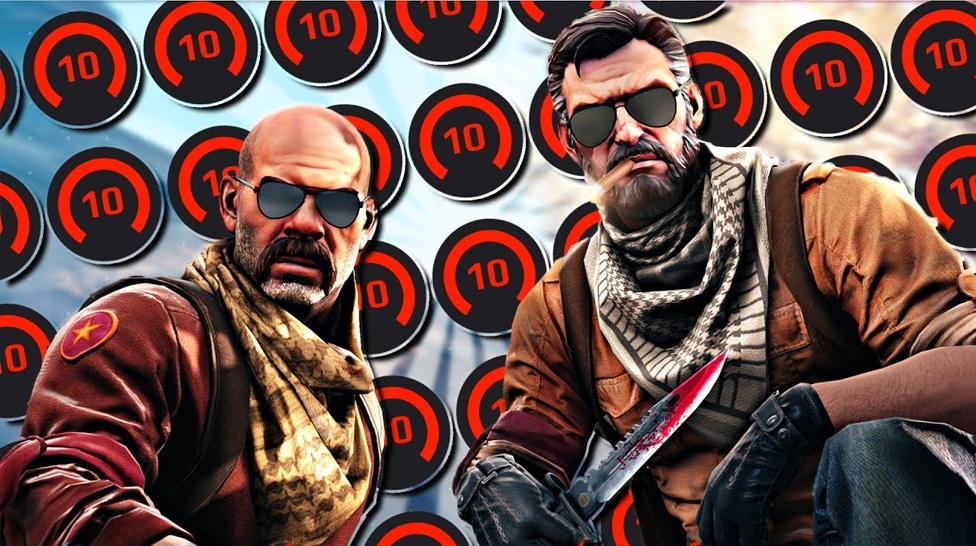 Warm-up
You can warm-up during the game. The 20 minutes you spend warming up will help you more than losing two games at once and blaming your allies for everything. Warming up is an essential part of every day. A person who, without preparation and warm-up, tries to lift a barbell of 80 kg – goodbye, dawg. 
Professional athletes always warm-up, which should already indicate how important this is. Cybersportsmen are no exception. Warming up will help you "wake up" your arms and muscle memory. Let your body wake up, and do not force it to strain without proper preparation. In this way, you kill your game and your motivation.
 
Allies
I would have been a level 10 Faceit long ago, but my allies suck. They constantly interfere with me, do not let me win. Do you believe in it? If you remove all excuses - you are the creator of your game, and no one owes you anything. How to find an approach to each ally is your business, and if you want to win, then it is your responsibility. 
Extra shouting in voice chat about what a poor ally you have and how much you love his mother is not a guarantee of success. Be reasonable and reasonable. Inadequate players are muddied and not perceived as a person. Being an adequate person trying to establish contact with allies or an inadequate monkey who rushes at everything that moves, screaming is your choice.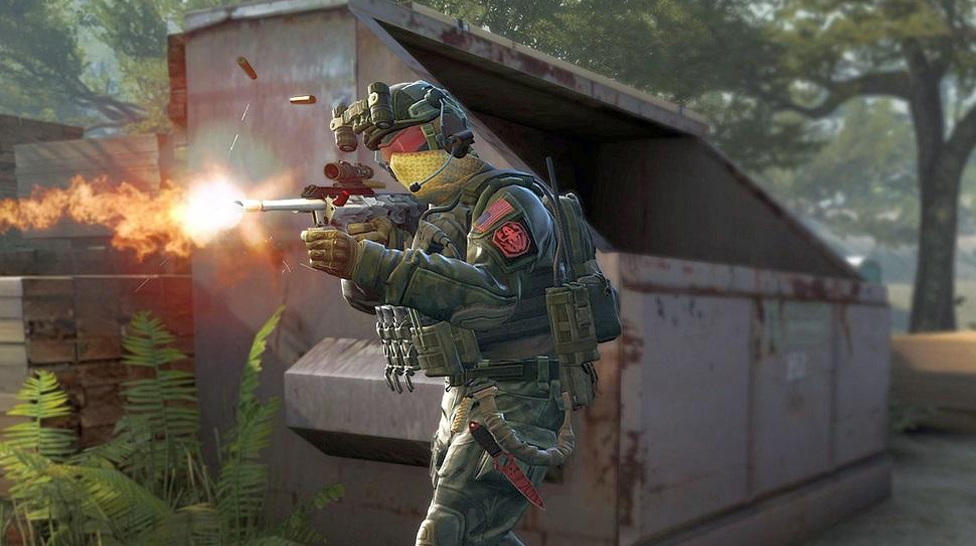 Map pool
Choose a few maps to increase your rank and level in the game. Just play them. That is better than picking eight cards at once when you can't do anything on them. Your morale is deteriorating, and this will be the beginning of the end. Improve your understanding of the map and its geometry. You will learn the timings of this map, smoke, fire, and flash grenades. This way, you will be able to consistently win matches on these maps, as you will be experienced and know the tricky parts of this map. Thus, stable victories will not keep you waiting.
Survey Pros
An important aspect is to observe players who are stronger than you. You can choose your favorite professional players whose style of play you like. Watch their games, their chips. Learn from these players. Watch the decisions these players make under challenging moments. Just do not abuse it - do not copy the player completely. Your task is to take from this player the best in his game.
Economics
The first thing you can learn, and the second, you can only improve with experience. The economy of the game is an essential aspect. That helps you make plans for the next rounds. If you can keep an eye on the economy of your opponents, you will be able to predict their next moves. Understanding the game is a subtle analysis of the psychology of the game and the people who play it. It would help if you relied on critical thinking, tried to understand the enemy, and understood what he will do now. Thus, you will be able to build brilliant tactics against each opponent.
 
What is your Faceit rank? What tips did you exploit to earn ranking points? Share your minds with Cyber-sport.io. Subscribe and follow the latest eSports news!