What does a low-priority player get in Dota 2?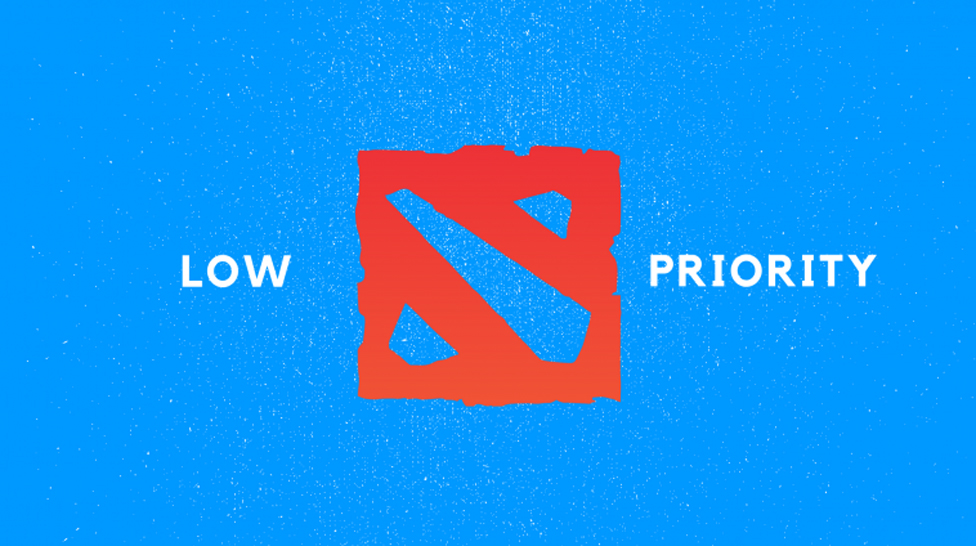 Being in low priority is always accompanied by various restrictions and penalties that interfere with regular play. The severity of these penalties depends directly on why you got into LP. Dota 2 has the following types of penalties for being a low priority. First things first, temporary match finder ban (the minimum punishment given for canceling a found game or abandoned matches) and increased search time (this is due to the fact that the game will look for players with your level of decency, and there are not many of them). 
You can also receive LP, if games are played only against players with low priority (there will often be ruiners and players who quit the game) or against low-priority players. Therefore, you can only play in Single Draft mode, and access to ranked matches and 1-on-1 games is blocked (until you get out of low priority). For malicious rule violations and receiving a large number of reports, you will receive several penalty games. In this case, the above penalties are applied to you. First, you have to wait for the end of the search ban, and then you have to win all the penalty games in a Single Draft.
How to get out of low priority
You just need to win all penalty matches to get out of low priority in Dota 2. At first glance, it may seem like a very simple punishment, but it's not like that at all. The fact is that it's complicated by the following measures. 
Single Draft
Its complexity lies in the fact that here each player is given only 3 heroes to choose from, which are randomly selected. As a result, you may be given extremely weak heroes that are almost impossible to beat. On top of that, there's always the possibility of enemies being given stronger heroes, making the game even more difficult.
Players
As you can see, getting out of low priority is complicated by the various features described above. The low priority status is usually full of inadequate players. It is always challenging to play with them because they constantly ruin and make different mistakes. Moreover, LP matches are removed only if you win. As a result, even if you are given 1 penalty match, you can play 3-5 or more games (until you win) to get it off. So if you don't want to waste extra time on penalty games, we recommend that you never get to LP. And if you do break the rules, you must play penalty matches until you win them all to get out of the LP.
Accept found games
Tip your teammates (often, players reciprocate in return, which increases your level of decency and reduces the chances of getting into LP). That should make you understand everything you need to know about the LP system in Dota 2. Try avoiding these kinds of situations. GLHF!