There are no indications that the eSports community will cease expanding. Many individuals have taken up gaming as a pastime, seeking enjoyment and engagement while being subject to stringent travel restrictions and lockdowns. Since then, as audiences increased and gaming became a lucrative source of money, the arena for competitive video gaming has broadened. Approximately 580 million people worldwide are anticipated to be eSports fans by 2024, and 40 million among them are playing Dota. For the last 10 years, an exclusive "caste" has been formed, providing competitive challenges for Dota discipline. Today, we'll survey these eSports Dota "giants" together with Cyber-sport.io. 
Professional Gamers' League (PGL)
The company PG is known as the Professional Gamers' League. It is based in Budapest, Hungary, and its head is Silvio Stroje. In addition to running his organization, this man is also a member of the International eSports Federation, where he holds the position of Vice President. The company organized its first Dota 2 tournament in 2014 with DreamHack - DreamHack Bucharest 2014.
In its history, PGL has held 8 majors and 2 Dota 2 minors. For example, The Manila Major 2016, The Boston Major 2016, and Kyiv Major 2017. In addition, PGL was the technical organizer of all The International series tournaments starting from the 6th.
In 2021, it became the organizer of The International 10. The largest prize fund from this operator was at the tournament in Sweden, which played out to 2 million dollars. It's a record sum for a CS:GO tournament.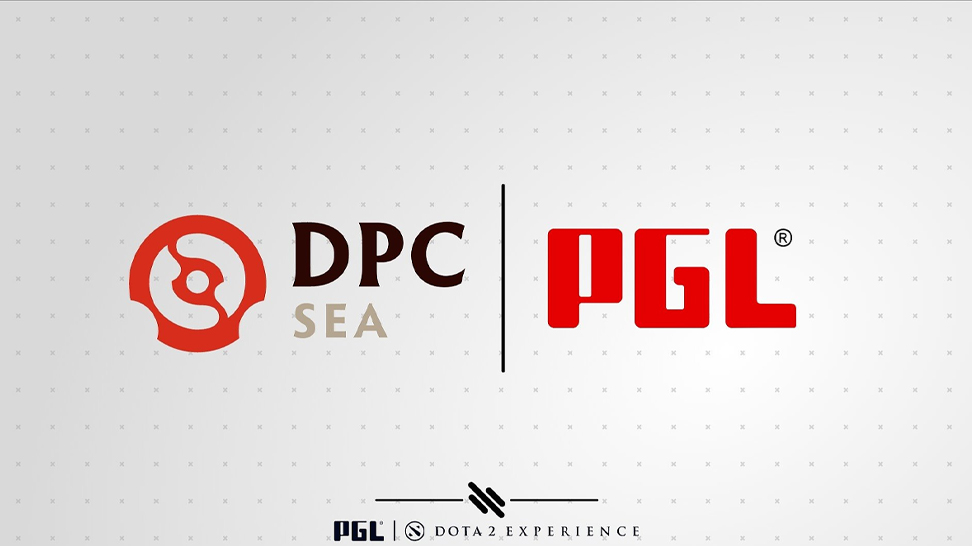 Electronic Sports League (ESL)
ESL is an international eSports organization. One of the largest eSports organizations in the world, it was founded in 1997 by the German Clan League (DeCL) and is one of the oldest organizations holding eSports competitions between players worldwide.
In Dota 2, the tournament operator has been organizing events since 2014. 
During this time, the company's resume includes holding tier-1 tournaments and organizing Major competitions. ESL tournaments traditionally gather the best teams and raffle expensive cash prizes.  Interesting fact: In early 2022, a Saudi Arabian company bought this tournament operator for $1.5 billion.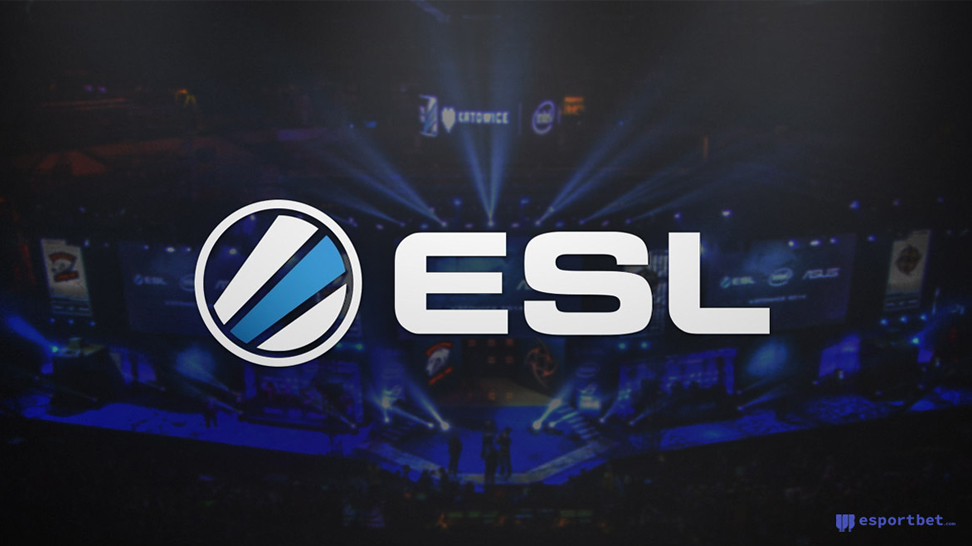 Intel Extreme Masters (IEM)
The organizer of the tournaments is the Electronic Sports League, Intel provides sponsorship. 2007 saw the formation of the IEM format, a series of qualifying contests where a quota for the final part of the series is drawn in addition to the cash prizes. 
Since 2008, the tournament has become an international one, with players from North and South America, as well as from Asia, in addition to Europe. As of 2022, seventeen seasons have been organized and held. More than 100 tournaments with a total prize pool of more than $15,000,000 were held. One of the big prizes is the IEM Rio Major 2022 prize fund - $1.25 million.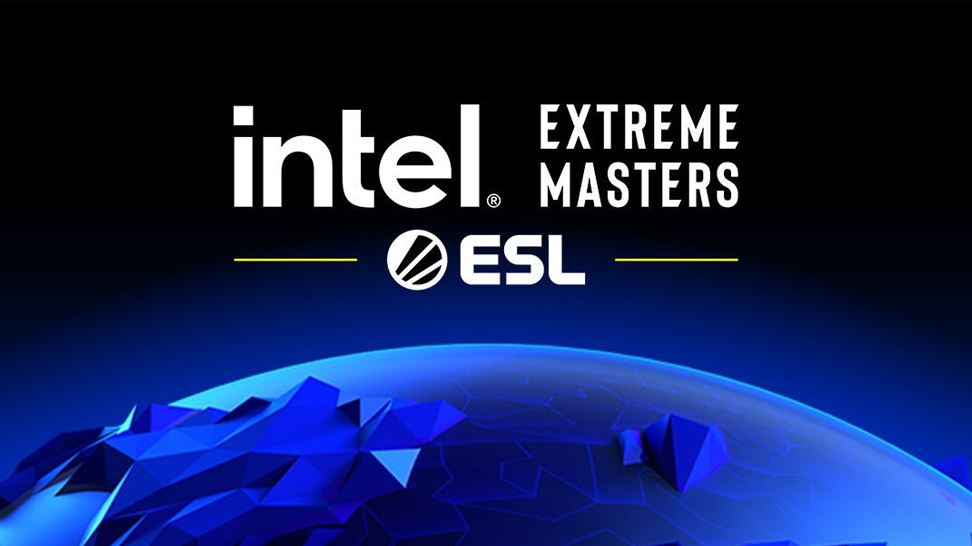 Beyond the Summit
The American company Beyond the Summit was founded in 2012. Dota 2 esports scene has long been a mainstay for BTS, established by LD and fellow commentator GoDz. BTS often hosts competitions throughout the Americas and Southeast Asia. Initially focused solely on Dota 2 events. The most popular tournament series in the discipline: Dota Summit and BTS Series. BTS also prepared tournaments on Super Smash Bros, Ultimate, Rocket League, Smash, Mortal Kombat, and other popular games.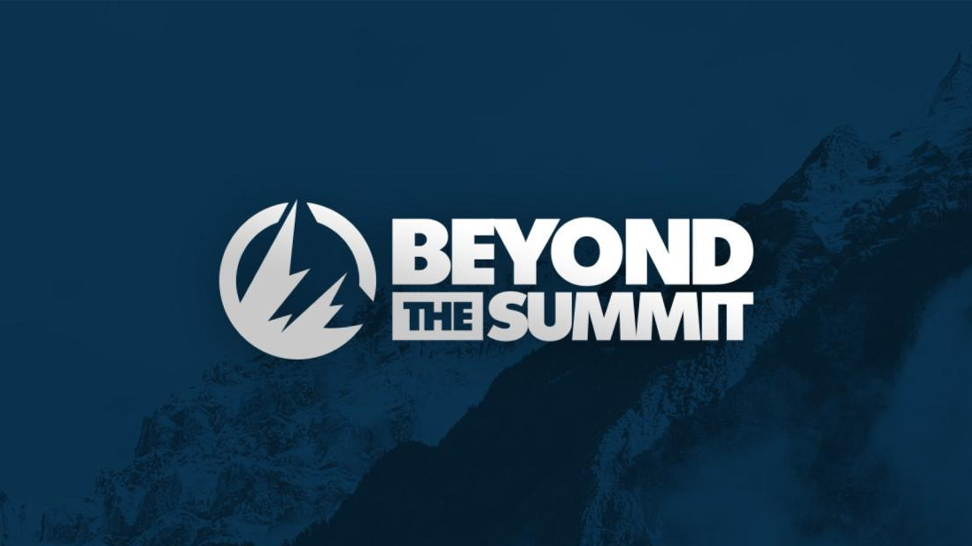 In conclusion, it can be said that no big tournament with significant prize money and a relaxed atmosphere can do without big tournament operators. My favorite Dota 2 tournament operator is PGL, and my favorite CS:GO tournament operators are Blast and ESL. I'm sure every player has their favorite tournament operator. And what is your choice? Share your minds with Cyber-sport.io. Subscribe and follow the latest eSports news!