Nothing in Counter-Strike is more thrilling than seeing a team come back from a large disadvantage in the midst of a map. The resetting loss bonus and the pitiful $1400 granted for losing the pistol round meant that it was simpler to gain a large lead and maintain it as the match progressed. Of course, comebacks are not quite what they used to be in CS:GO owing to the changes in the economy. This increased the excitement and significance of comebacks; simply look at some of these famous cases, listen to the commentators going crazy, and take in the show.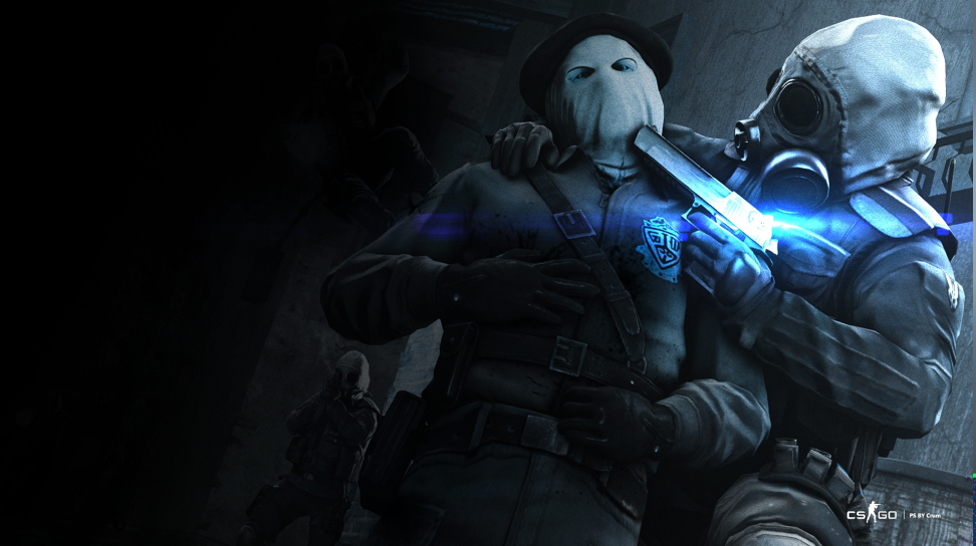 Vitality vs. Liquid ESL Pro League 16
Vitality displayed their dominance in the first half of Overpass against Liquid, with a potential 16-0 victory in the playoffs of major tournaments. However, Vitality's success was not solely due to the "Zywoo, go kill" strategy, but rather a great performance from the entire team. Magisk delivered a remarkable performance, and Spinx emerged as the top fragger.
Despite Vitality's early lead, Liquid managed to secure a random force round after being down 0-12. With a classic fast rush towards B using Tec-9, they claimed the first round, and a well-executed buy in the following round led to their second win. However, the odds of coming back from a 2-13 deficit were not in their favor.
Although they won the pistol round in the second half, Liquid lost the first weapon round. Nevertheless, they surprised everyone with an excellent defensive strategy, starting with a force round victory that perfectly showcased their defensive style. Naf's unexpected pick from long secured three easy kills and set the tone for the rest of the game.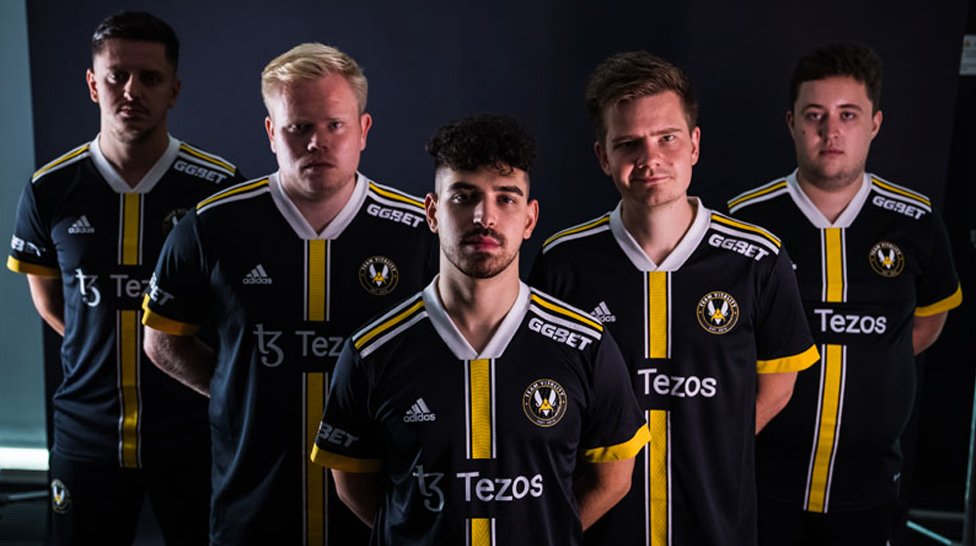 Vitality was unprepared for Liquid's aggressive style of play, especially when faced with unexpected snipes and attacks from behind. Yekindar's activation provided the much-needed boost for Liquid, with his triple kill in the 30th round halting Vitality's fast rush towards B. Despite attempts to replicate Liquid's strategy from earlier rounds, Vitality was unable to overcome their preparedness.
In the six rounds of overtime, made three crucial entry kills. In the last seven rounds of the game, Yekindar secured eight kills, all in winning rounds. The final round was particularly impressive, with Elige and Naf winning a 2v4 situation and sealing the map with a score of 19-17. Yekindar's elation was palpable, and the comeback is a strong contender for comeback of the year, even in February. It seems that Liquid may have gained some insider knowledge from Cloud9.
Furia vs. Imperial: ESL Pro League 17
The Brazilian powerhouse wasted no time getting back to form. The upcoming all-Brazilian match between Vinicius "VINI" Figueiredo and his former team is expected to be intense. Both teams seem to be evenly matched, and the game began on Imperial's pick of Inferno. FalleN's team struggled at the start, going down 2-4 on their T-side, and were unable to break through FURIA's defenses, ending the half at 6-9. FURIA had a great first half, but the second half was more challenging as Imperial tied the score at 9-9. KSCERATO led FURIA to close out Imperial's map pick with a 16-13 victory. 
The second map was FURIA's home ground of Mirage, and both teams showed their skill on it. Imperial had a commanding lead of 9-6 at halftime and even reached map point with a 15-19 lead. However, FURIA launched a comeback, with saffee leading the way and finishing the map with 33 kills and a 1.35 rating. Only boltz had a positive rating across the series for Imperial. FURIA then MOUZ, while Imperial faced SAW, the Portuguese team.
Complexity vs. Imperial: ESL Pro League 17
The first map on Inferno was an absolute rout, with Imperial winning 16-1 and completely dominating Complexity. None of the Complexity players were able to perform well, and Grim in particular had a poor showing with only three kills and a 3.1 rating. Despite this, Complexity managed to rally in the following two maps, winning Ancient 16-14 and then clinching a victory in overtime on Overpass.
On this map, the competition grew even stronger. In the second half, Imperial began a powerful comeback that turned into domination, but Complexity managed to come back into the game and take it to overtime. And that's where Hallzerk shined. The player didn't lose focus after three extra rounds and saved his team, finishing the map with a score of 25-23 and a rating of 7.4. 
Do you think these moments are worthy of inclusion in the list of the best comebacks of the year? Which match do you like the most? Share your thoughts and experiences in the comments with Cyber-sport.io., as well as in our social networks. Subscribe and follow the latest eSports news!