Crossplay is an idea that dates back to the turn of the century, but it is now what motivates the online gaming community as a whole. The first "crossplay games" appeared in 1998, but it would take another 20 years for the technology to a) go online and b) become very smooth. In this article, we'll talk about cross-play in video games and examine the strategies used by creators to make it meaningful.
WHAT IS CROSSPLAY?
It's one of those instances when the concept's name really contains the key information. Players now have the option to communicate with other gamers—even those on competing platforms—via crossplay. The notion of crossplay games has been as defined as possible; even from the perspective of development, it is a straightforward thing to produce.
The top crossplay games have been propelling the industry ahead at an alarming pace for years. Games like Fortnite, which let users compete against one another regardless of the platform they're using, are at the top of the list. Call of Duty has boasted crossplay mechanics since 2019, uniting the community and guaranteeing that nobody plays alone. However, not every game requires crossplay, thus it's okay if some creators are reluctant to adopt crossplay features.
For instance, there are no crossplay capabilities for GTA 5. The majority of crossplay games are made for multiplayer platforms, which is why Call of Duty and Fortnite are such successful crossplay franchises. This isn't a rigid restriction, however, since Rainbow Six Siege crossplay doesn't exist either. All that is left to be said is that crossplay is a feature that enables gamers to connect regardless of the platform they are using.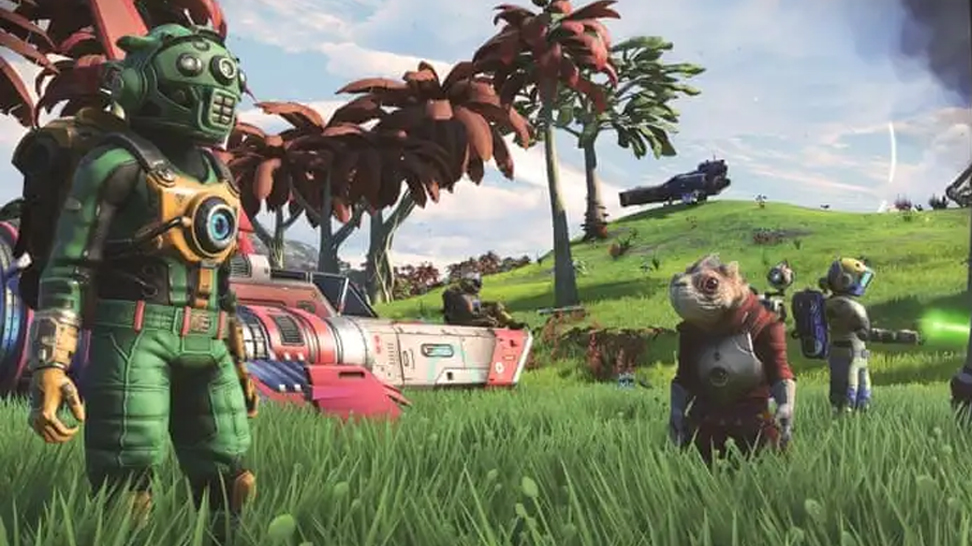 IS CROSSPLAY BAD?
Crossplay techniques may be problematic for certain players. It helps explain in part why practically every cross-play game has the option to disable cross-play mechanisms at any time. There is often just one reason why gamers really do this, and that is because it confines them to the platform of their choosing.
The root of the problem is a "fear" of PC gaming. There is a perception in the gaming community that cheaters are considerably more frequent on the PC platform. Though it may not always be true, it is also not always untrue. Additionally, a lot of players think PC gaming has various benefits, like faster frame rates, greater field-of-view choices, better visuals, etc.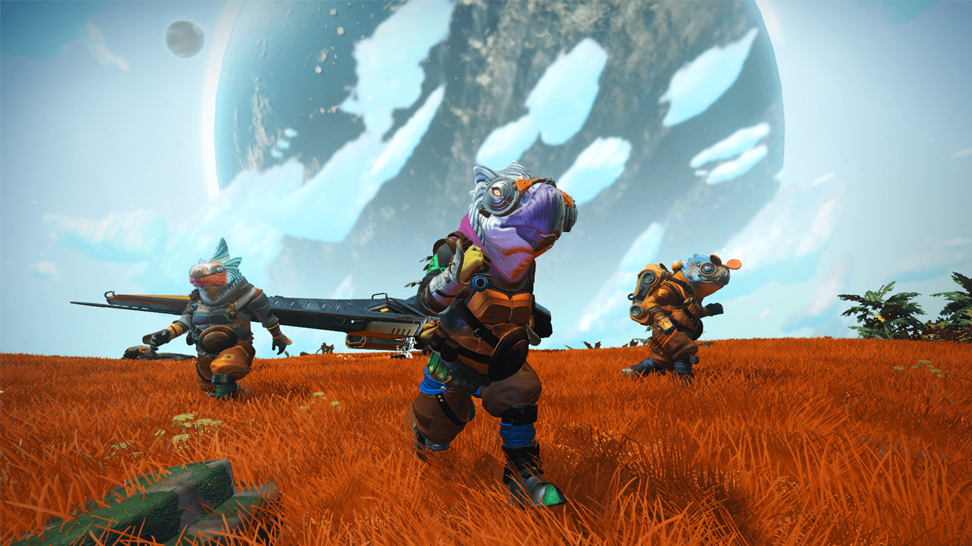 As a result, console players are more likely to completely disable crossplay functionality. When participating in this conversation, there are other terminology to keep in mind, such as cross-generation and cross-progression. Share your experience with Cyber-sport.io. Subscribe and follow the latest eSports news!