The plan for Rainbow Six Siege, a live service game, will see the delivery of new content for years to come. Ubisoft has continually updated the Six Siege environment with new operators, maps, modes, and content throughout the course of the previous six seasons (the seventh started in 2022). Rainbow Six Siege is a very well-liked multi-platform game, but is it cross-platform? The answer to that crucial question will be revealed when we examine the multiplayer platform as a whole.
WHY IS RAINBOW SIX SIEGE SO POPULAR?
Since its first release in 2015, Rainbow Six Siege has become a top-rated game. Rainbow Six Siege is a multiplayer-only game that draws a huge number of players who are all competing to become the game's next top operator. The R6 rating system is one of the greatest in contemporary gaming, and the game is sophisticated. The finest of the best take a professional route in order to ascend to the center of the R6S esports ecosystem.
By December 2020, the game had more than 70 million users. A short time later, in January 2022, Rainbow Six Extraction, a spin-off game, was developed. This had a completely new idea and included a game called wave defense where players had to repel waves of alien-looking monsters.
 
Is Crossplay in Rainbow Six Extraction? That is a valid question, and the answer is yes. When Rainbow Six Extraction was released in 2022, it quickly rose to the top of the crossplay game list because to its smooth crossplay mechanics and cross-progression capabilities.
What is crossplay, then? It's a networking feature built into many contemporary multiplayer games that enables communication with other games running on various platforms. For instance, it enables communication between Xbox and PlayStation gamers. Rainbow Six Siege remains a popular game today. When a significant esports event begins, it may captivate thousands of participants and hundreds of thousands of spectators.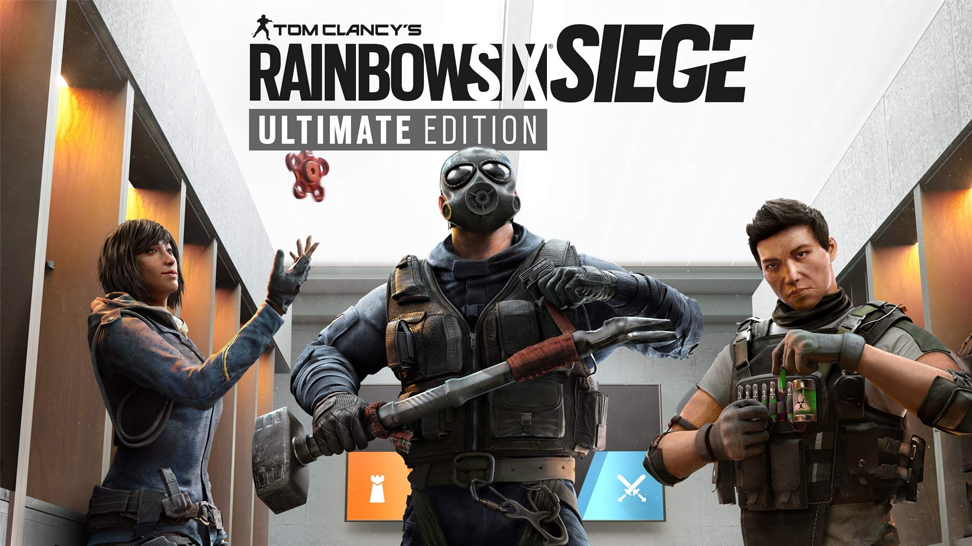 IS RAINBOW SIX SIEGE CROSSPLAY?
The introduction of cross-platform, cross-progression, and cross-play features for Rainbow Six Siege has been announced for late 2022. It will be the last item on the "season seven" plan, which also includes new operators, maps, modes, and events. As a result, gamers across all platforms will be able to communicate with one another. Although several gamers have already hailed the long-awaited update to the game, not everyone is overjoyed by the news.
 
When will Rainbow Six Siege support many platforms? Although there is no specific date, it is anticipated to appear in an update around the end of the year. And don't worry, users should be able to disable the crossplay mechanisms if they so want. This is for people who are concerned about "cheating PC gamers".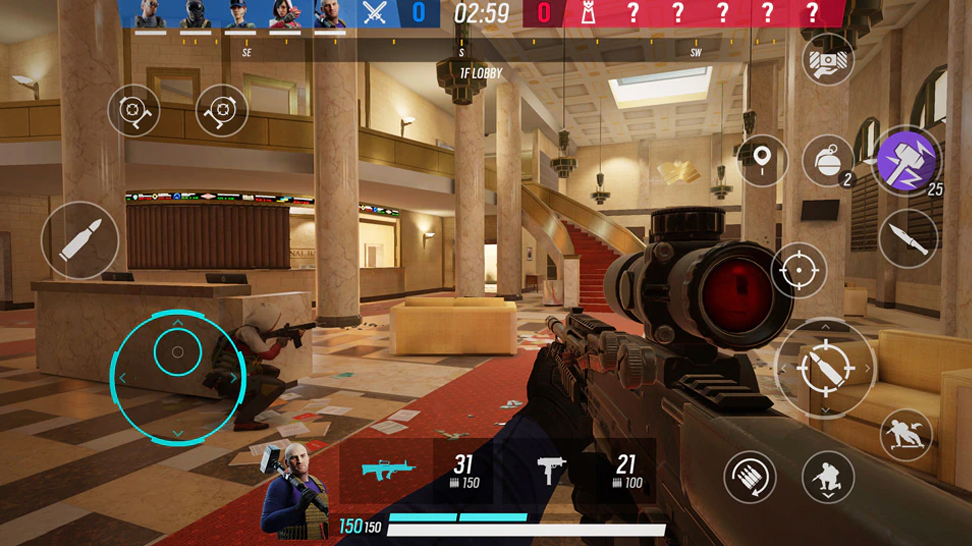 Rainbow Six Siege will be one of the few Ubisoft cross-progression titles available as of 2022. Six Siege will join the cross-platform family later this year, but Rainbow Six Extraction is now the only game that supports crossplay to its fullest extent. As a result, even if many of them are just "tasting," the platform will probably see a surge in new users. In an effort to rule the community, the most cracked players will once again be looking through the greatest R6 pro settings. Share your experience with Cyber-sport.io. Subscribe and follow the latest eSports news!