Games often contain a ranking system where players may see their positions, the division to which they belong, the number of points required to advance, and other information. We'll speak a little bit about the odd and somewhat perplexing way that Rocket League distributes its ranks.
ROCKET LEAGUE TRACKER – THE ACTUAL LADDER

All players may use the tracker to monitor their positions. In games, there are often ladders where the most notable players may be found. In this instance, the tracker makes it simpler to arrange individuals in the appropriate locations. In addition, it provides us with information such as the maximum score, the number of points a player has earned, and other specifics. The fact that we can access it via the Rocket League official website is a plus. Now tell us how the Rocket League rating system works.
You need points to go forward. The layout is made using the Rocket League Ranks MMR points. This is similarly to how the MMR (Matchmaking Rank) works in many games, including League of Legends. As a result, the further up the ladder you are on the ladder, the more points you gain.
In Rocket League, your league will be allocated based on your MMR, which will be decided by how many games you have won and the MMR of your opponents you have beaten. These are the final points that each player receives after a match; the higher the score, the higher the ranking.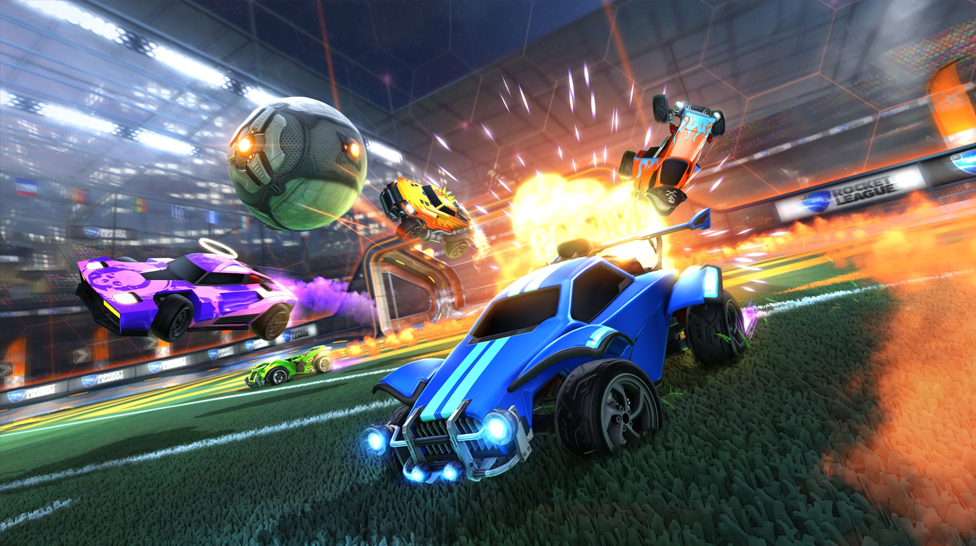 ROCKET LEAGUE RANKS CHART

The visual breakdown of the game's leagues is represented by the Rocket League Ranking Charts. This distribution is categorized into a number of categories, including the following:
You may use the ranking tables to determine how many victories or points you need to accumulate in order to advance in the Rocket League standings. At the conclusion of each season, you will get a prize based on your league. Most of these are cosmetic accessories, like skins, that you may trade in Rocket League.
Psyonix revealed that the Rocket League rank structure will be expanded to include levels inside the previously highest Grand Champion rank and a new peak, Supersonic Legend, on top of it. This is the ultimate objective of all competitive players, who presently make up around 0.03% of the player population. The MMR required to reach it varies depending on the game style. These select few have the right and opportunity to regularly queue up for professional opportunities, such as those with jstn or ApparentlyJack or OKhalid in 1v1.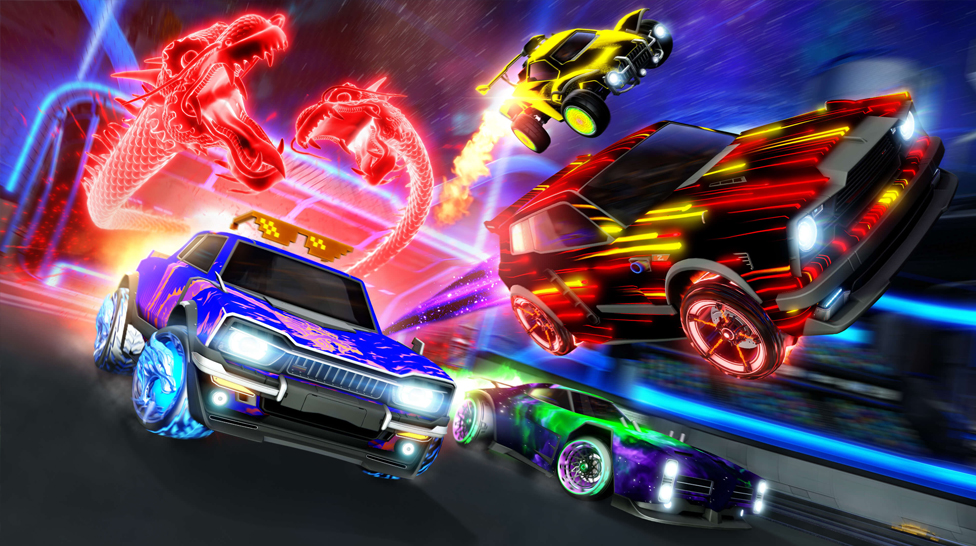 WHAT ABOUT THE EXPERIENCE?

A different approach to examine players from the Rocket League ranking system is via their levels. Yet in all honesty, a person's level has little bearing on whatever ranking category they fall into. A player with a low level may be in the diamond division, while a player with a high level might be a prospect.
The game has a total of 8 levels, with Rookie serving as the first and Rocketeer serving as the final. The entire list of Rocket League levels is shown below:
Levels 1 to 9 – Rookie
Levels 10 to 19 – Semi-Pro
Levels 20 to 29 – Pro
Levels 30 to 39 – Veteran
Levels 40 to 49 – Expert
Levels 50 to 59 – Master
Levels 60 to 73 – Legend
Levels 74 and above – Rocketeer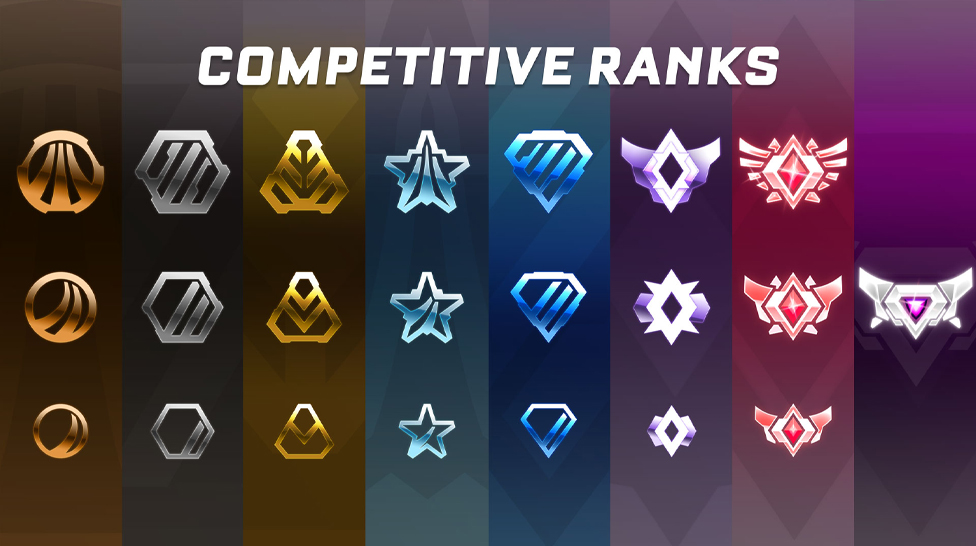 WHEN DO ROCKET LEAGUE RANKS RESET?
In this game, the competitive seasons all span roughly three to four months. For instance, the 13th season began on December 4, 2019, and finished on March 25, 2020. To receive the precise dates for each next season, keep up to date on the Rocket League website.
THE BAD PART OF ROCKET LEAGUE RANKS SYSTEM

There is no such thing as perfection. Typically, the Rocket League rating system has a number of issues. One of the primary issues players run through is the possibility of losing numerous rankings after losing a game.
As a result, people with high MMR in Rocket League might be left in lower categories and exploit other players. For players and Rocket League fantasy fans who wish to choose emerging stars, the Rocket League rating system might be a disappointment.
Beyond that, it poses issues for individuals who wish to participate in Rocket League gambling on amateur events since it is hard to determine whether a player is better than others due to the Rocket League rankings distribution.
Everyone is aware that using a boosting service will get us into the division we want, but at what cost? Going up multiple tiers and having no experience whatsoever is a near-death situation since RL, unlike other games, is all about practice.
Boost services may be a double-edged sword, which is unfortunate since we can lose all the advancement we paid for if we don't have the necessary abilities to remain in the paid-for division. Our advice is to participate in non-qualifying contests while becoming better so that you may accomplish your objectives independently.