According to an OverDrive insider, the forZe esports organization will sign a contract with Krad. Recall that the 23-year-old player recently became a free agent and left Entropiq. In turn, the forZe team continues to rebuild its lineup after parting ways with KENSI and Norwi in mid-October.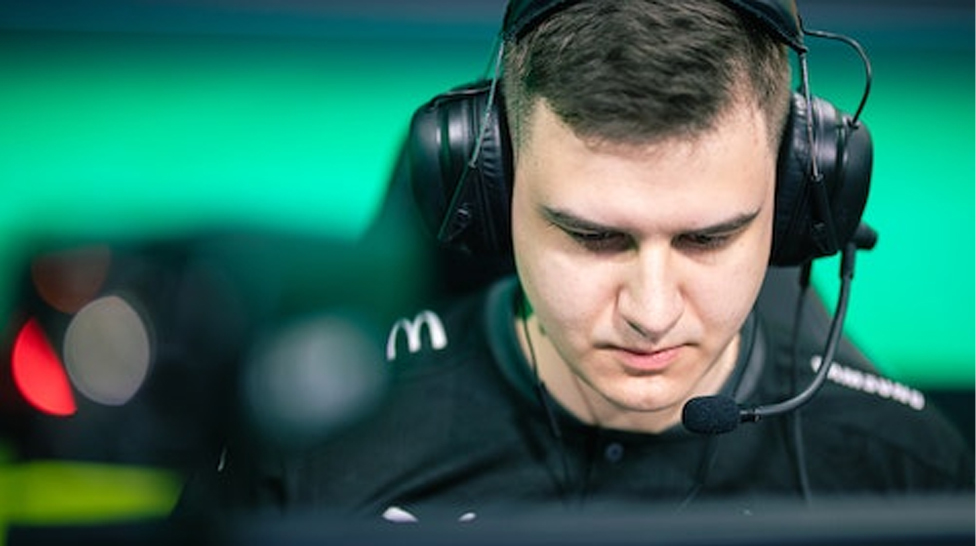 Krad has spent the last year and a half with Entropiq. Here, the 23-year-old esportsman became the winner of Funspark ULTI 2021: Europe Season 2, European Development Championship Season 4, Malta Vibes Knockout Series #1, Pinnacle Fall Series #2 and CCT North Europe Series #1, and also got into the TOP-3 according to the results Elisa Invitational Summer 2021, Intel Extreme Masters XVI - Fall: CIS, REPUBLEAGUE Season 2, Funspark ULTI 2021 and ESL Challenger at DreamHack Melbourne 2022.
However, Czech organization refused further cooperation with the squad and put the players on transfer. At the same time, already in November, Entropiq officially parted ways with the players, while Krad himself became a free agent.
forZe is currently playing in the playoffs of the European Development Championship Season 6, where Krad has already entered the quarterfinal match against K23. In addition, the team is also preparing for games within the ESL Challenger League Season 43: Europe and Winline Insight Season 2.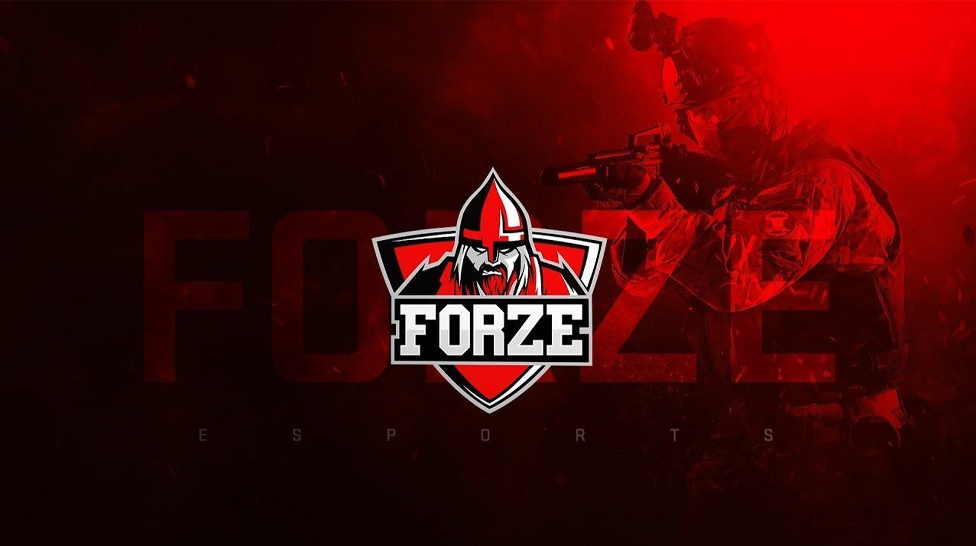 Probable forZe CS:GO roster:
Jerry
zorte
shalfey
Krad
Fierce (coach)
Earlier, Gabriel FalleN Toledo, captain, and AWPer of Imperial eSports, spoke about the possibility of reshuffles in the team. According to the 31-year-old Brazilian e-sportsman, now they need to evaluate the goals of each member of the roster, and then decide whether to change or keep the team unchanged.
Recall that the Brazilian team made the last changes in its roster at the end of August, when they moved fnx to the coaching chair, and also signed a contract with chelo. The last championship for Imperial Esports was IEM Rio Major 2022, where the team suffered three defeats and took the last place.