The key figure of the "322-mafia" (author's interpretation of this phenomenon) is Anton Monetin, who previously served as a senior coach at the Winstrike Academy Dota 2. It was from this person that the content-maker received all the information.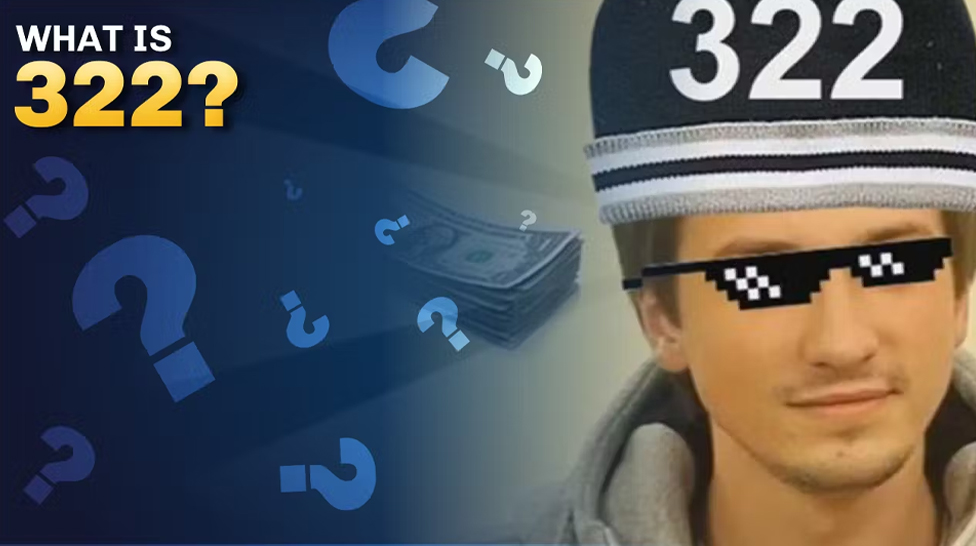 Dota 2 fake matches on the professional scene occur regularly and everywhere - in the DPC qualifiers&leagues and various online tournaments. For example, Monetin paid teams from the open qualifiers for the DPC $500-900 to leak one match. According to information from the investigation, Duulat "StormC4t-" Subankulov took part in one of these fake matches.
Thiuth Gaming team was created entirely to "spin cash" on fraud bets. Th team competed in the Tier-1 of Dota Pro Circuit 2023 on the winter tour, having bought a slot from Soniqs for $20,000. Jonathan "Loda" Berg unknowingly vouched for Thiuth Gaming. The key figure in that team was Bauyrzhan "Lilskrip" Bisembaev. In December, he was banned for life by Valve, but he continued to organize fake matches as a manager.
Wildcard Gaming was also involved in this mobster scheme. Perhaps Yegor "Ark" Zhabotinsky was involved in this in the team. These players often avoid working with team managers and bribe gamers directly. The agent managed to find out that the "322-mafia" managed to recruit Albert "Alberkaaa" Chernoivanov, who is now playing in Team Cybercats.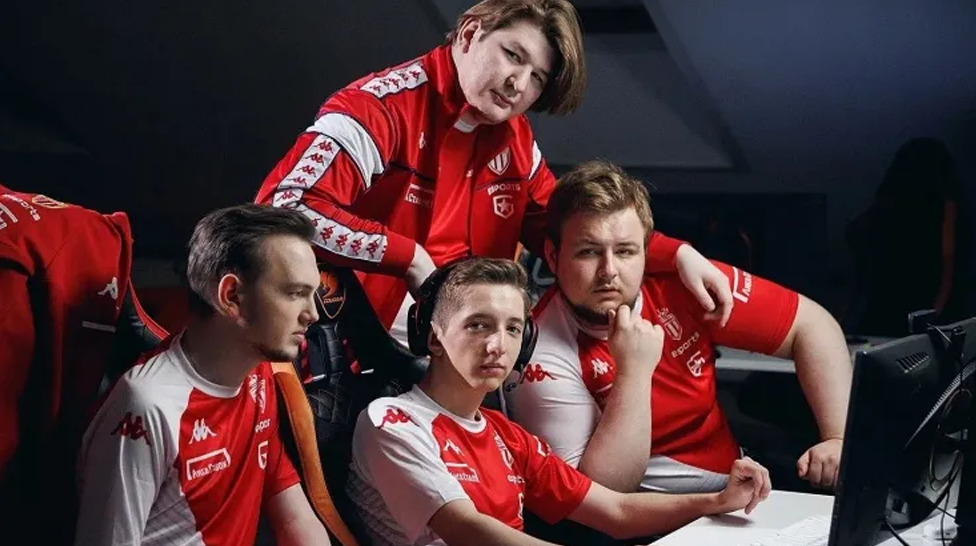 It's noteworthy that OG team member Dmitry "DM" Dorokhin is aware of the existence of the fraud games thanks to his acquaintance with Alberkaaa. According to the information the Morf's agent collected, Anatoly "Lefitan" Krupnov and Sergey "HappyDyurara" Horonzhiy are engaged in "322-mafia" via HYDRA. Subsequently, it turned out that Kyialbek "dream'" Tayirov and Alexander "Cloud" Zakharov also were involved in fraud matches. Moreover, Lefitan still abuse cheats, as many players of the Dota 2 community suspected.

The former YNT roster is also involved in "322-mafia". Monetin's group organized a complete "dummy tournament" - the Neon League. It was at this event that the scandal with HYDRA occurred. Matches at that tournament were a fraud. Please don't forget to activate subtitles because the video is in Russian.
Recall that Dota Pro Circuit 2023: Season 1 for China, Perfect World orgs, suspected the Knights team of using prohibited programs. PW representatives have already collected the necessary evidence and handed it over to Valve. Information about this was published on Twitter by the author of the CN Dota In A Nutshell channel, which specializes in the Chinese professional scene.