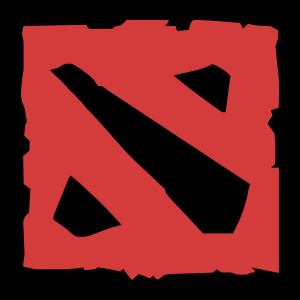 Dota 2
Funclub
Cosplay Feed
Admiral Kunkka Dota 2 cosplay by disimon
Kunkka is always predicting where his enemies will go next. Able to attack a location with a geyser of water or a ghostly shipwreck, should his aim prove true, he and his allies will have no trouble cleaning up whatever is left.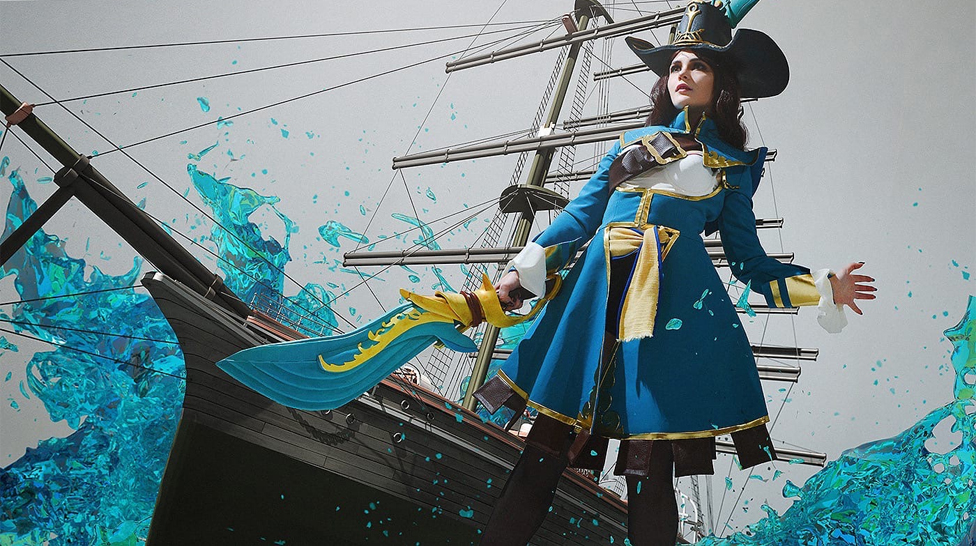 Cosplay by disimon. Find more awesome materials on Cyber-sport.io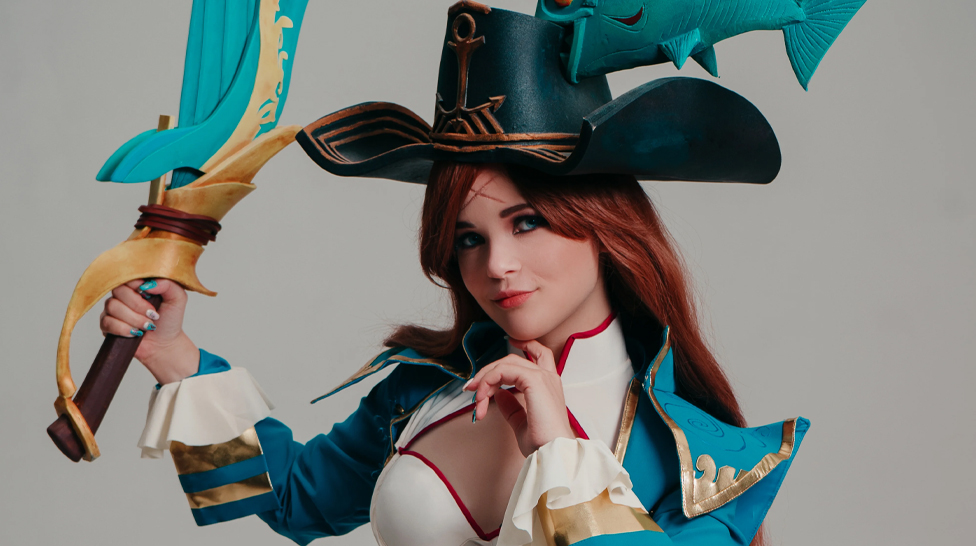 Kunkka is a melee type hero whose main attribute is the Strength attribute. His first ability, Torrent, creates a powerful torrent of water that launches enemies into the sky, stunning them, and then dealing damage and slowing their movement speed.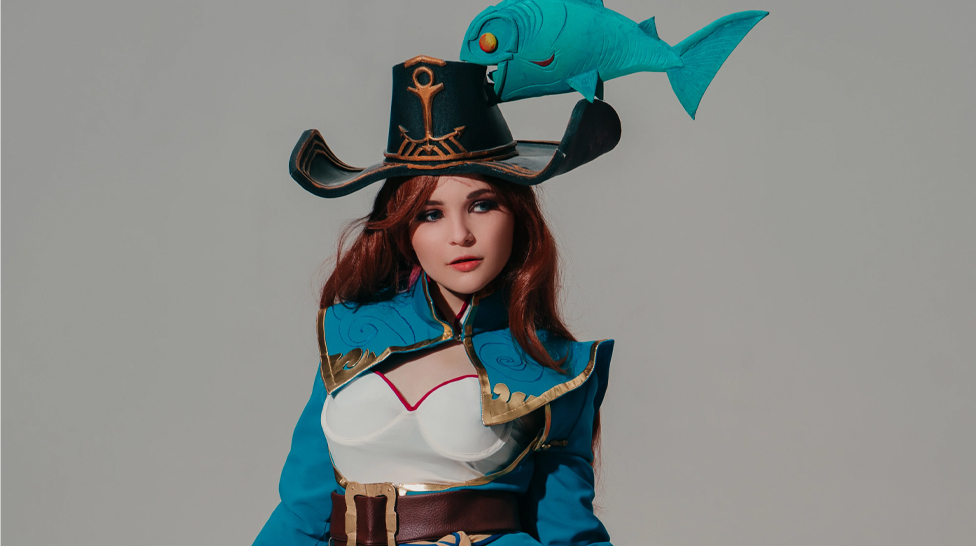 A toggle ability, Tidebringer, increases the hero's damage by one hit and slashes enemies in a large area in front of him. The third ability, X Marks the Spot, marks the location of a friendly or enemy hero with a cross and after a few seconds or by pressing Return, returns him to this very place.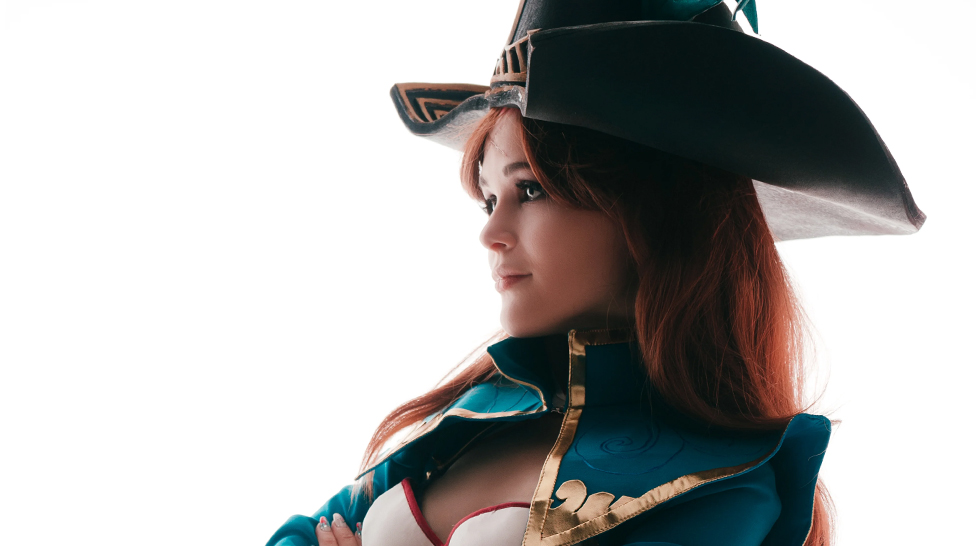 The ultimate ability, Ghostship, summons a ghost ship that rips through the fight and then crashes, stunning and damaging enemy creatures. All allies hit by the ship are exposed to a shower of rum, gaining bonus movement speed and resistance to 40% of the damage dealt at the end of the buff.