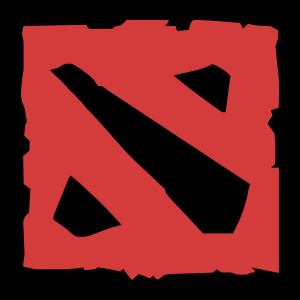 Dota 2
Funclub
Cosplay Feed
Incredible female Dota heroes Arcana cosplay by Vu Lac Anh
I only like two types of cosplay: those that are lavishly constructed, like this, or those that are inexpensive.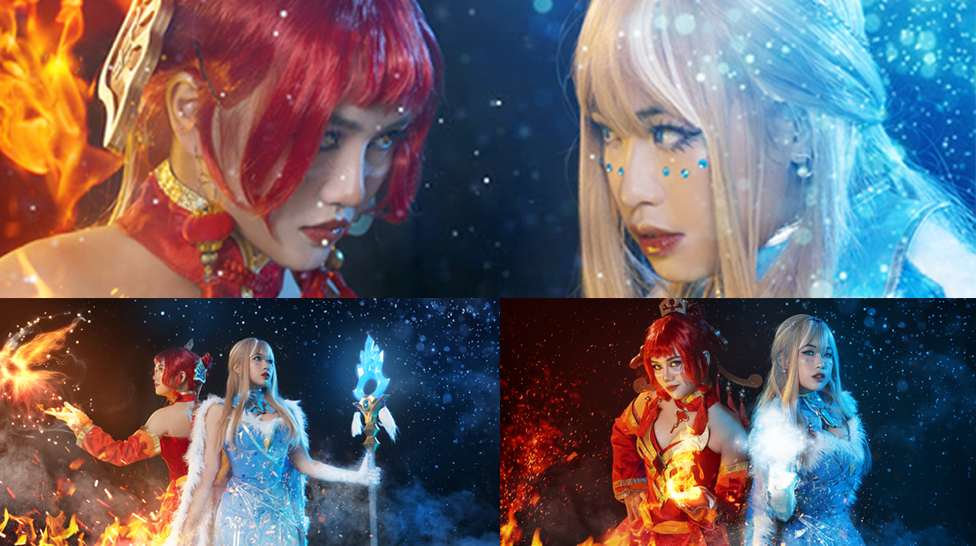 Vietnamese cosplayers dressed as Lina and Crystal Maiden Dota heroes. I figured you guys might like this. Lina hero is Vu Lac Anh well-known cosplayer in Vietnam.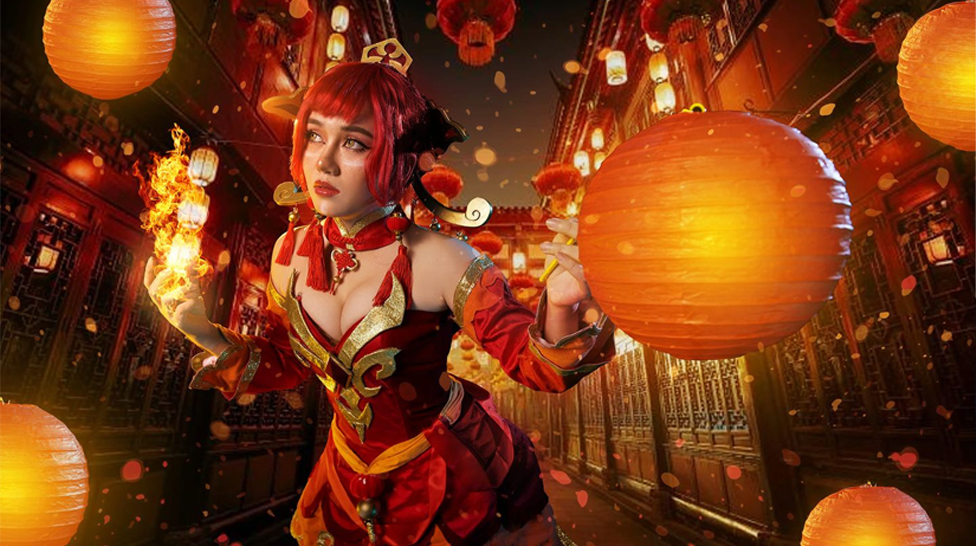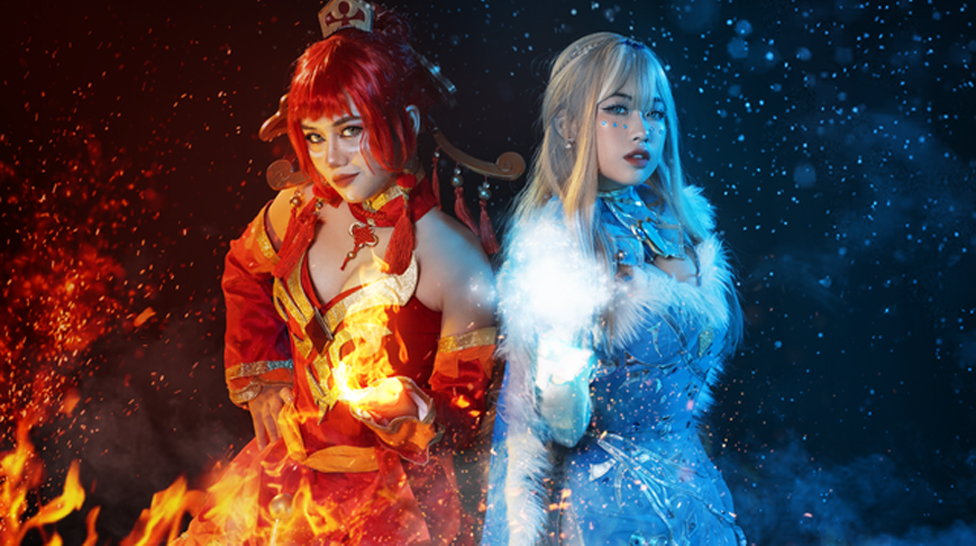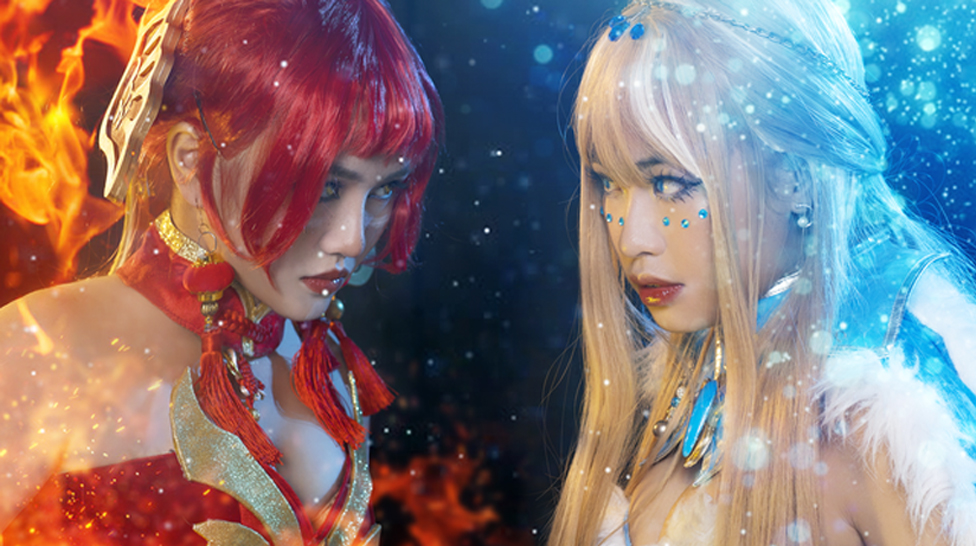 Earlier, Dota 2 fan created heroes in the cartoon cyberpunk style. Dota lover showed what the characters from Valve's MOBA could look like if the game was made in the style of science fiction. Try to guess all the characters in the pictures!