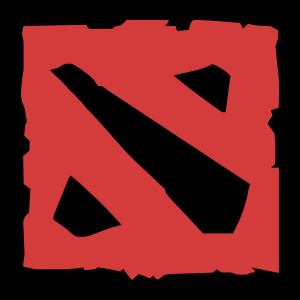 Dota 2
Funclub
Cosplay Feed
Marci awesome cosplay by Aigera Dunamis
Do you survey this cyber-media artist? Effortlessly flinging friends and foes around the battlefield, she happily bounds into any brawl, able to grant allies a deadly edge and unleash a hidden power.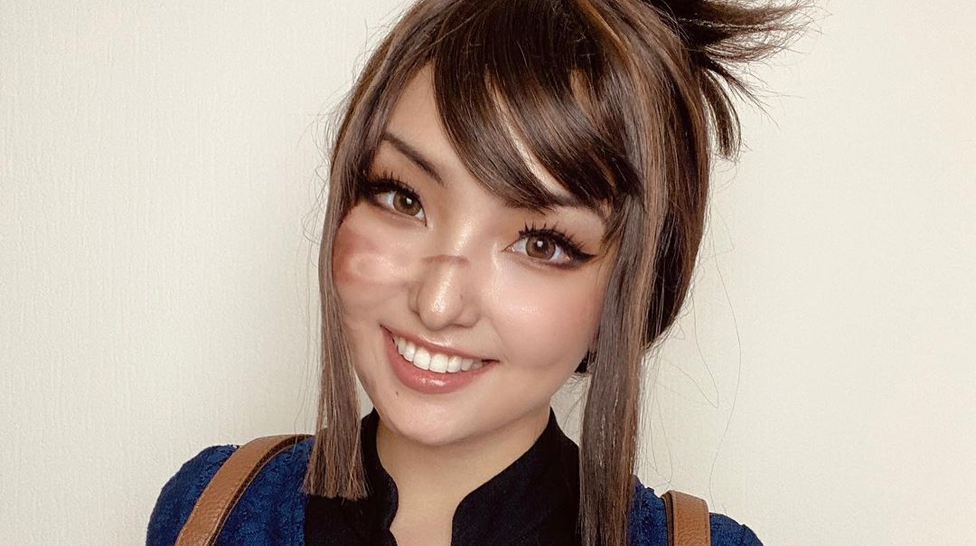 Cosplay by Aigera Dunamis. Find more awesome materials on Cyber-sport.io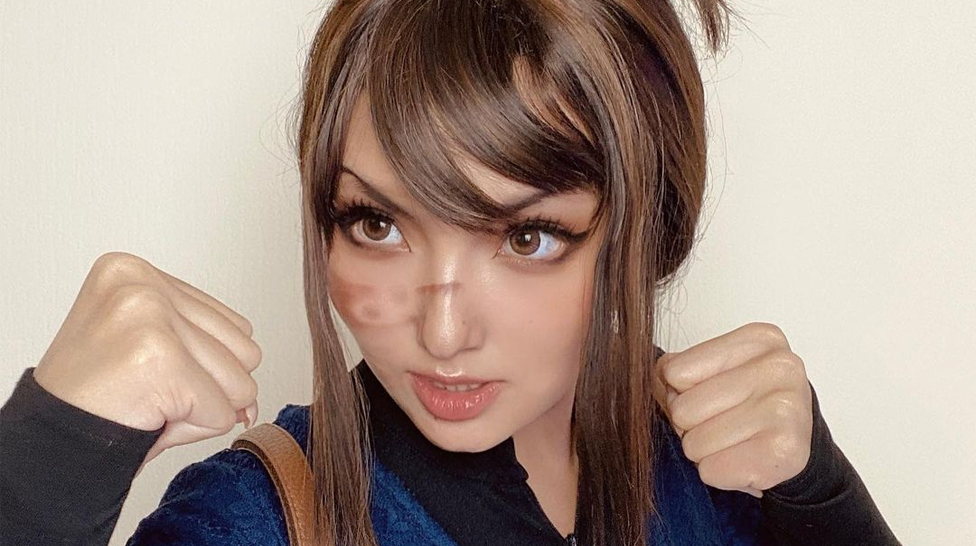 She's soft for a servant girl. And so small. And her name is Marci.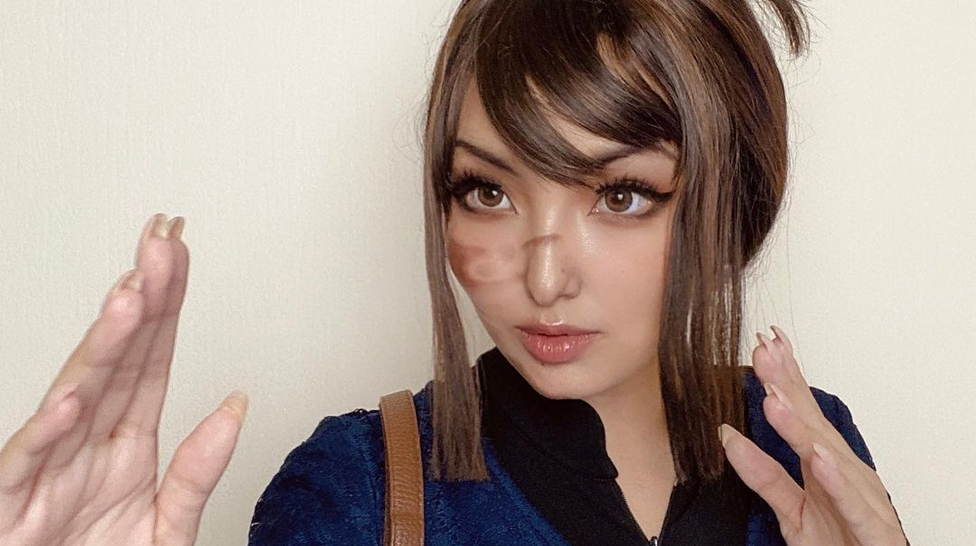 How dangerous could Marci possibly be?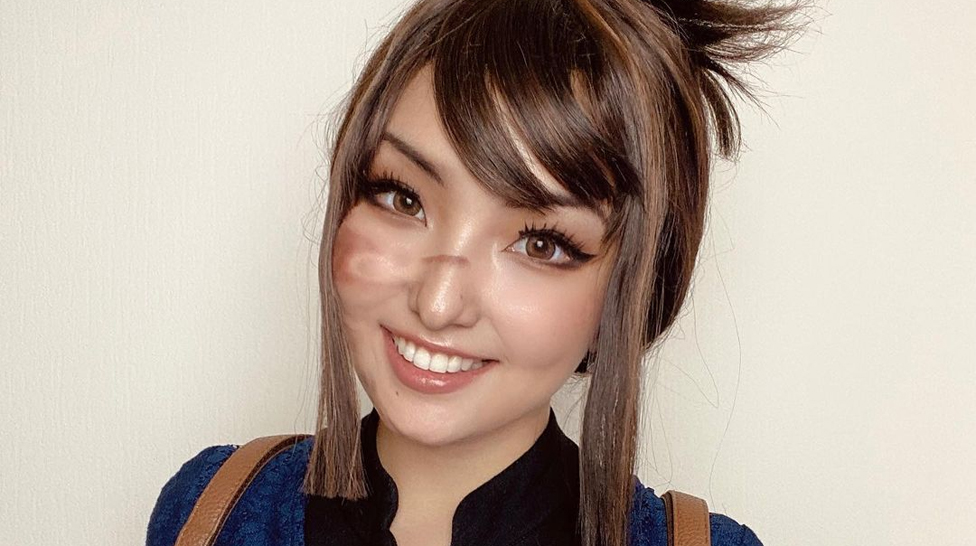 Marci's origins are known to nameless few.