Popular first-person shooter game, Counter-Strike: Global Offensive (CS:GO) has gained millions of fans worldwide. Aside from playing the game itself, fans like doing different stuff related to it and are inspired by the characters and gameplay of CS:GO. Cyber-sport.io team will give some recommendations for those interested in learning more about the game itself or exploring the human side of professional gaming.
CS:GO movies
First Person Shooter
The film is about the evolution of Counter-Strike in America. Available in English only. Lasts about 45 minutes. It's worth watching if you want to know what skeptical attitudes were popular among the public in the early 2000s. The film spends much time on the concerns and musings of parents whose children are addicted to games.
G4M3RS: A Documentary
The selection's longest film lasts about one hour and 10 minutes. Available in English only. Made in the format of the reportage about the development of the professional CS-scene in the USA. Viewers are invited to watch Team Second 2 None (s2n) and The Speakeasy Offensive (TSO) perform at tournaments in the early 2000s. The comments of Jess Cliff, one of the game's creators, are of particular interest.
CS:GO Documentary - Powered by HyperX
The film lasted just over 12 minutes and was released in 2014. Part of the interview in the movie is in English, and part is in Russian with English subtitles. A lot of attention is given to NAVI players, but the film itself is about the CS:GO discipline as a whole.
CS:GO Books
As the world of Esports grows more mainstream, books focusing on games such as CS:GO have also grown in popularity. Here are some recommendations for those interested in learning more about the game or exploring the human side of professional gaming. For those looking to dive into a good book about CS:GO.
Roland Lee: "Good Luck! Have Fun!" 
In the professional community, the author has received his share of criticism. The basic rules of CS:GO in the book are interspersed with market research and reflections on gaming and Twitch with a retelling of the matches. Roland Lee's creation will suit beginners rather than seasoned eSports fans. Still, this book will be an excellent gift for anyone who is just beginning to understand the nuances of virtual battles.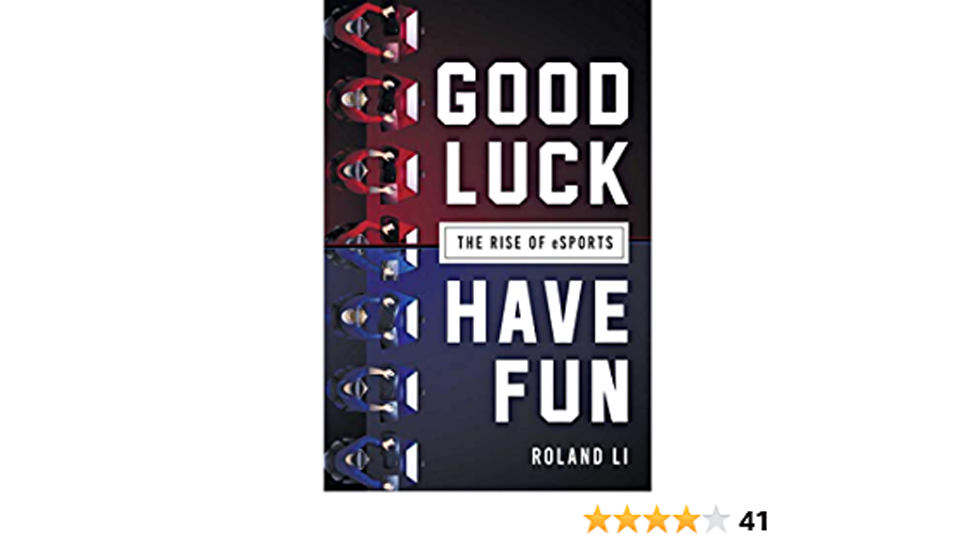 Michael Diver: "How to be a professional gamer" 
Work on the book was done in conjunction with the Fnatic eSports Club, which became the work's central theme. The author tried to show the team from the inside, revealing the peculiarities of a project like Fnatic in rather a simple language. If you are a fan of the team - you certainly won't regret the time spent. But for ordinary fans of eSports there is enough interesting stuff there as well.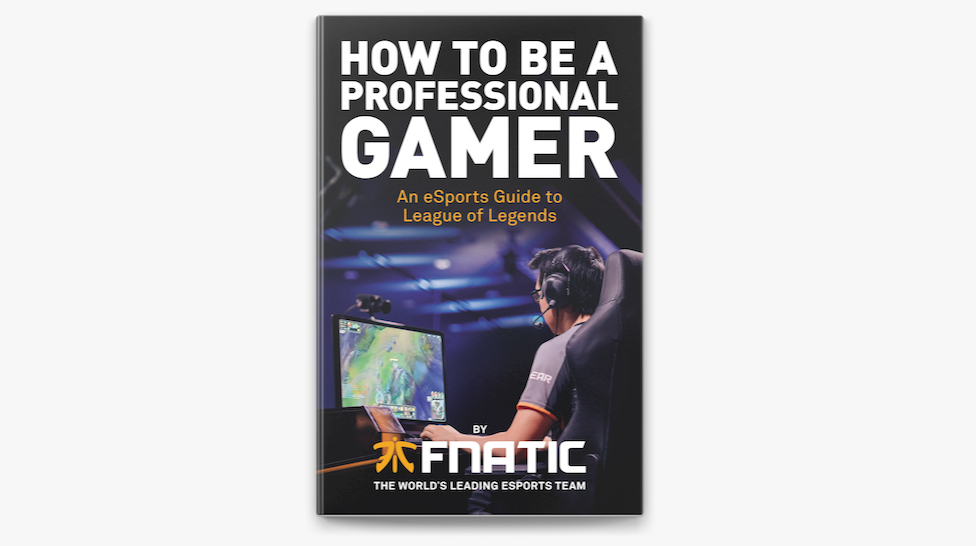 Daniil Teslenko: "Contrary. Path to Victory" 
You've probably already heard about this one. PGL Major Krakow 2017 champion and legendary NAVI captain revealed many career secrets. On the pages of this book, you can find small insides and curious facts. In addition, Zeus paid a lot of attention to how teamwork should be built: tips for players and, above all, captains are attached.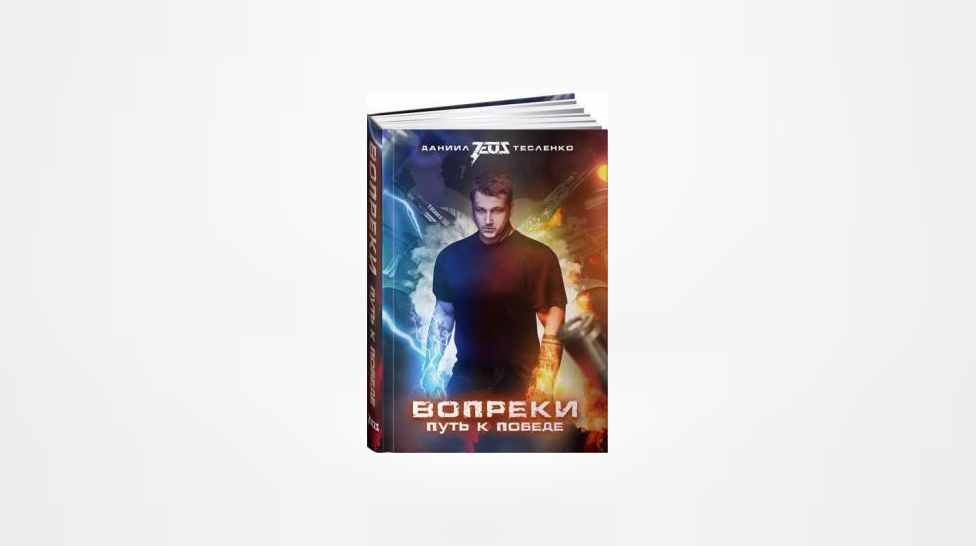 In the end, whether it's watching a thrilling competitive CS:GO match or learning about how esports has impacted modern society through books and films like these, one thing is sure: Esports are here to stay. The industry continues to grow at an incredible pace with no signs of slowing down, so it's better to embrace this new sphere accepting offered opportunities.
Have you read any books related to this game? Have you seen films about CS:GO? Share your thoughts and experiences in the comments with Cyber-sport.io., as well as in our social networks. Subscribe and follow the latest eSports news!