New teams are forming, and some teams have stopped their activity. It happens every season. This is why it's impossible to say how many CS:GO teams currently exist. The entire CS:GO league is divided into 12 regions. At the moment, there are more than 150 teams (considering the academic and women's leagues). You can find out about all active and abandoned teams on Liquipedia. Cyber-sport.io authors propose you to find out the team recommended to track in 2023.
What is the best team in CS:GO?
Although all spectators have their favorite teams, here is an authoritative rating followed by all players and organizations. It's the HLTV world ranking. In this ranking, the most important thing is points; achieving more points means getting higher. The rating consists of three factors:
50% points - results in tournaments in the last year. The more time has passed since the end of the tournament, the less it affects the team's current rating;
30% points - current progress. The results of the team's matches for the last three months are count;
20% points - LAN tournaments. The rating takes the team results of the last ten tournaments.
At the moment, Heroic is the top 1 team according to hltv. Last year they achieved 975 of 1000 points, but one successful season is not an indicator of a real championship. That's the reason why we have another favorite one.
According to our site, the best team is G2. They got many transfers these years, but this doesn't prevent them from showing excellent success every season. Winrate of this team never gets below 55%, and analysts have noticed the dominance of G2 on many maps. 
The 1st  place at BLAST Premier: World Final 2022, 3rd  place at BLAST Premier: Spring Finals 2022, 2nd  place at IEM Katowice, 2nd  place at PGL Major Stockholm 2021. This is a team that everyone sees as a strong opponent. Former BIG player Fatih "gob b" Dake also noted this.
How many professional CS:GO teams are there?
As you already know, there are over 150 CS:GO, teams. Many people cannot participate in major tournaments, and not everyone can be called a PRO. The solution is different regional leagues, regional tournaments, and conceptual thematic tournaments. Leagues for those who are starting their path into professional CS:GO: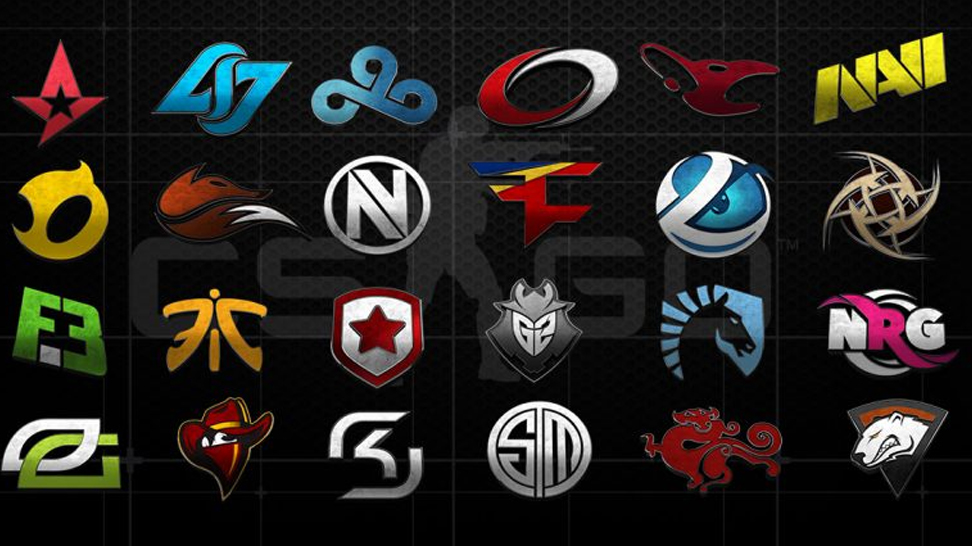 What is the major events for CS:GO?
ESL PRO League is an open network that unites all competitions under tournament operators ESL and DreamHack. The format of the ESL Pro League has one big difference. This league has 12 permanent tournament partner teams with a permanent place to compete. The remaining vouchers are issued to teams occupying high positions in the world rankings and winners of regional qualifying tournaments.
BLAST Premier is an organization based in two regions: North America and Europe. The BLAST Premier tournament series is divided into two seasons: spring - Spring Series, and autumn - Fall Series. Each season lasts about four months. 12 teams participate in the group stage of the season, 6 of which advance from the group stage to the playoffs of the season. Playoffs can also be reached by winning at Showdown. It's available to a larger number of organizations, including non-professional ones. The winner of each season goes to the World Final, as well as the winners of other prestigious tournaments. 
Thus, only 30 teams can be called true PRO. These are the teams that consistently participate in the main tournaments, take prizes in regional tournaments and various events.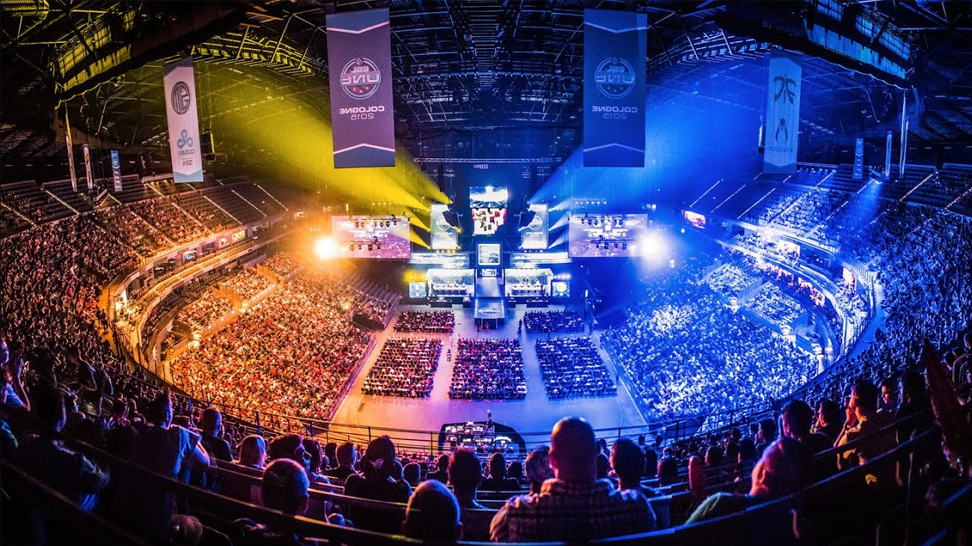 Is NaVi the best CSGO team?
A large part of the community calls NaVi the best team in the CS:GO history. Why? The Ukrainian team has received a lot of achievements and prizes during the long CS 1.6 and CS:GO path. This team always successfully goes to the final stages of any tournament.
The second reason is the players. NaVi has always been distinguished by brilliant personalities such as Zeus, s1mple, GuardiaN. These are people who can keep people's eyes on them.
The third reason is a big responsibility. The NaVi organization was one of the first to hire a large team of analysts, coaches, psychologists, fitness trainers, and other people who help players to be in good shape. Behind this organization are big influential investors who have never denied funding to the Ukrainians. The team's great success allows the organization to pay players large salaries.
Summary
It's hard to get a slot in the best CS:GO, leagues. Many teams are trying to get to BLAST Premier or ESL Pro League, but only 20% get this opportunity. This does not mean that professional CS:GO is a monopoly in which selected organizations and players are assigned. Every year, new stars appear, followed by the whole world. Anyone can be that person, including you. Train, find a team, and go to your goal.