Now is the time to talk about critical things that remain behind the scenes with all the major tournaments being on pause. Today we will talk about mascots because athletes are superstitious people. For example, football players enter the field with a specific foot or touch the lawn with their hands, hockey players do not shave the whole playoffs stage, and tennis players avoid white lines until the ball is put into play. Esports players take plush toys and start winning tournaments! 
NaVi and toy-goat
B1t's mascot from NaVi is a plush goat. The funniest story happened to him at PGL Stockholm Major 2021. The tournament orgs demanded to remove the toy, though, as no extra items other than devices should be on the table. In the end, b1t was allowed to leave the goat. However, he could not be touched by hand. That was a happy end story and who knows if Ukrainians could have won this tournament without this goat, nobody knows…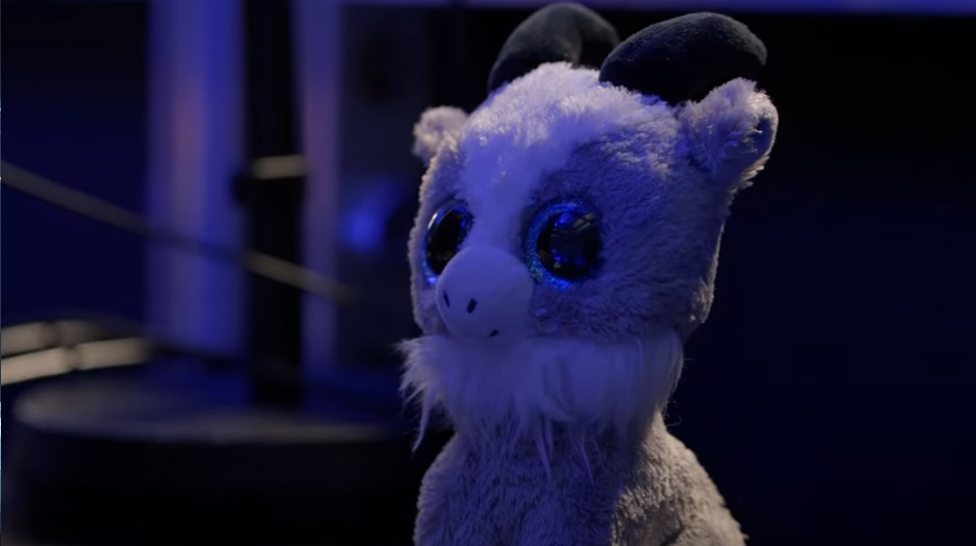 Faze and karrigan
Finn Karrigan Andersen - his eccentricity has always distinguished. One of his talismans was a ratchet. Finn used it with pleasure whenever possible, whether it was a clutch or just a victory round. After that, Karrigan also got a hedgehog, who was lucky enough to attend many different tournaments. It is difficult to say exactly when he stopped bringing mascots to tournaments, but he has been playing without them for the last two years. And this totally panned out cause he seems to play better without them. Finn Andersen even called 2022 the best year of his career. Let's wait for his future tournaments and see if talismans (or their absence) really matter. After all, there were no mascots at Rio Major 2022, but the result was an absolute failure.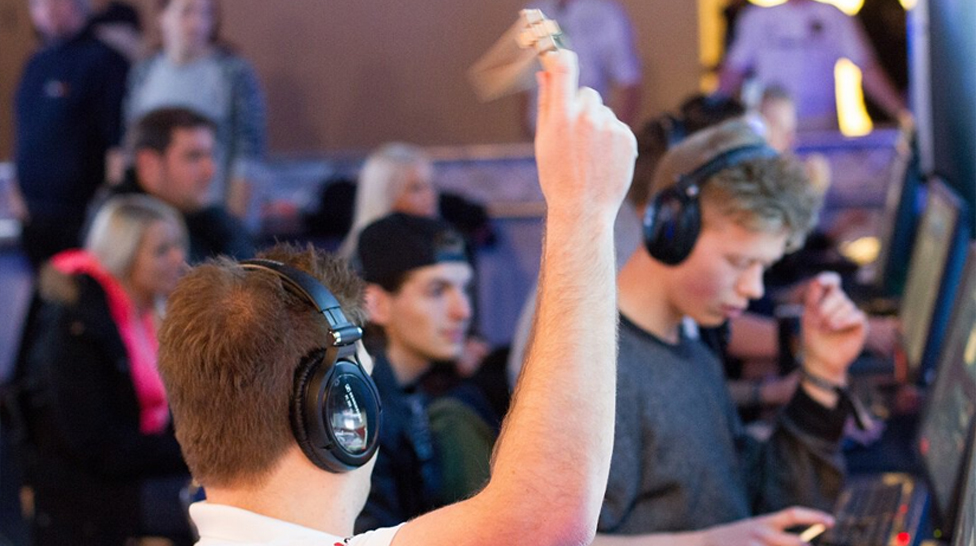 NIP and toy-bear
Christopher GeT_RiGhT Alesund is one of the best players in CS history. At the very beginning of the CS:GO history, NIP set a record that is would be hard to beat. His team did not lose in LAN tournaments for 87 maps in a row. GeT_RiGhT has also reached the finals of the Major tournaments five times. Any attentive viewer could notice a small Teddy Bear wearing a T-shirt with a photo of Christopher and his girlfriend at all these tournaments. He was always honorably sitting behind the player's monitor. What if it was the bear responsible for their victory at the Major 2015 in Cologne?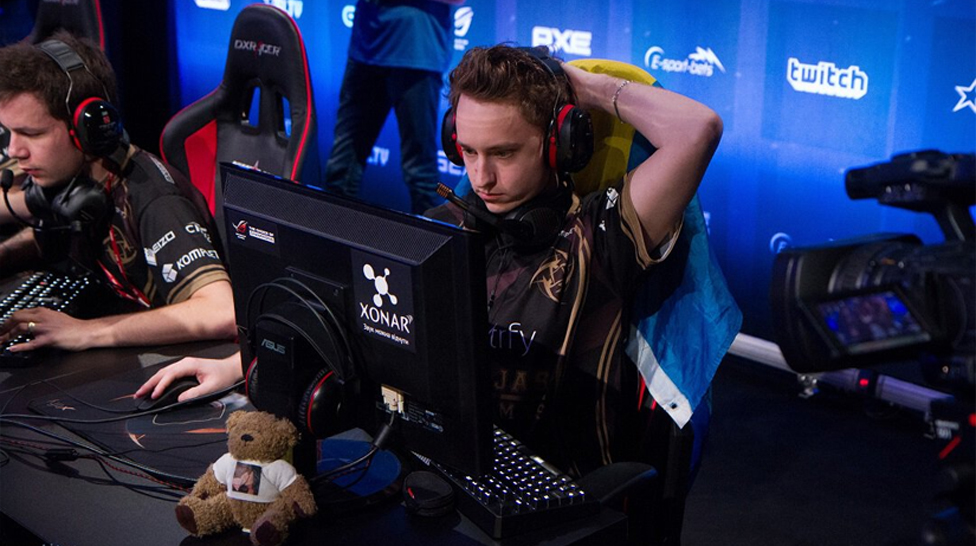 Cloud9 and hedgehog
Not only NaVi can boast of their mascots. Cloud9 player Ax1Le takes his hedgehog mascot Alyam everywhere with him. This toy was presented to him by his girlfriend, and now he is the winner of many tournaments. Hedgehog and Gambit won such tournaments as Epic League CIS, IEM Summer, Blast Premier Spring Final, and IEM Fall CIS with it and reached Blast World Final grand final. A good result, but we will never know whether it was the hedgehog's merit or the team's.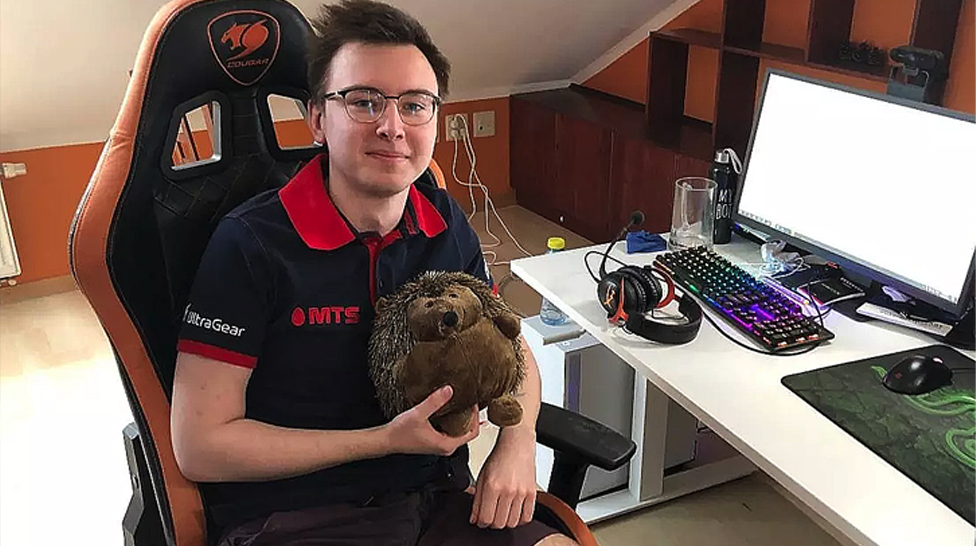 Summary
Superstitions in eSports only increase this discipline's attractiveness and bring a certain charm. In the same way, various mascots and talismans delight the audience with their appearances. No one knows, whether they help the player or harm, but one thing is totally clear, FaZe Karrigan plays better without them. You can write your thoughts in the comments or leave them on social networks. Share your experience with Cyber-sport.io. Subscribe and follow the latest eSports news!