Well, with relation to the query "Is PUBG cross platform?" we have some good news and some negative news. See what we found by continuing to read! Cross-platform or crossplay simply refers to the idea of being able to compete against other players in the same game from any device or platform. You can play many of the games on our list of the greatest crossplay games against other players regardless of whether they are using a PlayStation, Xbox, PC, or another device.
 
IS PUBG CROSSPLAY?
Yes, since PUBG allows players to play against one other on Xbox and PlayStation consoles. This is true for all current console generations, including the PS4, PS5, Xbox One, and Xbox Series X. No, since individuals that play PUBG on a PC or via Stadia are not included in this cross-platform compatibility. Players from the same platform are the only ones you may play against here. Unfortunately, if you move between playing PUBG on multiple platforms, cross advancement is not an option. 
Within the same platform family, PUBG Studios has made sure there is cross-progression. Therefore, regardless of whether you upgraded, your game progress will be carried over. The PUBG Mobile leaderboards stay constant even if you switch between an iOS and an Android smartphone.
The smartphone version of PUBG has seen tremendous popularity ever since its release in 2018. Being completely cross-playable on the two most widely used mobile operating systems helped make this game the most played video game of all time. This makes it possible for users of iOS and Android smartphones to compete in PUBG Mobile.
 
The best part is that everything runs without a hitch, so you shouldn't spend much time tinkering with PUBG Mobile's pro settings. Just switch on your device and prepare to destroy your buddies!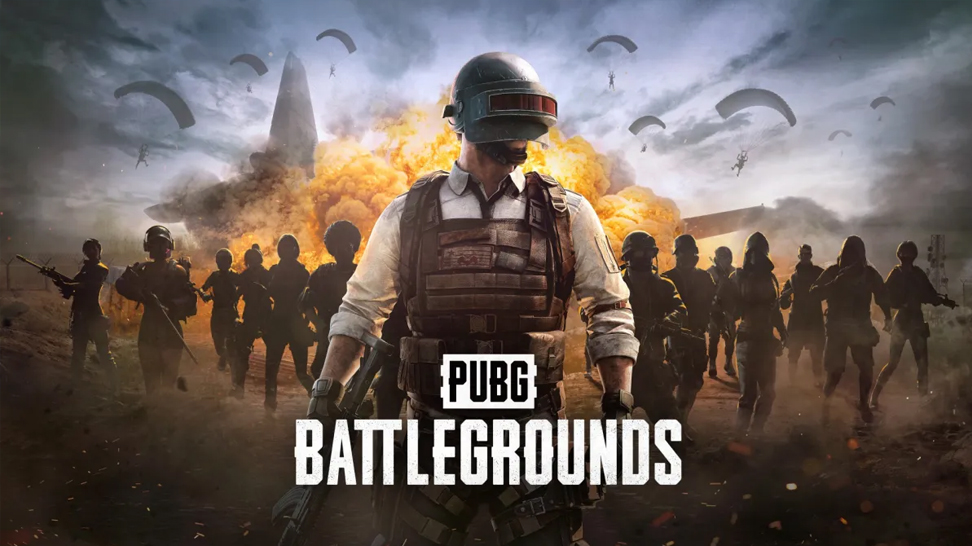 HOW TO LAUNCH PUBG CROSS-PLATFORM?
We discovered that using PUBG's crossplay functionality is quite simple. What you must do is as follows:
Unlock the game's main menu
Tap the PUGB pro settings link from here
Go to the tab marked "Gameplay"
To see Enable, click on Cross-Platform Play
You will be able to play against players from several other devices starting right now. That's how easy it is, truly!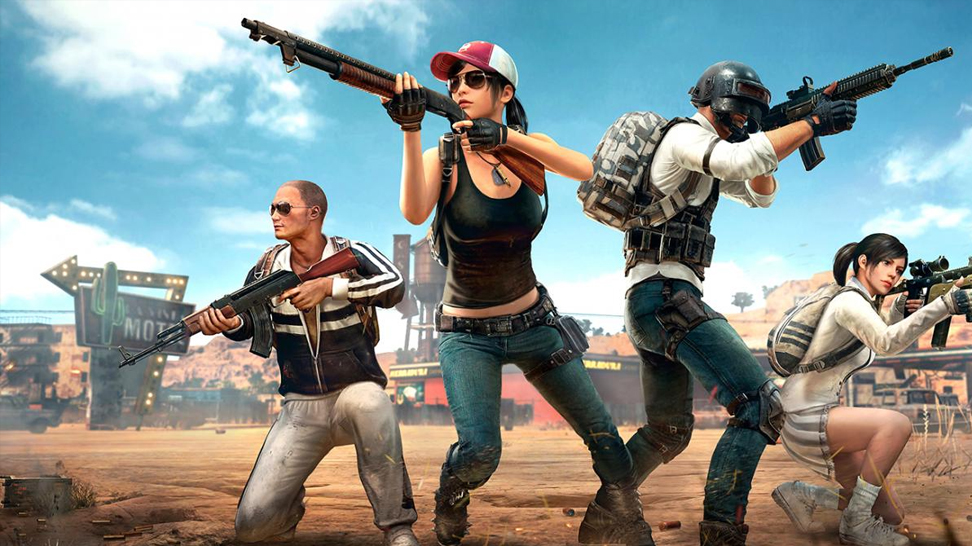 IS PUBG CROSS-PLATFORM GOING TO EXPAND IN THE FUTURE?
The game's creators, PUBG Studios, must be paying attention since there are undoubtedly enough players asking queries like "Is PUBG multi-platform?" After all, the phenomenal success of PUBG Mobile has shown that cross-platform gaming is becoming more and more popular and may lengthen the lifespan of almost any game.
Plus the problematic aspect of working with Microsoft and Sony to allow players to play the same game on an Xbox or PlayStation was previously completed by PUBG Studios. As a result, it's not a leap to think that this crossplay compatibility may eventually be extended to PC players. Keep an eye on this site for further details! Share your experience with Cyber-sport.io. Subscribe and follow the latest eSports news!