This DPC for Nigma Galaxy seemed not just bad, but a failure, although they did not get relegated to the second division. The updated roster could not show any achievements. Nigma took 5th-6th places in the qualifiers and did not make it to the TI. After that, Miracle decided to go inactive, and ATF came to replace him. Miracle explained it like this: 
I have decided that it's time for me to go on a break from competitive play to take care of health issues. You will be seeing more of me behind the scenes supporting and helping the team
The first tournament with the updated team composition was the BetBoom Xmas Show, where, despite the changes, they could take 7th-8th places. In order to understand the extent of the problem, we can look at the statistics of match Nigma against Liquid in DPC WEU 2023 Tour 1: Division I. KuroKy's team dealt zero damage to the enemy towers. In total, the team won 2 matches out of 7, one vs OG and the other vs. Secret and knocked them out of the 2nd division. In addition, on their first map with a revamped lineup, Nigma lost at 4:33 against HellRaisers. KuroKy gave an interview after this match.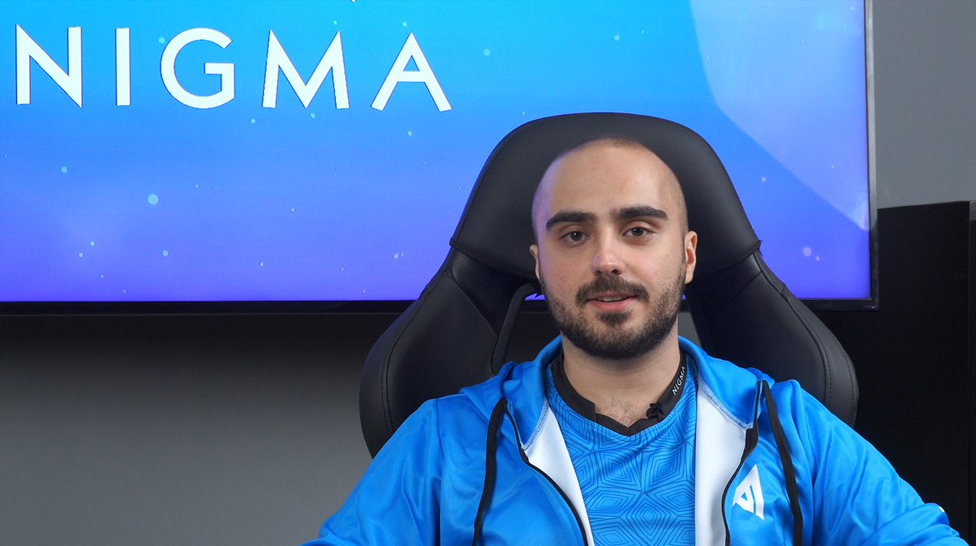 What do you think has been the biggest growth and is now the strongest part of Nigma Galaxy?
We felt like, we have constantly been improving with this team. We just got good a little bit too late. But yeah, we feel like we're getting better and better. Our training results are pretty good. We feel confident
How did you go about bringing in both ImmortalFaith and then Ammar and your original ideas with Nigma?
So, ImmortalFaith, he reached out to me after TI ended, and we wanted to try some new things. We had a really good run with Roman(rmN-). He's one of my best friends, but change is needed sometimes. And Ammar, he was interested in playing for us. He had some offers from other teams, but he decided to play for us. Miracle decided to take a break, so we needed a carry
Recently, the CIS news site Metacybersport, citing its source, stated that Miracle is looking at the option of returning in the second DPC season, but has not yet made a final decision. Furthermore, the organization changed the coach, rmN- left the team in November 30th and ImmortalFaith joins the team as head coach.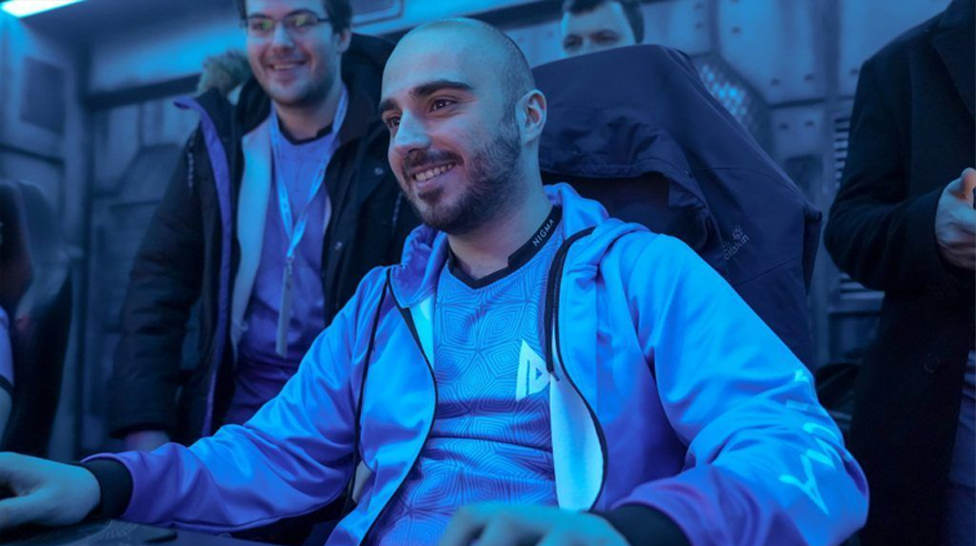 How did you go about trying to morph 3 kinds of personalities into one single team?
And we went with him. Now, personality-wise, it's interesting. They are indeed quite vocal, strong opinions. But we feel it's good for the team overall. They bring new things. ImmortalFaith is an amazing coach. Ammar has his own ideas
You guys missed out on the last two TI's. Can you tell me about some of the talks you guys had together that led you actually to stay together as a core?
So when we lost the first TI quals for TI 10, that hit us really hard. To be honest, there was never a moment, where it felt like anyone wanted to leave the team. Obviously, we had the talk, who wants to stay can stay. My teammates are amazing players. What everyone expressed, they just want to stay in this group of people and make it work, even if it's hard, and we just stick through it, and we're trying to make it work
Do you really guys thought that you can get to TOP-16 of TI11?
We believed we can do it. It just might take some more time than we like. Everyone is working so hard. So at the end of the day, we can always say, we really tried our best. If it works, it works. If it doesn't, it doesn't. We had a great time anyway. But once again, we are hopeful. And I do believe we'll get on top again
There are no rumors of new players in Nigma. However, manager PuckChamp stated that ATF could return to the 3rd position. His games also confirm this in mm, Nigma played 92 matches, 65 were offline. 
Last season, Nigma had serious problems, but not everything was so critical. If the team's situation is really what KuroKy says, they will still be able to play together for a long time and with quality. Will Nigma still be able to show themselves on the pro scene? What do you think? Share your experience with Cyber-sport.io. Subscribe and follow the latest eSports news!