B8 has been rearranging its squad in preparation for The International 12 qualifications now that the regular season is done and it has failed to accumulate more than a few DPC Points. Dendi's longstanding comrade and fellow CIS veteran Glib "Funn1k" Lipatnikov criticized the Dota legend for failing to distribute part of his money after Dendi left the squad, however.
Funn1k said during a Twitch broadcast that management had informed him that he had "done a disservice" to the company with his "media activity" and that he had not received payment for at least two of the DPC Tours this season.
Funn1k said that B8 neglected a lot of issues when competing for the org, but as time went on, they mounted and he was forced to deal with "inconveniences of all kinds for half a year, to put it mildly".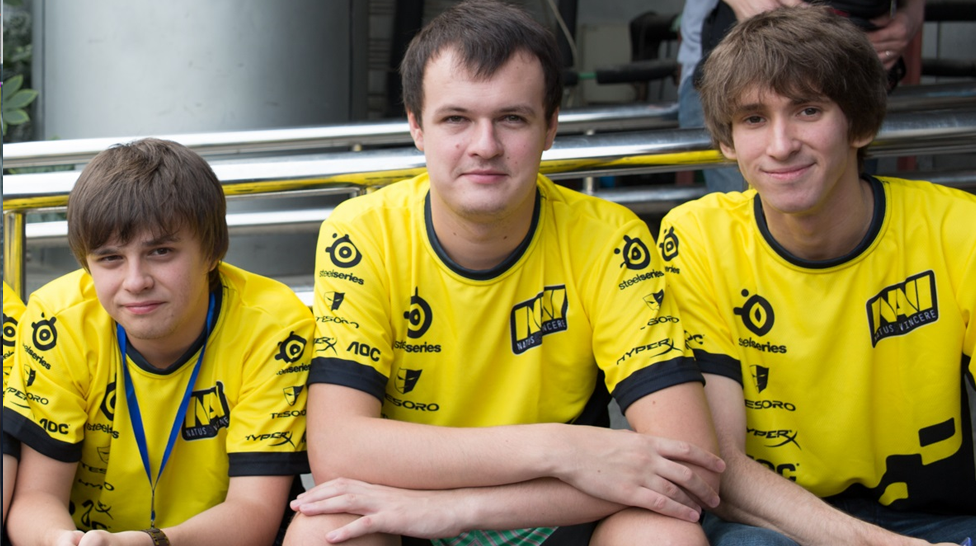 Funn1k continued to dance about naked and tell tales of a brawl at a nightclub after ranting about not getting paid, so it is advisable to take his claims lightly until we hear that they have been resolved. The remainder of his speech, however, was particularly directed at Dendi as a player, and he disparaged his old comrade in this section:
Did you forget, buddy, that you owe me $7k? Don't you think so? $7k for two DPC, do you remember?
Funn1k claims he repeatedly tried to encourage his former NAVI running partner to work on his mechanics during the season, but it seemed to him that the captain was content to coast by being "low skill" and hurting the squad as a whole.
Funn1k departed the squad after seeing Dendi's "bullshit" lack of improvement for half a year because he was hesitant to play alongside someone who would do nothing when given the opportunity to advance.