There are just eight spaces left for other rosters trying to earn their tickets to Seattle in October with TI12 just around the corner and 12 teams having committed to competing.
Those last six TI qualifiers, which will match the last teams from every region's Dota Pro Circuit league against one another, will determine which teams get those remaining invitations based on regional performance. While Western Europe and China will send an extra two participants to Dota's largest stage, four regions are giving away one ticket each.
As some teams reorganize their lineups in front of the TI qualifiers, which begin in certain areas on August 17, you can already feel the effects of preparation on those teams, but at least they are aware that Valve won't be releasing a brand-new patch during the tournament this time.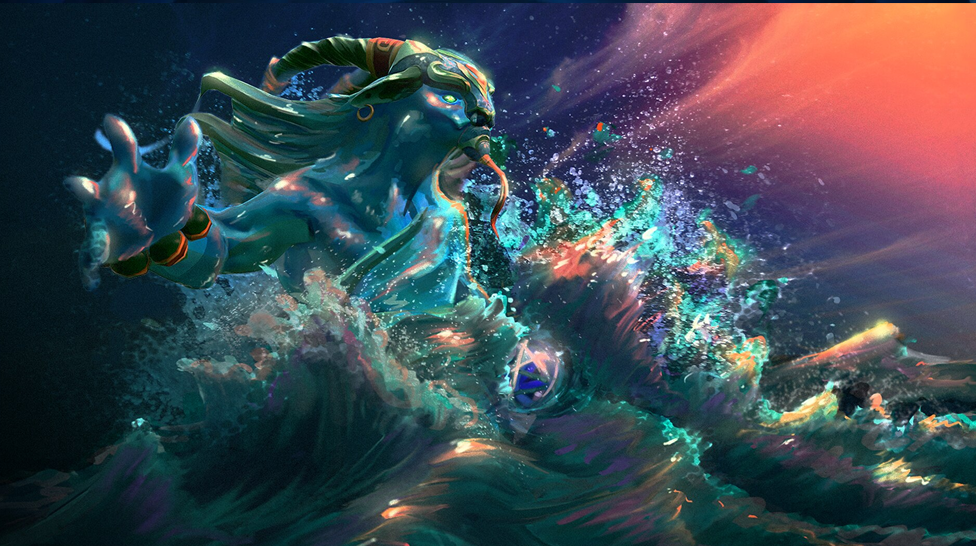 Late yesterday, Valve released update 7.33e, effectively wiping out many of the heroes that had been dominating the Bali Major and pubs for the previous several weeks. Additionally, the devs declared that version 7.34 will be available before TI qualifications in less than a month.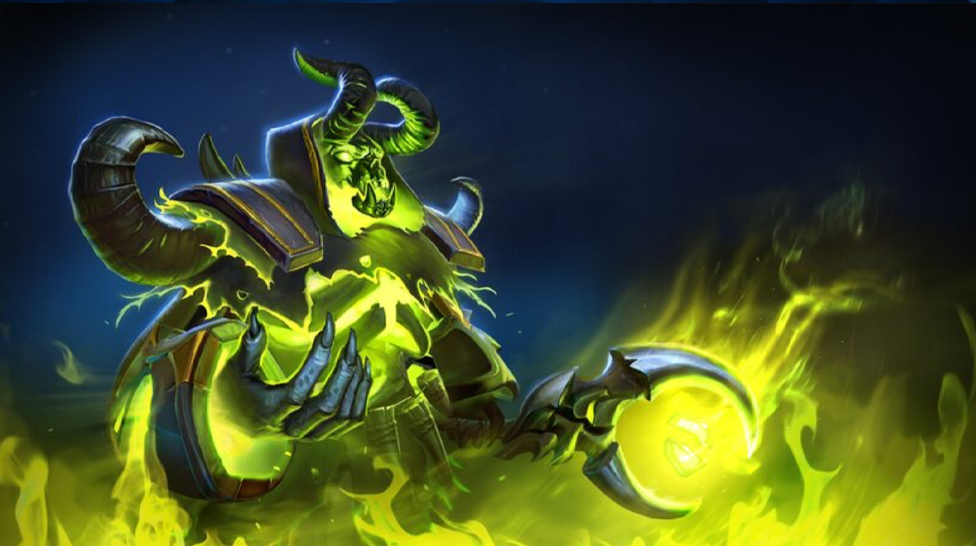 Since Valve previously spent a full 239 days between versions 7.32 and 7.33—the longest patch hiatus in Dota 2 history—players should also be pleased to see a complete numbered upgrade arriving barely four months after the last one.
No information was provided on what would be in update 7.34, although Valve has said that after shifting away from the battle pass system, its releases will be more substantial and diverse. Even the 10th Anniversary stuff the creators have been hinting about may be seen.